CD Baby launches a new free digital download service for musicians
CD Baby Free is the simplest way to sell downloads from your website, on your Facebook page, and at cdbaby.com, the largest indie-only music store online.
With CD Baby Free, you set the selling price for each song, keep 85% of every sale, and get paid weekly. Plus, your fans can download CD-quality audio files!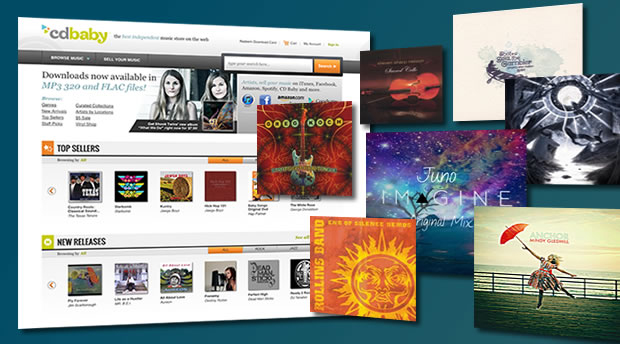 Easy Setup
I went through the steps to sign up and upload a single from my band Magik Dayze. The instructions were easy to follow and there were no glitches in the system. Items to be ready for upload to make the process go smoothly: Read the rest of this entry »