My one year all-access pass at Groove3.com is drawing to a close — and its been groovey!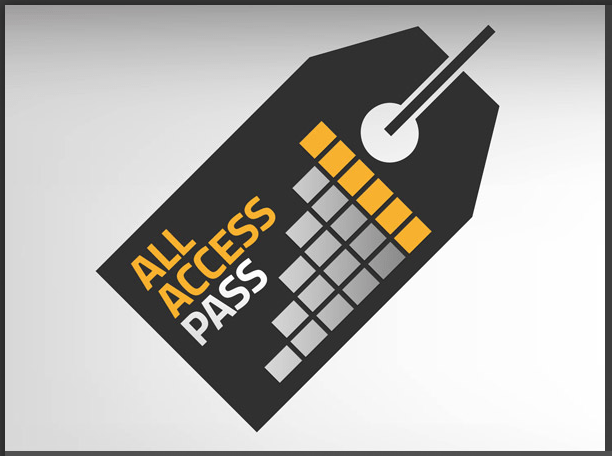 Groove3 is a video tutorial production company focused on serving the pro audio community. The tutorials at groove3.com revolve around the world of music recording and include all facets of software, hardware and production. You can learn about DAWs, plug-ins, virtual instruments, real instruments (such as guitar, bass, drums and piano), stand-alone music production software and music theory.
The company was founded in 2003 by Asa Doyle and Antony Livoti and is based out of Austin Texas with satellite offices in Florida and California. Groove3 works closely with many pro audio manufacturers such as Apple, AVID, Cakewalk, IK Multimedia, iZotope, PreSonus, Universal Audio and others.
Read the rest of this entry »