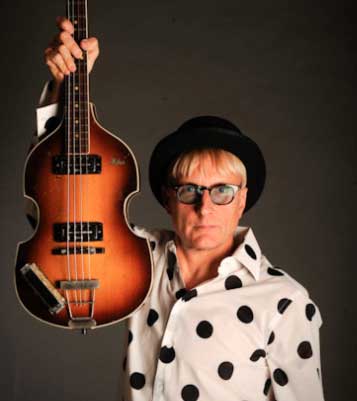 Will Lee, Master of Ceremonies at 27th TEC Awards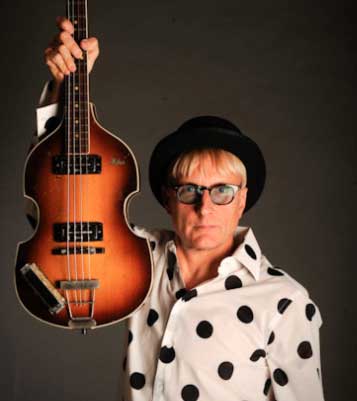 Grammy-winning bassist and vocalist, mainstay of Late Show with David Letterman and founder of Beatles sound clones The Fab Faux, Will Lee returns to the TEC Awards stage as host of the 27th ceremony.
An industry veteran who's contributed to more than a thousand rock, pop and jazz recordings, Will's never at a loss for an inside joke, and promises to make this year's ceremony one of the best ever. MikesGig.com will be there to cover the event.