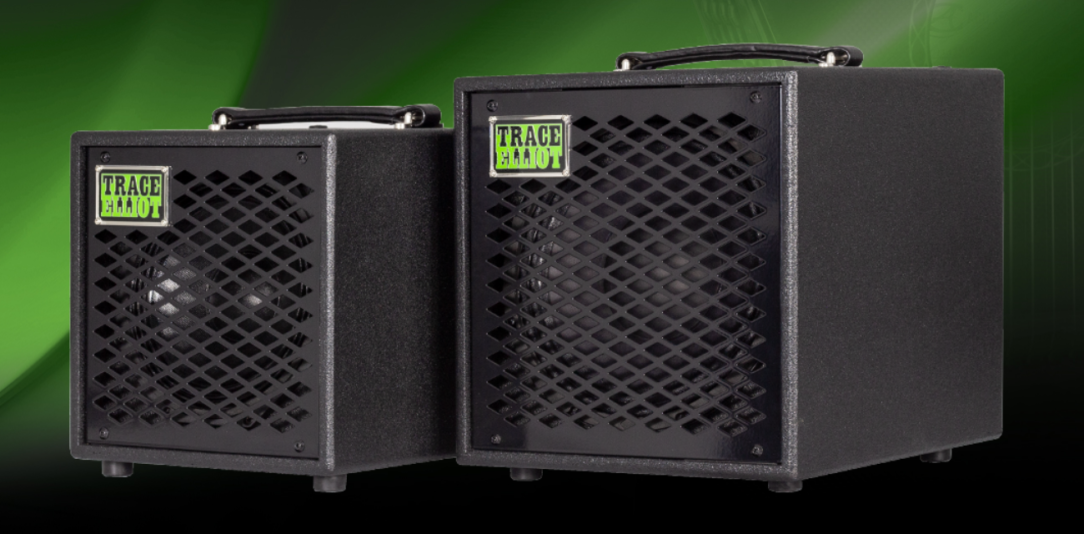 Which Compact Lightweight Bass Amps Sound The Best?
MikesGig is supported by its audience. When you purchase through links on our site, we may earn an affiliate commission. Read the full disclosure HERE.
Peavey and Trace Elliot have introduced new feature-rich and ultra lightweight bass amps that sound great at a surprisingly affordable price.
Trace Elliot® ELF™ Combos
Hot on the heels of the successful ELF micro amp head, Trace Elliot is now launching a new line of combo amps delivering huge results in a tiny footprint. The 1×8 combo measures in at 12″ x 10″x 13″, 200 watts of power,and only 17 pounds!!! There is a 1×10 version and an extension cabinet available.
Trace Elliot 2×8 Cab
Destined to be an instant classic, the Trace Elliot ELF 2×8 cabinet provides pristine, full-range bass reproduction in a small, lightweight package. The 2×8 cab features two 8″ Faital drivers and includes dual parallel input jacks, so using two cabinets with the ELF is easy. Designed to complement Trace Elliot's revolutionary 200W rms ELF amplifier, the durable painted cabinet also features an indention on the top that fits the ELF perfectly, keeping the amplifier in place. The recessed top handle doubles as a convenient way to route the speaker cables.
Pristine full-range bass reproduction
Two 8", 8 Ohm high efficiency neodymium full-range drivers
400W (rms) power handling
Durable painted cab
Dual paralleled Speakon/phono combo input jacks
Recessed top rear handle
Built-in cradle for ELF bass amp
Heavy duty metal grille
Dimensions: 10.3"W x 21.2"H x 12.3"D
Weight: 27 lbs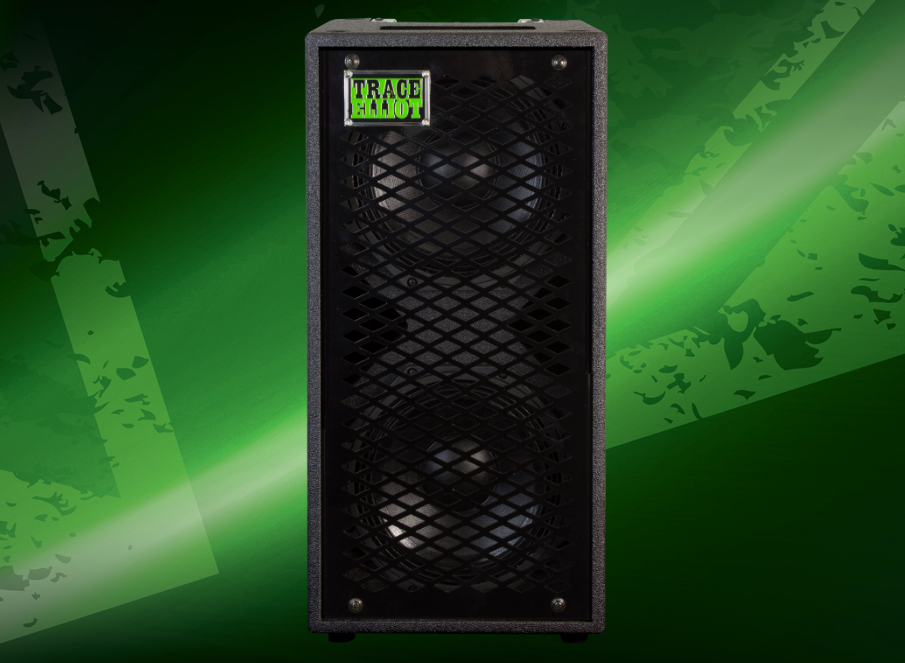 Where to buy:
Peavey MAX bass amp series
Peavey's MAX® 300 is a recent addition to the MAX bass amp series. The Max 300 is the most powerful model of the series and offers a best-in-class power-to-weight ratio. One of the amp's most innovative features is its angled baffle design, which helps direct the sound where needed. Instead of pointing the sound at the player's ankles, the speaker is angled up to optimize both the player's ability to hear and the amp's overall projection.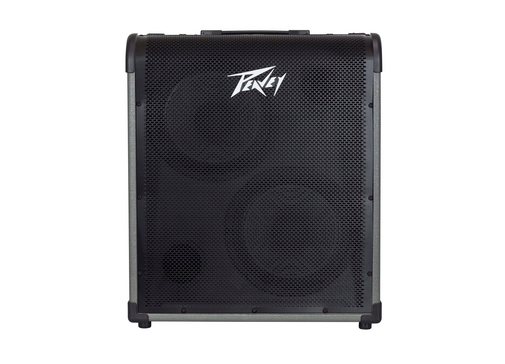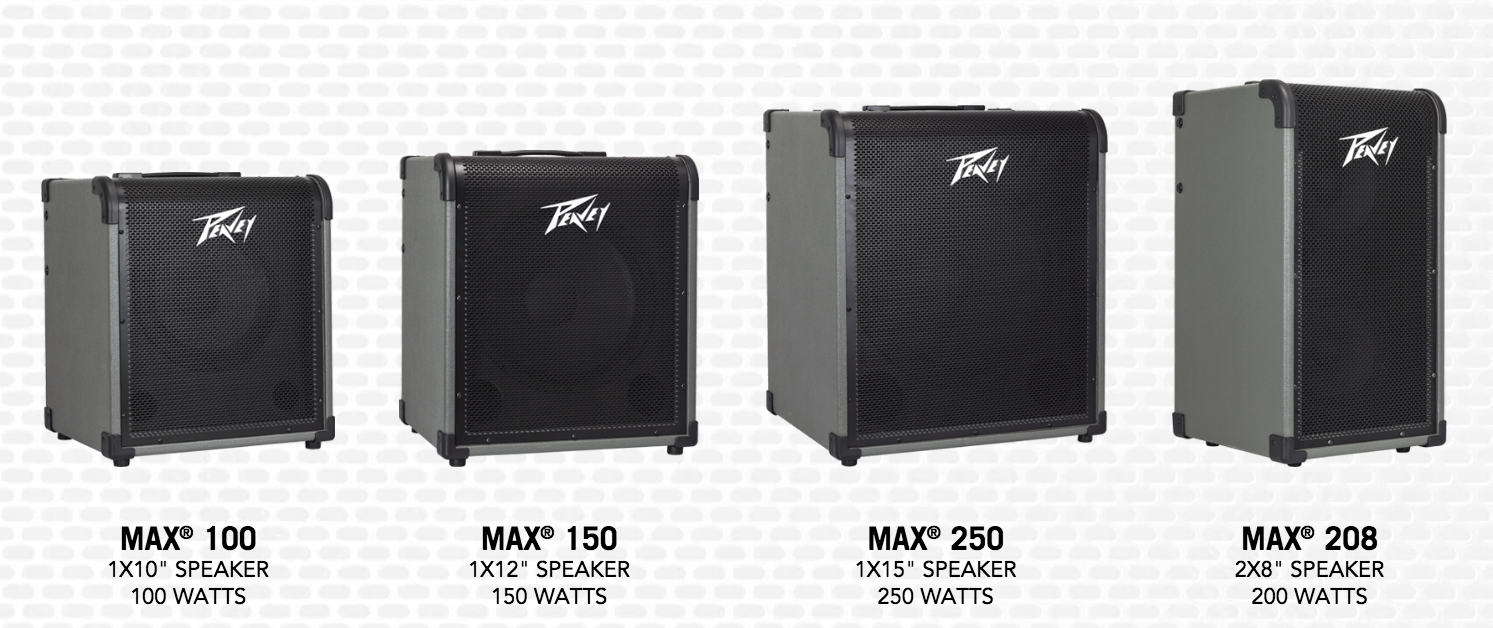 Where to buy:
Mikes's Notes:
Good things do come in small packages – sometimes. The sound output of the ELF series is remarkable considering the weight and size. They sound good and would suffice in many situations. Will they compete on stage with a loud drummer and a couple of guitars? I don't know, we'll have to try and see. The Peavey Max 300 combo, on the other hand, has enough horsepower to cover up to moderate size rock gigs.