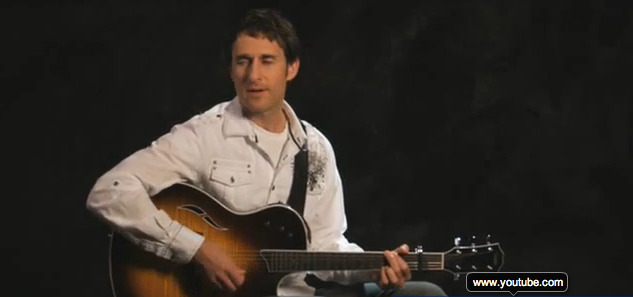 United Breaks Taylor Guitars :-(
MikesGig is supported by its audience. When you purchase through links on our site, we may earn an affiliate commission. Read the full disclosure HERE.
Full Story: http://www.davecarrollmusic.com/story… – In the spring of 2008, Sons of Maxwell were traveling to Nebraska for a one-week tour and my Taylor guitar was witnessed being thrown by United Airlines baggage handlers in Chicago. I discovered later that the $3500 guitar was severely damaged. They didnt deny the experience occurred but for nine months the various people I communicated with put the responsibility for dealing with the damage on everyone other than themselves and finally said they would do nothing to compensate me for my loss. So I promised the last person to finally say no to compensation (Ms. Irlweg) that I would write and produce three songs about my experience with United Airlines and make videos for each to be viewed online by anyone in the world. United: Song 1 is the first of those songs. United: Song 2 has been written and video production is underway. United: Song 3 is coming. I promise. Follow me at http://twitter.com/DaveCarroll . Video Produced by Curve Productions of Halifax, http://www.curveproductionsinc.com.
Video: grab from youtube
I think it's pretty cool. A great example of what social media (viral) networking can do or undo.
Be sure to let me know what you guys think. Click Comments or Leave reply.