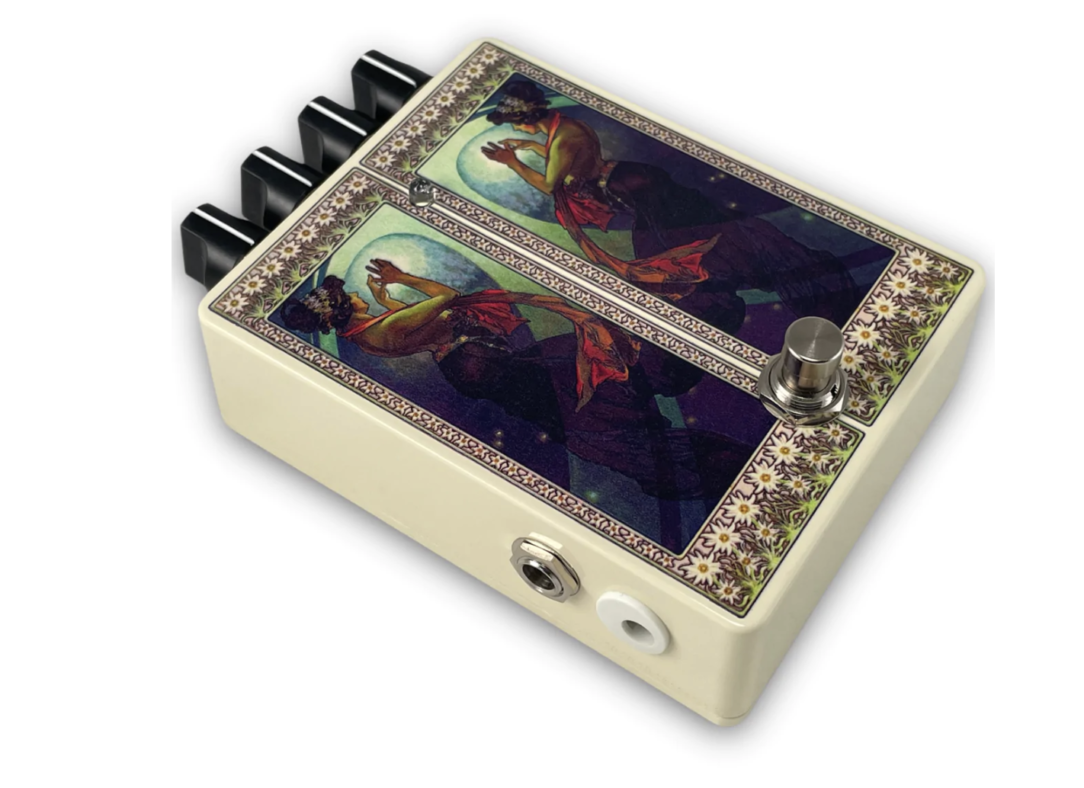 The Limited Edition Red Witch Eleutheria Analog Flanger is now available
MikesGig is supported by its audience. When you purchase through links on our site, we may earn an affiliate commission. Read the full disclosure HERE.
Like a limited run art piece, only 39 Eleutheria will ever be built – and they have already sold out!
Eleutheria. A 100% analog flanger based around a N.O.S. MN3007 bucket brigade chip. The iconic heart of many classic analog modulation devices.
Over the last twenty years, two of my flagship pedals the "Moon Phaser" and "Empress Chorus" have been used and loved by a myriad of my favourite players. Over those years I've been asked again and again if I would design a flanger pedal. I've had a design that I've been working on for nearly ten years.
That design is Eleutheria.
Capable of conjuring jetty flanger sounds right through to the "is it flange or chorus?" shimmer tones associated with Andy Summers (who used my Empress Chorus on the Police reunion tours), Eleutheria offers a universe of flange based modulation opportunities.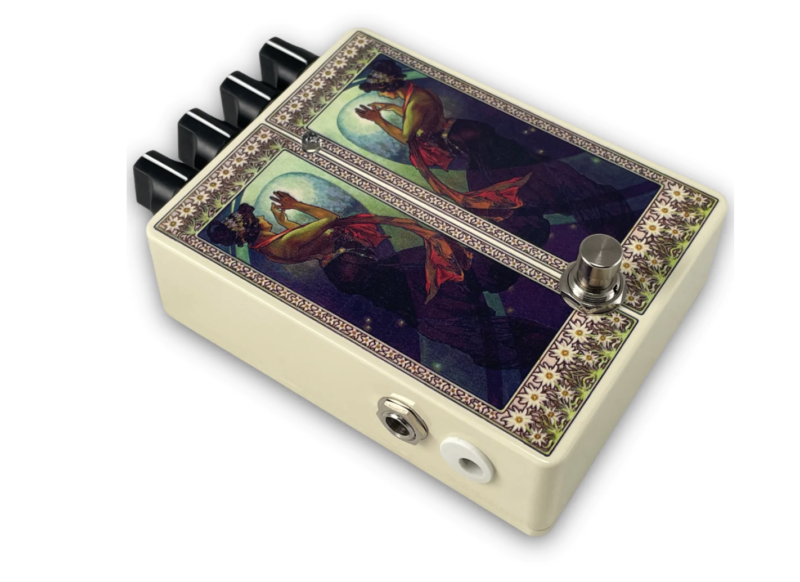 Controls for Resonance, Manual, Width and Velocity offer entry into a world of beautiful, shimmering flange tones.
Only 39 Eleutheria will ever be built. By hand, by me. All through hole component, hand wired construction housed in a beautiful enclosure. Hand signed and numbered, by me.
I'm offering free tracked international freight on Eleutheria via DHL International Express Courier.
The Valeria compressor sold out in 60 minutes from the time of public release.
Where to buy:
Don't miss out on Eleutheria.Order Eleutheria Now.