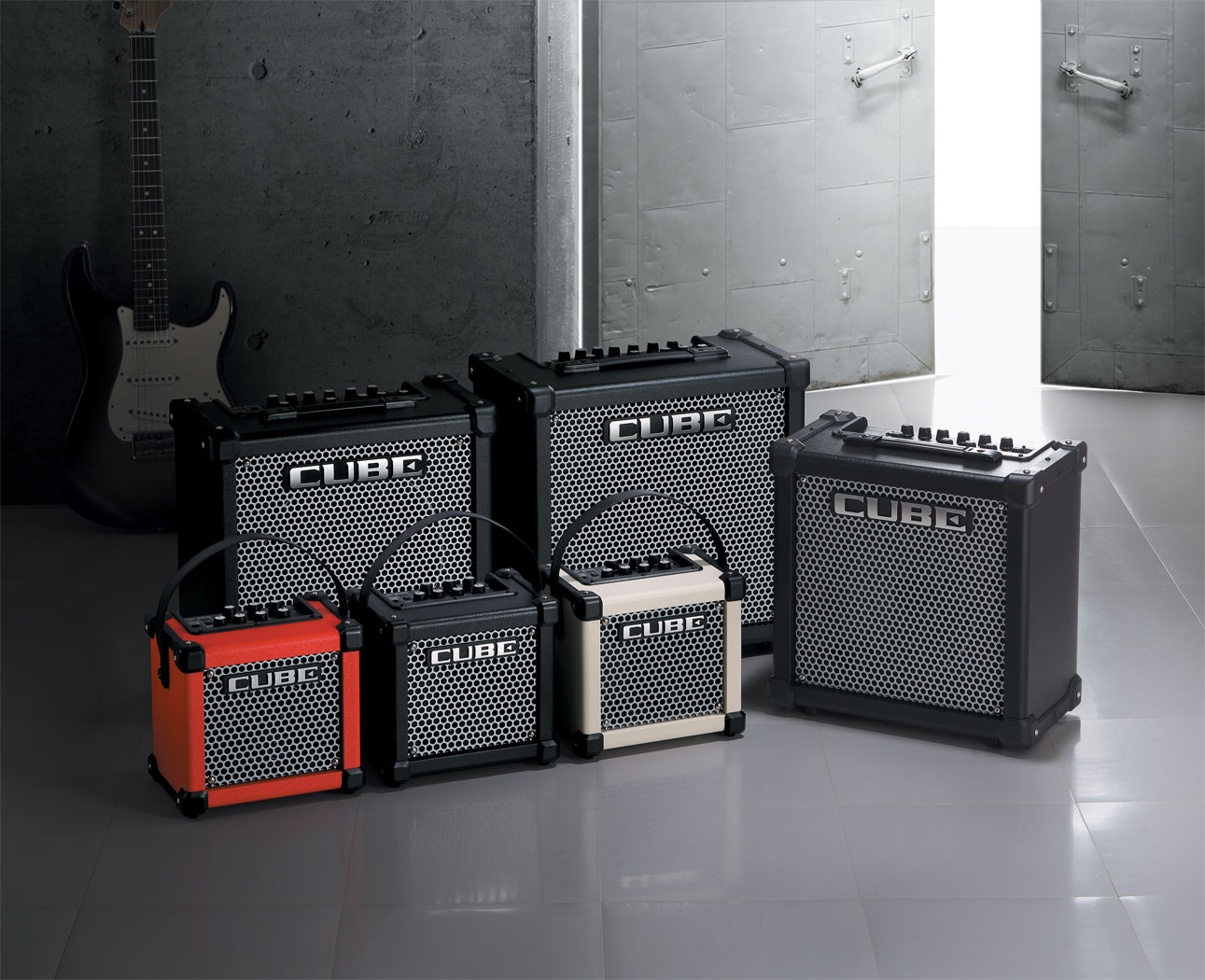 ROLAND CUBE-GX SERIES WINS BEST IN SHOW AT SUMMER NAMM
MikesGig is supported by its audience. When you purchase through links on our site, we may earn an affiliate commission. Read the full disclosure HERE.
Gear Experts Give Top Honors to Roland's New Guitar Amps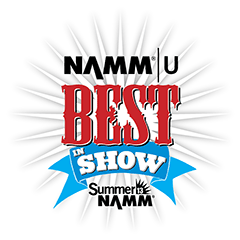 Roland's new CUBE-GX series guitar amps were named "Best In Show" during the summer NAMM musical instrument tradeshow in Nashville. The round upof best products and services was determined by a panel of six music retail gear experts including Mike Guillot of Mississippi Music, Brad Boynton of Rhythm Traders, Myrna Sislen of Middle C Music, Tim Pratt of Dietze Music, Paul Decker of Music Villa and Donovan Bankhead of Springfield Music. Each panelist selected their picks in four categories: "Best Add-on or Accessory," "Gotta' Stock It," "Companies to Watch" and "Best in Show."
Myrna Sislen of Middle C Music selected the new CUBE-GX series from Roland, including the MICRO CUBE GX, the CUBE-20GX, CUBE-40GX and CUBE-80GX as "Best in Show" because she felt it was the best product or service that she saw at the show. She also commented that Roland Cubes typically "sell like crazy and have a reasonable MSRP."
The original MICRO CUBE, a top-seller worldwide for nearly 10 years running, holds the mantle as the most popular battery-powered amp of all time. The MICRO CUBE GX is a worthy successor, retaining its original tiny size and huge sound while adding many great features including a MEMORY function, new amp and effects types, a chromatic tuner, and more. Its new i-CUBE LINK opens new opportunities for practice and mobile recording as well, providing a convenient built-in interface for Apple's iPhone, iPad, and iPod touch.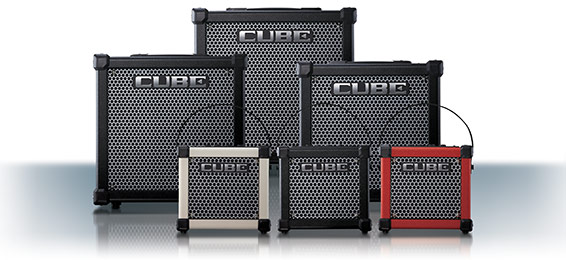 The all-new CUBE-GX series also features three combo guitar amplifiers equipped with iOS connectivity, three independent channels and three separate effects sections. The CUBE-80GX, CUBE-40GX, and CUBE-20GX build on the top-level COSM tone and rock-solid reliability that have made the CUBE name famous and provide extensive size and feature options to suit the needs of players from gigging pros to bedroom jammers.