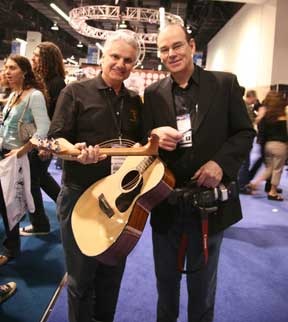 Portable Full-size Guitar by Voyage Air
MikesGig is supported by its audience. When you purchase through links on our site, we may earn an affiliate commission. Read the full disclosure HERE.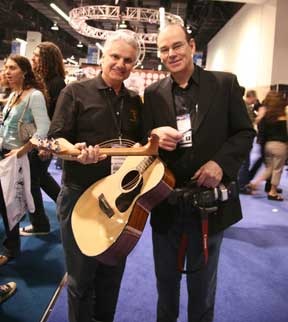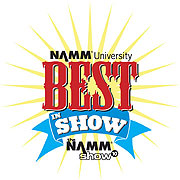 This is the first truly portable full-size acoustic guitar . . . Plays good, sounds good, looks good and now travels good. One of those "why didn't anyone else think of that?" products.
It folds in half and opens in tune! No more need to compromise tone, feel and action with those little "travel guitars". Now you can take your favorite guitar with you! Endorsed by Grammmy Award winner Brad Paisley and recipient of "Best in Show" at Winter NAMM 2009.
Voyage-Air Guitar, Inc – Livermore, CA