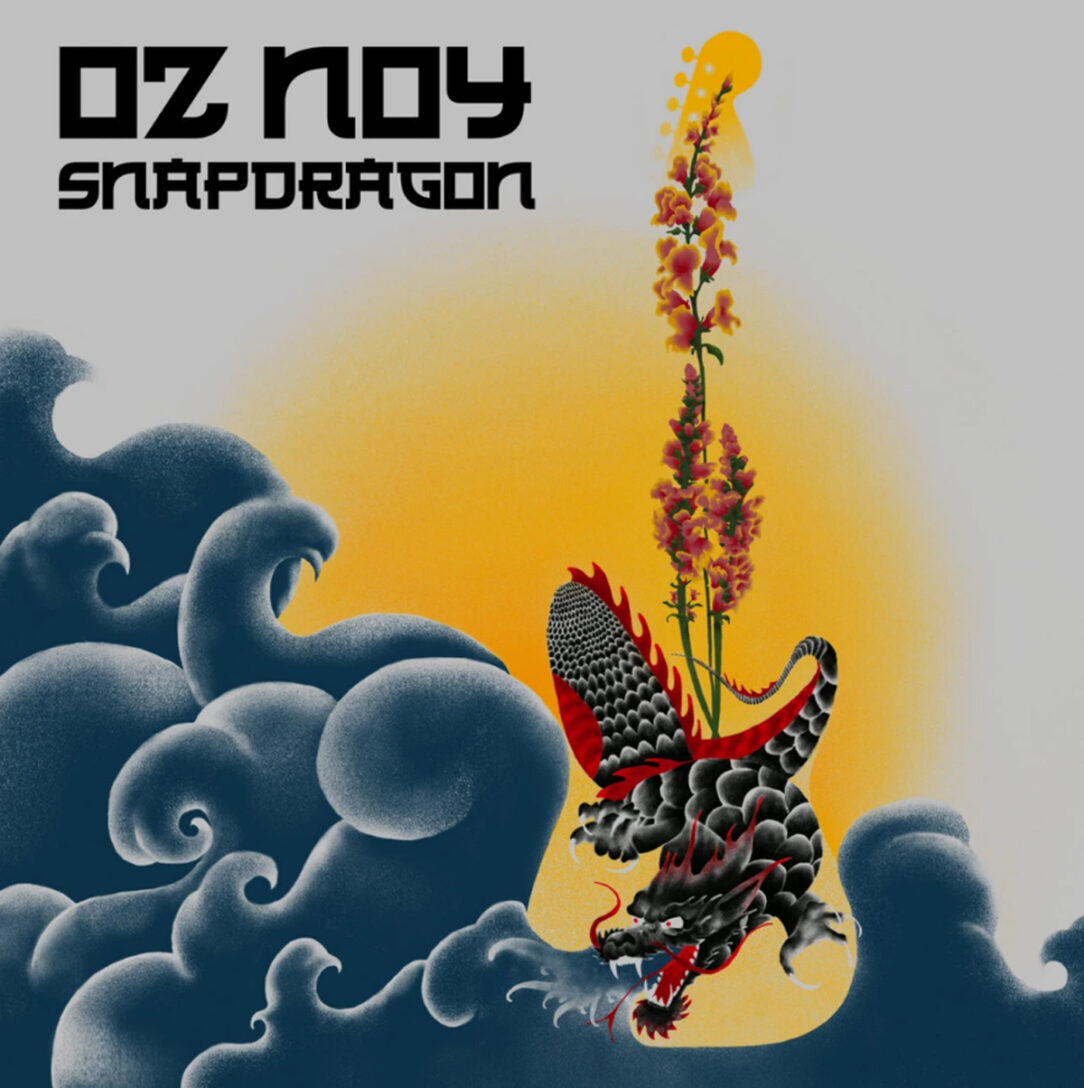 Guitar Virtuoso Oz Noy Brings Live Fire to Sweetwater Studios with Snapdragon
MikesGig is supported by its audience. When you purchase through links on our site, we may earn an affiliate commission. Read the full disclosure HERE.
Noy's signature guitar explorations through jazz, blues, and rock with an all-star cast of rhythm sections that were captured live in the studio during a series of Sweetwater Studios Master Class sessions
Oz Noy has created a singular discography of virtuoso instrumental recordings that has won him accolades throughout the guitar community for his deft sense of touch and fearless genre-bending compositions. Always looking for the best way to capture the unique alchemy of his live performances in the studio ultimately led Noy to Sweetwater Studios where he laid down the tracks that ultimately became his Booga Looga Loo album. Eager to recreate the energy of these sessions, the guitarist/composer returned to Sweetwater to record his latest collection, Snapdragon. Out now on Abstract Logix, the album continues Noy's signature explorations through jazz, blues, and rock with an all-star cast of rhythm sections that were captured live in the studio during a series of Sweetwater Studios Master Class sessions
The right room
One of Noy's ongoing challenges has been capturing the improvisational ensemble feel of his live performances in his studio recordings. Eschewing the typical practice of recording in separate rooms with headphones, he prefers a setup that allows him to feed off the energy of his fellow musicians. Not only does this allow him to tap into the creativity of the group, but it gives him total control of the guitar. "If you record guitar and you aren't in the room with the amp to feel the air moving, it's very difficult to play," he explained. "You can't feel that interaction between the guitar and the amplifier in headphones and it makes things really hard."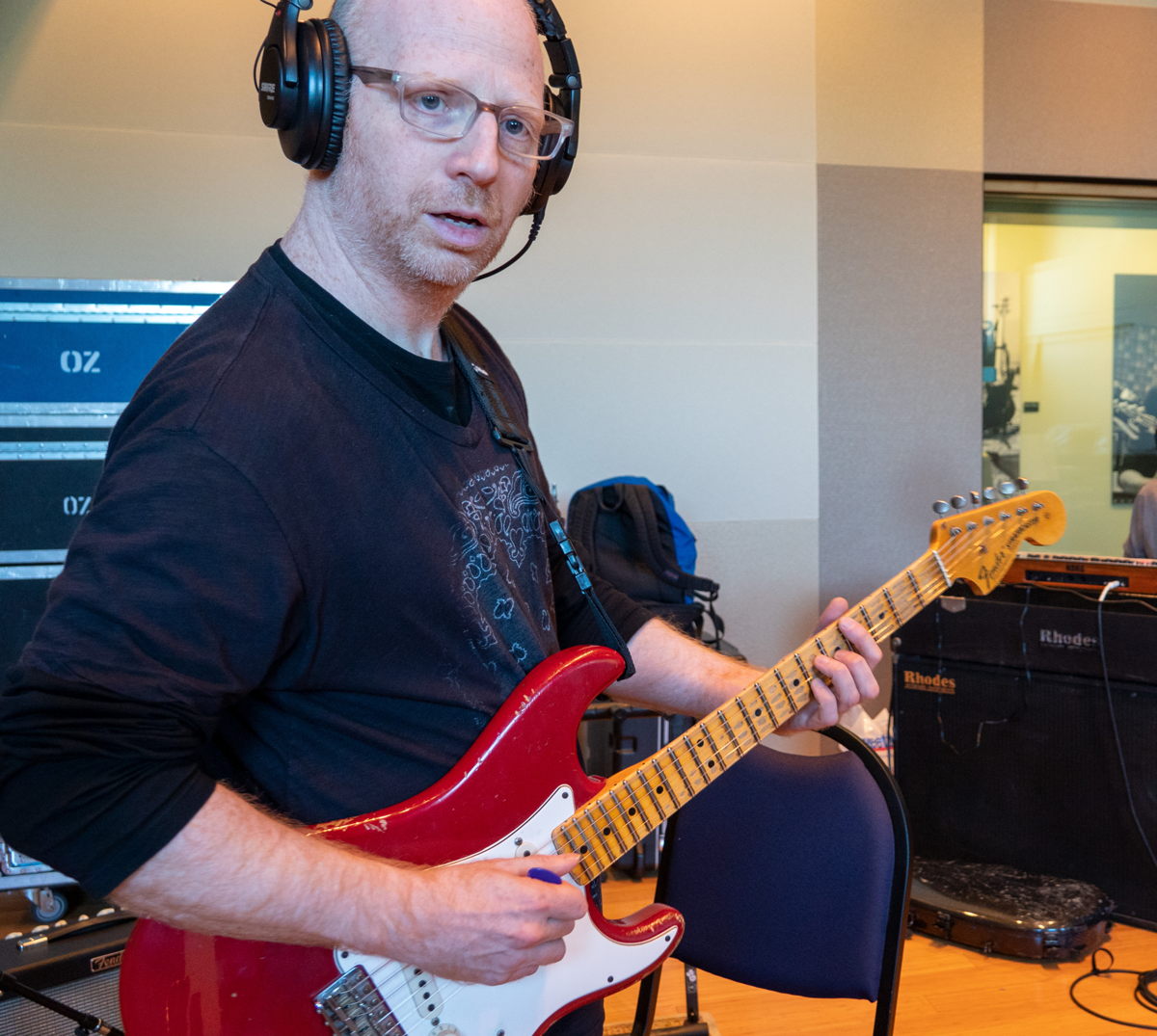 When Noy first visited Sweetwater Studios in 2017, he immediately knew that it would work for his methods. The large live room of Sweetwater Studios' Studio A and its flexible isolation booths gave him the ability to play together in the room with his ensemble while having total quality control of the sound in the room and on record. "The guys at Sweetwater totally understood what I was going for and they had all the right equipment to make my ideal setup work," he said. "It was such a simple process, all we had to do was plug in and play!"
A different class
In an added twist to the live sessions, Noy also scheduled them during Sweetwater Studios' ongoing Recording Master Classes, which allowed both fans of his music and budding engineers to sit in on the tracking and learn the art of recording under real working conditions. Sweetwater Studios Producer/Engineer Bobby Dellarocco remarked that the addition of the built-in audience gave another angle to the performances that helped the album take shape. "With Oz's style it's always a performance whether there is an audience or not," he said. "Doing it this way though, you're really ensuring that you capture that kind of energy on a track, and it gives the attendees something really special while they are experiencing how a real session comes together."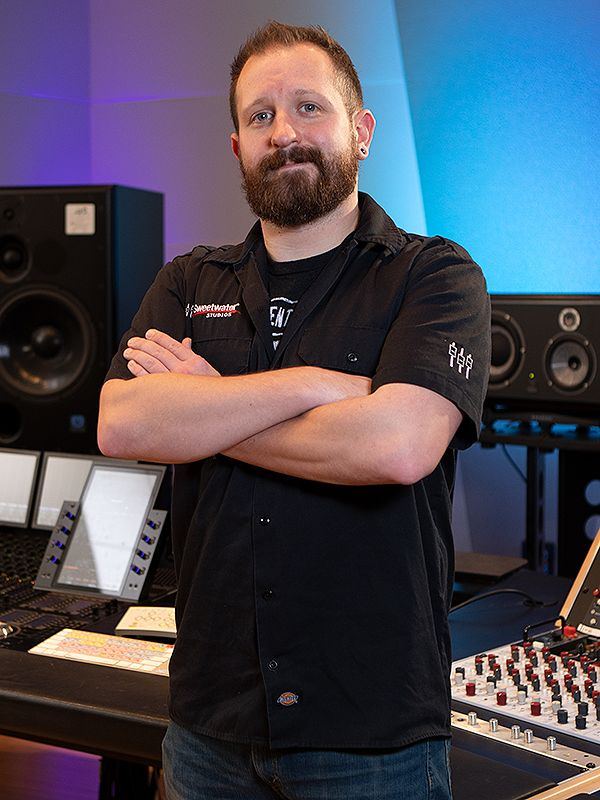 Part of what made each session was special was that Noy brought different rhythm sections each time he came to record. The players, which included drummers Dennis Chambers, Vinnie Colaiuta, and Dave Weckl, bass players Will Lee, James Genus, and John Patitucci, allowed him to capture different shades and feels of his signature style across the selection of tracks and give each its own sonic identity. "It gave a lot of variety from session to session," said Dellarocco. "It was really cool to hear the differences, and at the same time once we put it all together it's all immediately identifiable as Oz."
"I look at all of my records as jazz records in a way, because in the end it's all about getting different players in the room and just seeing what happens," said Noy. "When you can get comfortable in an environment like this, it's effortless to get takes and get some really good music happening."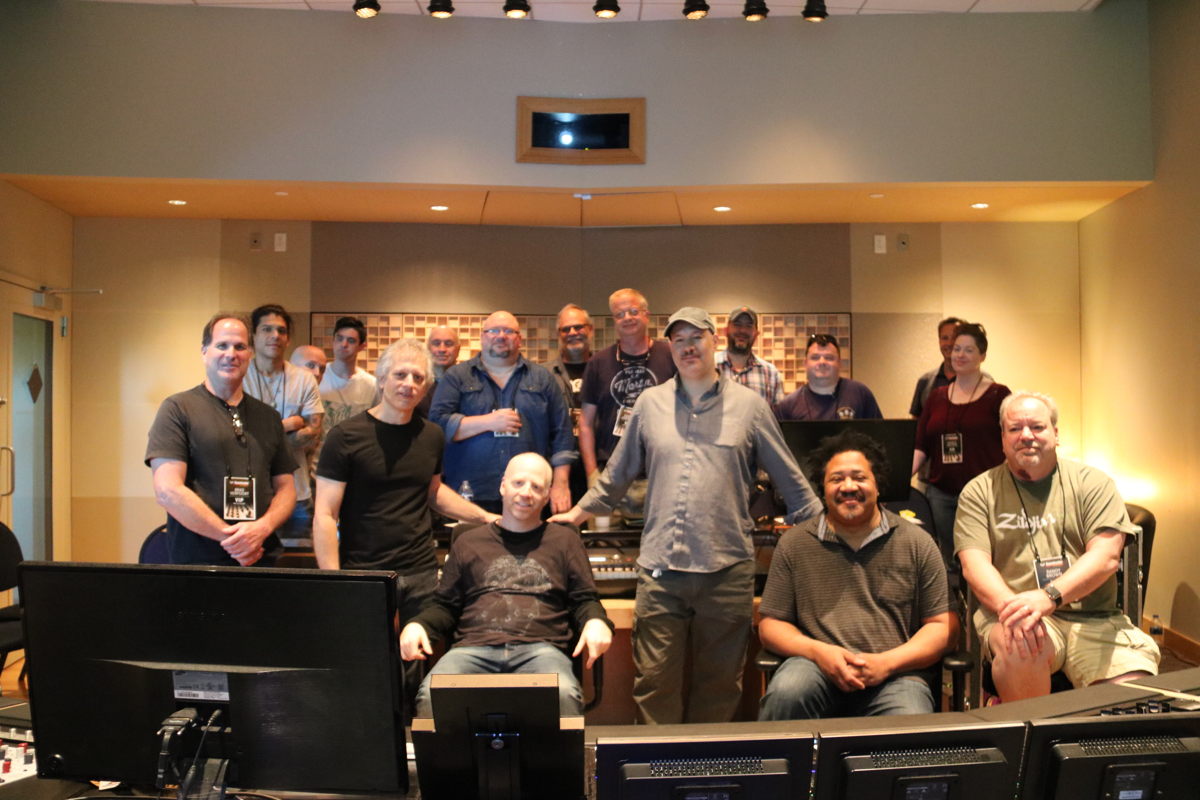 "Frankly, it was pretty amazing to be able to do all of this in Sweetwater Studios," he concluded. "How many times in your life can you work in a top-of-the-line facility and get treated like this? It's like winning the lottery. I couldn't be more grateful."
To hear Snapdragon and for more information about Oz Noy, please visit: http://www.oznoy.com/
For more information about Sweetwater Studios, please visit: http://www.sweetwaterstudios.com/

About Sweetwater Studios
Sweetwater Studios is a wholly owned subsidiary of Sweetwater Sound, Inc., the largest online music instrument retailer in the country. With three world-class studios designed by Russ Berger and access to a greater diversity of musical equipment and professional audio gear than any other recording studio in the world, Sweetwater Studios is able to accommodate just about any recording, mixing or mastering project, no matter how simple or complex. Sweetwater Studios also has an exceptional staff of producers, engineers, session musicians and studio technicians to ensure that any artist will get personalized, first-class treatment from start to finish.