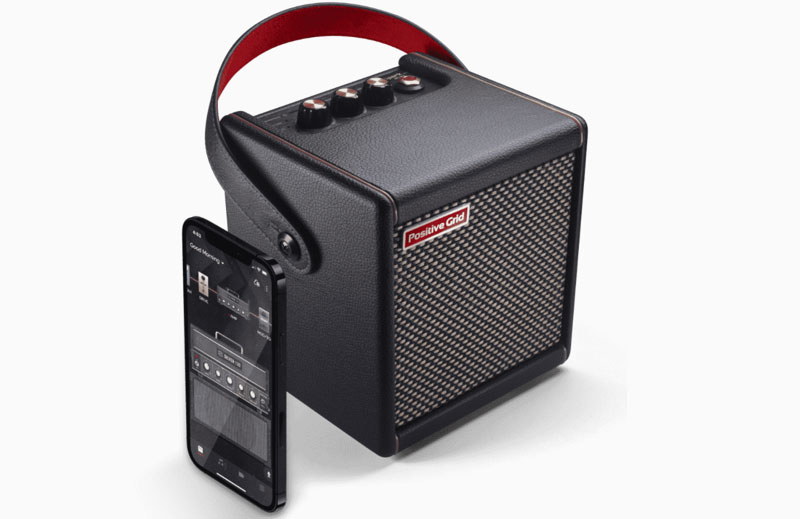 NAMM 2022 News – Positive Grid Spark MINI Guitar Amp Wins Best In Show Award
MikesGig is supported by its audience. When you purchase through links on our site, we may earn an affiliate commission. Read the full disclosure HERE.
The Spark MINI "Smart" guitar amplifier won in the Best Add-Ons and Accessories category
Held the final morning of The 2022 NAMM Show, "Best in Show" featured gear carefully curated by industry experts. The session, moderated by Frank Alkyer, publisher of Music Inc. and UpBeat Daily magazines, spotlighted products, services and technologies that are likely to be a big deal and drive the industry in the year ahead.
Watch Rob Math demonstrate the Spark MINI at NAMM 2022

A mind-blowing portable powerhouse, Spark MINI delivers innovative smart guitar playing to go. With multi-dimensional high-quality sound, all-new Smart Jam, video creation, and Bluetooth® audio streaming, it's the biggest smallest rig ever.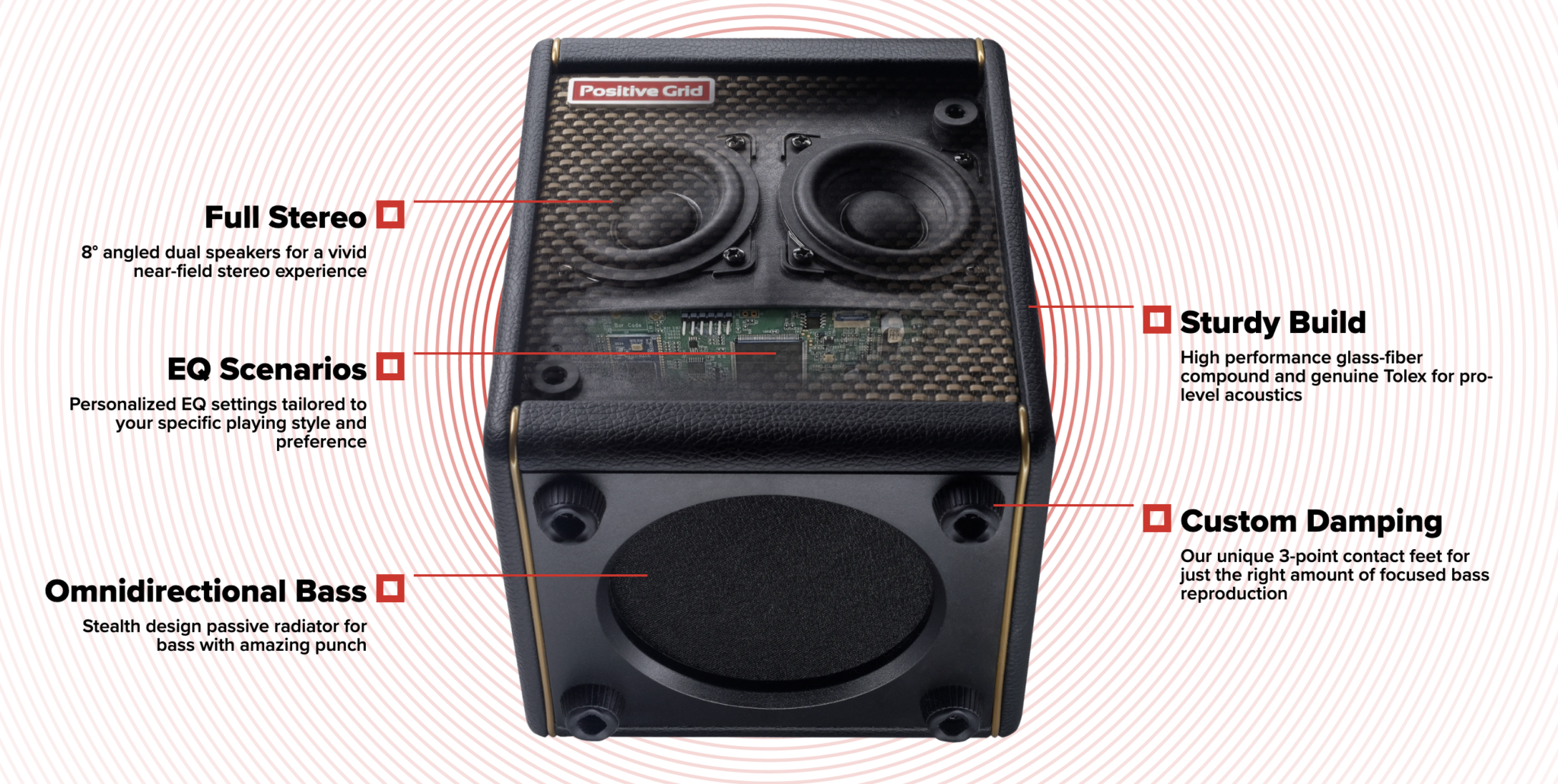 Where to buy: