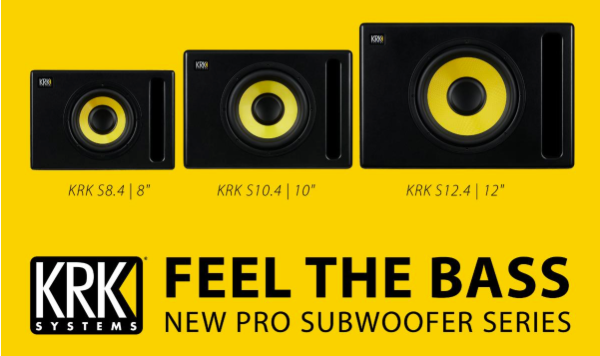 KRK Subwoofers Introduced At NAMM 2021 Believe In Music
MikesGig is supported by its audience. When you purchase through links on our site, we may earn an affiliate commission. Read the full disclosure HERE.
Updated Line of KRK Subwoofers Deliver Tight, Accurate, and Defined Bass for Low-End Precision
Coming spring 2021, the new series of KRK Studio Subwoofers will be available in 8-, 10-, and 12-inch variations: S8.4, S10.4, and S12.4. Building on KRK's legacy of sonic accuracy and performance, the new KRK subwoofers deliver tight, accurate, and defined bass, while the highly efficient Class D power amplifiers dramatically increase transient response, control, and punch. The redesigned cabinets feature a more compact profile compared to their predecessors, allowing for improved placement flexibility and a timeless design that provides a more professional aesthetic.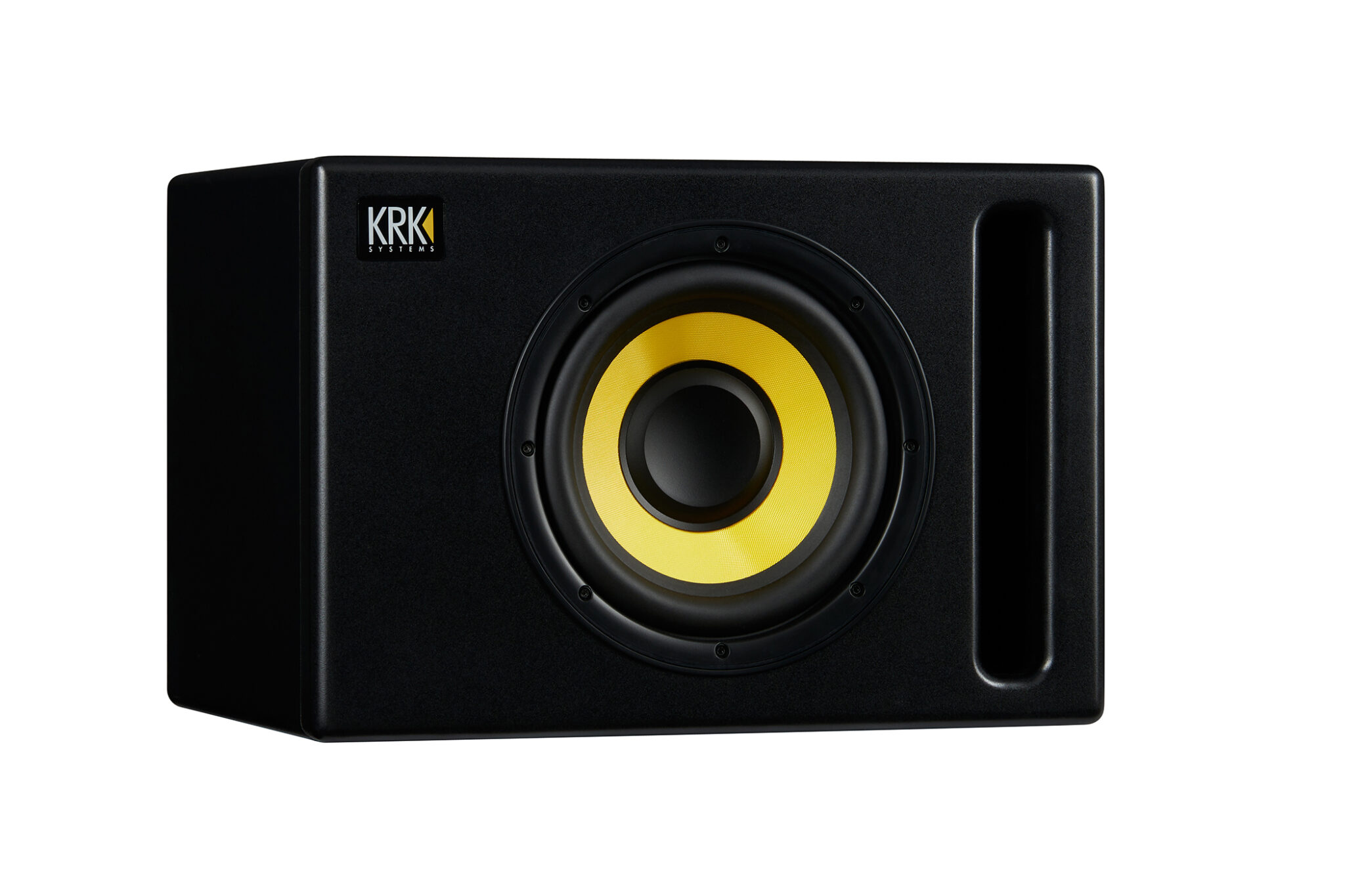 "KRK's redesigned subwoofers don't just deliver precise bass and a rich feature set; they're the next dimension in subwoofer performance," says Sterling Doak, Director of Marketing for Gibson. "When mixing tracks for bass-heavy genres, it is especially important for producers and DJs to integrate a quality subwoofer solution into their studio set up. Our new generation of subwoofers are perfect for reproducing the low end of your mix—ensuring that you're giving your tracks the exact amount of bass you desire."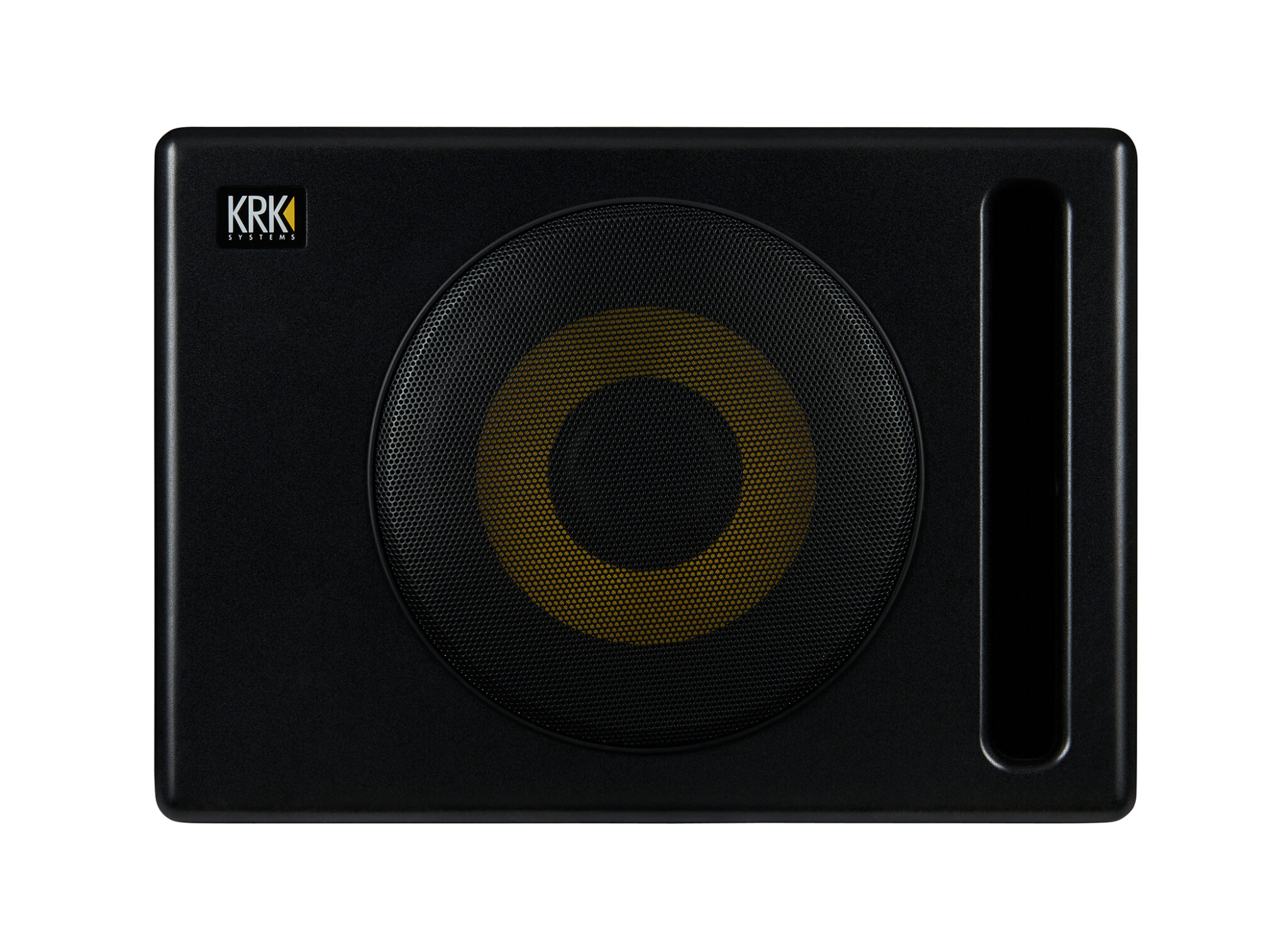 The new KRK Studio Subwoofers feature a wealth of connectivity options with XLR, 1/4″ TRS, and RCA inputs and outputs that interface with just about any manufacturer's studio monitors, mixers, and/or audio interfaces. With an exclusive bypass control feature, users can send full-range audio to their monitors at the click of an optional footswitch without having to move out of the monitoring sweet spot to turn off the subwoofer. This allows for instant comparisons with (and without) the subwoofer's contributions to the sound. Additionally, polarity and input sensitivity controls allow for phase coherence and level-matching to enhance the quality of your mixes.