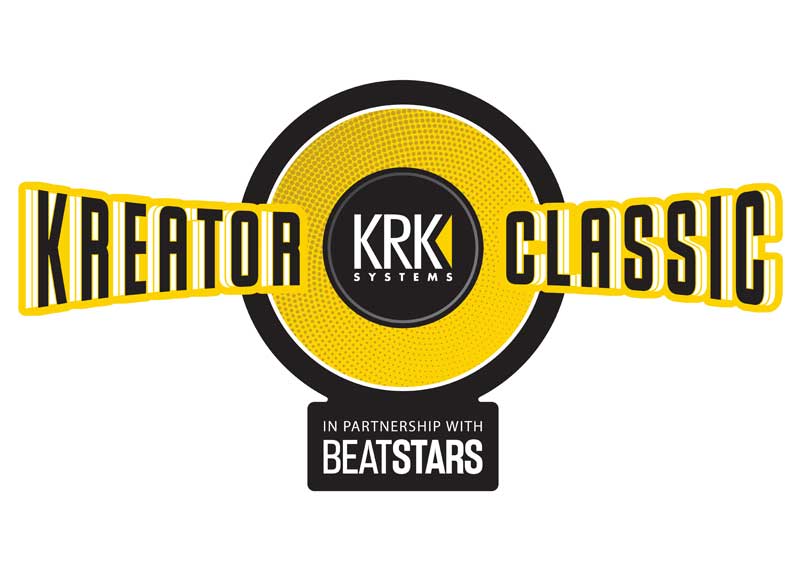 KRK ANNOUNCES GRAND PRIZE WINNER OF "KRK KREATOR CLASSIC"
MikesGig is supported by its audience. When you purchase through links on our site, we may earn an affiliate commission. Read the full disclosure HERE.
Clyde Strokes to Head to Nashville for First-Ever KRK Kreativity Bootcamp 
The KRK Kreator Classic, a bracket-style competition aimed at North American beat-makers, recently wrapped with Theronn Calvin (aka Clyde Strokes or Clyde) named the winner. Clyde's prize-winning beats advanced him through six weeks of head-to-head Instagram vote-based competitions to come out on top. In addition to $7,500 in gear, Clyde's prize includes a three-day producer's intensive alongside Scott Storch, DJ Khalil, and Amadeus at the inaugural KRK Kreativity Bootcamp in Nashville.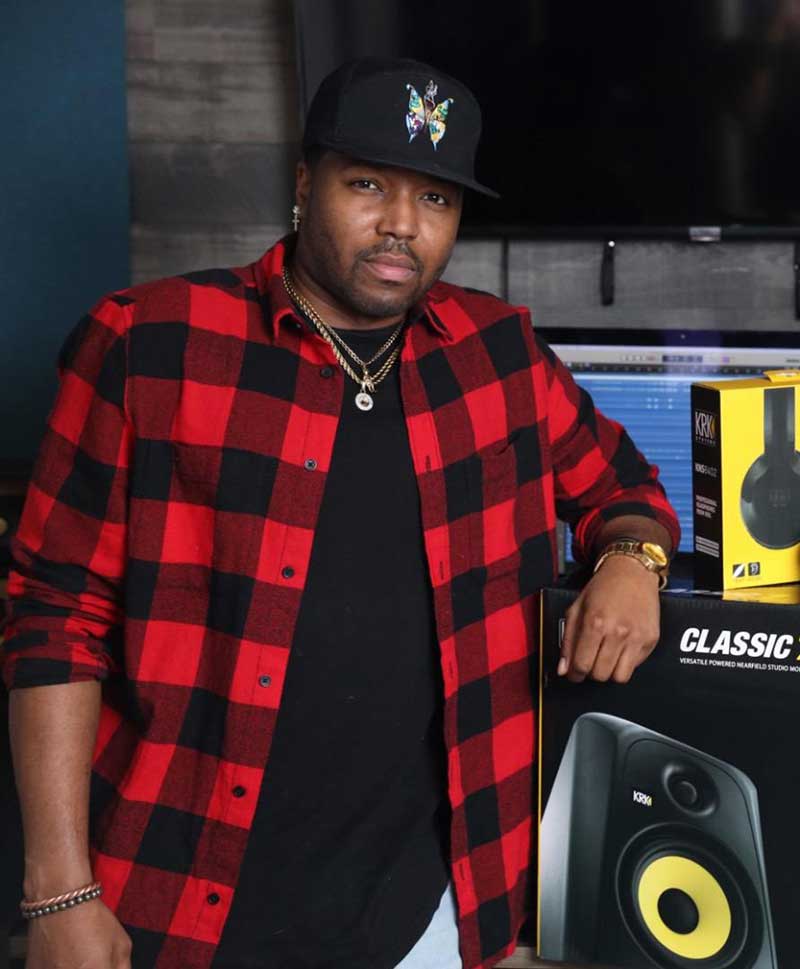 "I love all three; they're all giants," says Clyde about the Bootcamp mentors. "I grew up listening to a lot of Scott Storch records, so I'm extremely excited and already planning things to work on with him and the other mentors. I want to see Scott Storch on the keys and DJ Khalil on the drums. I'm just excited to see how they all move in the studio; it's going to be great. In addition to the Bootcamp experience, I can't wait to start working with all the equipment involved, which was an outrageously huge prize."
As the first-place winner, Clyde received a Grand Prize package that included KRK's newest products, the S10.4 Subwoofer, CLASSIC 8 Studio Monitors, and KNS 8402 Studio Headphones, a $500 Guitar Center gift card, and a one-year BeatStars Pro membership, along with gear from some of the industry's top brands, including iZotope, Native Instruments, Shure, and Universal Audio.