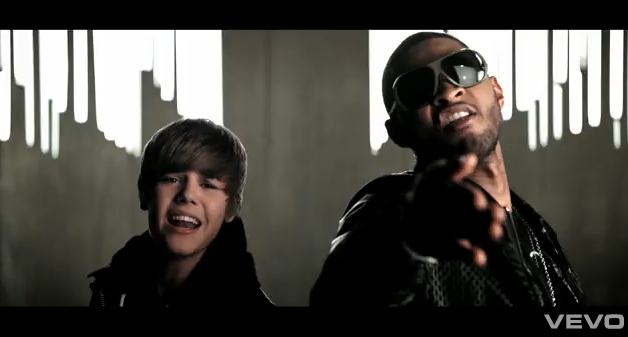 Justin Bieber & Usher – Somebody to Love
MikesGig is supported by its audience. When you purchase through links on our site, we may earn an affiliate commission. Read the full disclosure HERE.
Go see music video – Justin Bieber and Usher remix Somebody to Love.
Photo and videos by Vevo, provided by youtube and Justin Bieber.com
Amazing story . . . Go see Justin.
In October of 2008, Justin Bieber officially signed to Island Records. His debut album, My World is an intimate look into the mind of a budding young renaissance man. With production from star hit men like The Dream and Tricky Stewart who produced "Umbrella" for Rihanna and Beyonce's latest smash, "Single Ladies (Put A Ring On It)," Justin has everything he needs to achieve pop supremacy.
His first single, "One Time" produced by Tricky, is about one of Justin's favorite topics, puppy love. Usher joins Justin on "First Dance" where the two share verses on a song that Bieber describes as, "A slow groovy song that people can dance to." On the Midi-Mafia produced "Down to Earth" Justin digs deep to talk about growing up. "Bigger" finds the teenaged singer maturing at a steady rate, while motivating his listeners to strive for their goals.
"I'm looking forward to influencing others in a positive way," says Justin. "My message is you can do anything if you just put your mind to it. I grew up below the poverty line; I didn't have as much as other people did. I think it made me stronger as a person it built my character. Now I have a 4.0 grade point average and I want to go to college and just become a better person."
A virtually untapped well of natural artistic talent, Justin Bieber is primed to be a solid force in music for many years to come. "I think older people can appreciate my music because I really show my heart when I sing, and it's not corny," he says. "I think I can grow as an artist and my fans will grow with me." And just think, he's just getting started.
By: http://www.justinbiebermusic.com/bio.aspx