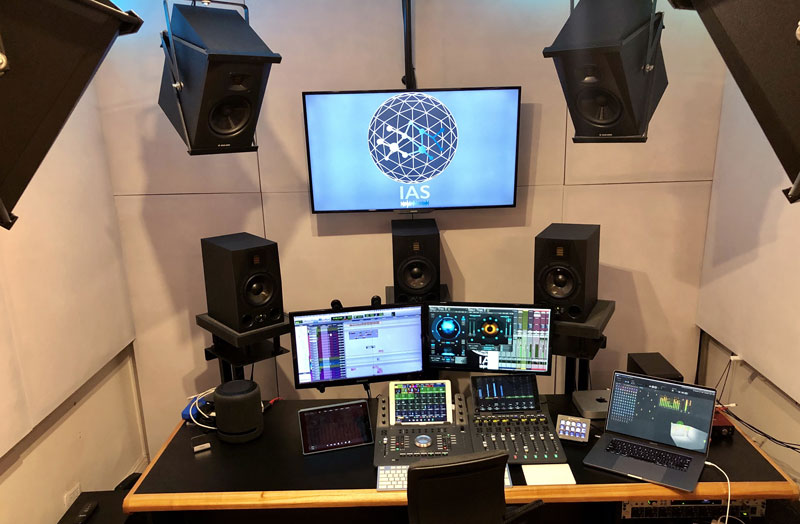 IMMERSIVE AUDIO SOLUTIONS (IAS) FINDS THE RIGHT MIX WITH NUGEN AUDIO PARAGON AND HALO UPMIX PLUG-INS
MikesGig is supported by its audience. When you purchase through links on our site, we may earn an affiliate commission. Read the full disclosure HERE.
Trio of Audio Pros Team Up for Immersive Sound Projects in Dolby Atmos, Sony 360 and Ambisonic Formats
Sound and Mastering Engineer Fernando Richard, Mixing Engineer Ivan Markovic and Sound Designer Francisco Bissone recently teamed up to launch Immersive Audio Solutions (IAS) in Argentina. The studio, which focuses on traditional music mixing, film and TV post-production and music recording, is designed to offer immersive sound solutions for a wide array of platforms. A Dolby Atmos-approved studio, IAS also has the capabilities of mixing for Sony 360 and Ambisonic formats. In order to best serve its immersive mixing projects, IAS selected NUGEN Audio's Paragon reverb and Halo Upmix plug-ins.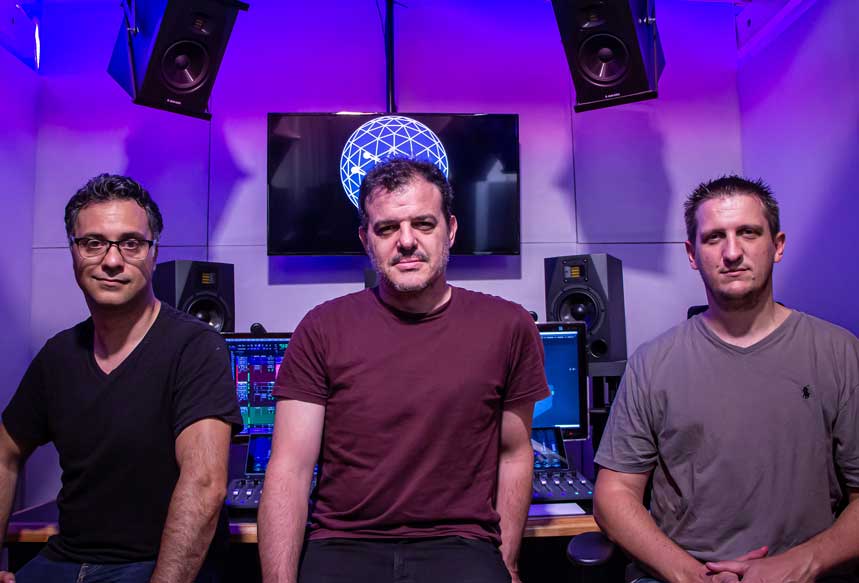 "About five years ago, I began studying and researching immersive sound," says Richard. "Then, last year, I saw a huge shift in the industry to immersive audio and I decided to dive right into making that my focus. Ivan and Francisco, whom I've known for about two decades, joined me on the journey. Even through the heart of the pandemic, we worked hard on designing and building our studio, and we're glad to finally have a completed space."
As longtime NUGEN Audio users, the IAS team first became familiar with the company about 10 years ago, through its MasterCheck mastering software. With the launch of IAS, the team has since added the Halo Upmix and Paragon plug-ins, which are ideal for immersive sound projects. "IAS combines all of our strengths into one comprehensive studio," adds Markovic. "Most specifically, Francisco and I both come from a post-production background, so we gained a lot of familiarity with NUGEN plug-ins – such as the Loudness Toolkit. When we switched from multi-channel to immersive mixing, which is another level creatively, we found that NUGEN was also diving into this technology. With immersive sound being such an important, forward-looking format, it was very important for us to have tools that truly focus on innovation and technology."