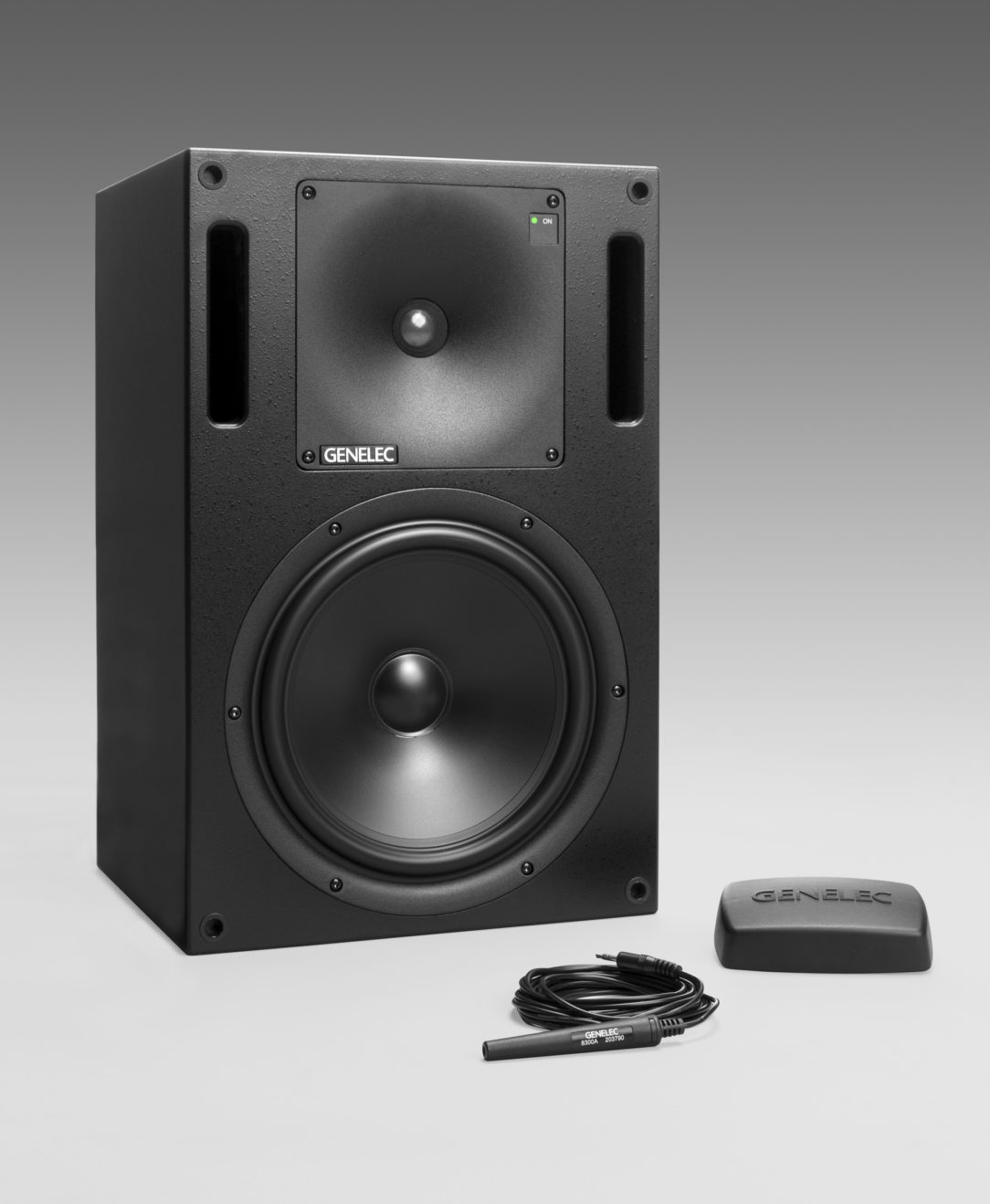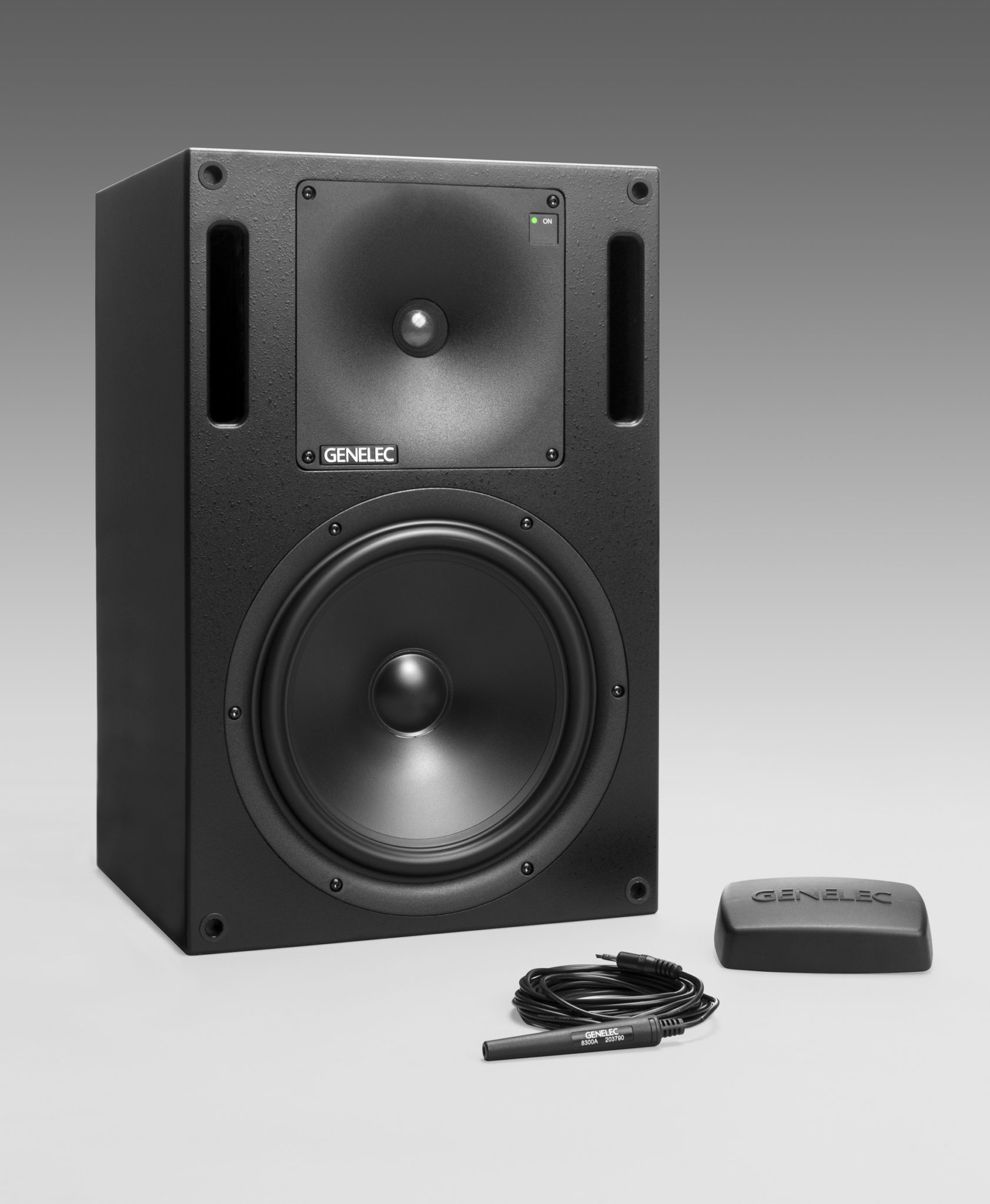 Genelec to Hold Listening Event at Addiction Studios in Nashville on Tuesday, June 26
MikesGig is supported by its audience. When you purchase through links on our site, we may earn an affiliate commission. Read the full disclosure HERE.
Genelec, the leader in active monitoring technology for 40 years, is holding a special event on Tuesday, June 26, 2018 (12 noon – 5 p.m.), at Addiction Sound Studios in Nashville's Berry Hill neighborhood (506 East Iris Drive, Nashville, TN 37204). The event is an informal kickoff to the activities around the Summer NAMM Show, which officially begins on Thursday the 28th. RSVP here: https://www.eventbrite.com/e/genelec-listening-event-at-addiction-sound-studios-tickets-47112939069.
The event will see the Nashville debut of the 1032C – one of the world's most popular two-way nearfield monitors (the 1032), now upgraded with the cutting-edge features and flexibility of Smart Active Monitoring™. Genelec will also be showcasing the 8331, 8341, and 8351 coaxial monitors ("The Ones"), along with a pair of 8350s and 1238s. Don't miss this opportunity to hear these monitors in a world-class recording studio environment.
Addiction Sound Studios is the private studio of legendary Journey keyboardist/songwriter/multi-platinum artist Jonathan Cain and famed multi-platinum, multiple Billboard #1-charting producer/mixer/engineer/multi-instrumentalist David Kalmusky. Since last year, the facility has served as Nashville's primary showcase venue for Genelec active monitors.
For more information, visit www.genelecusa.com/.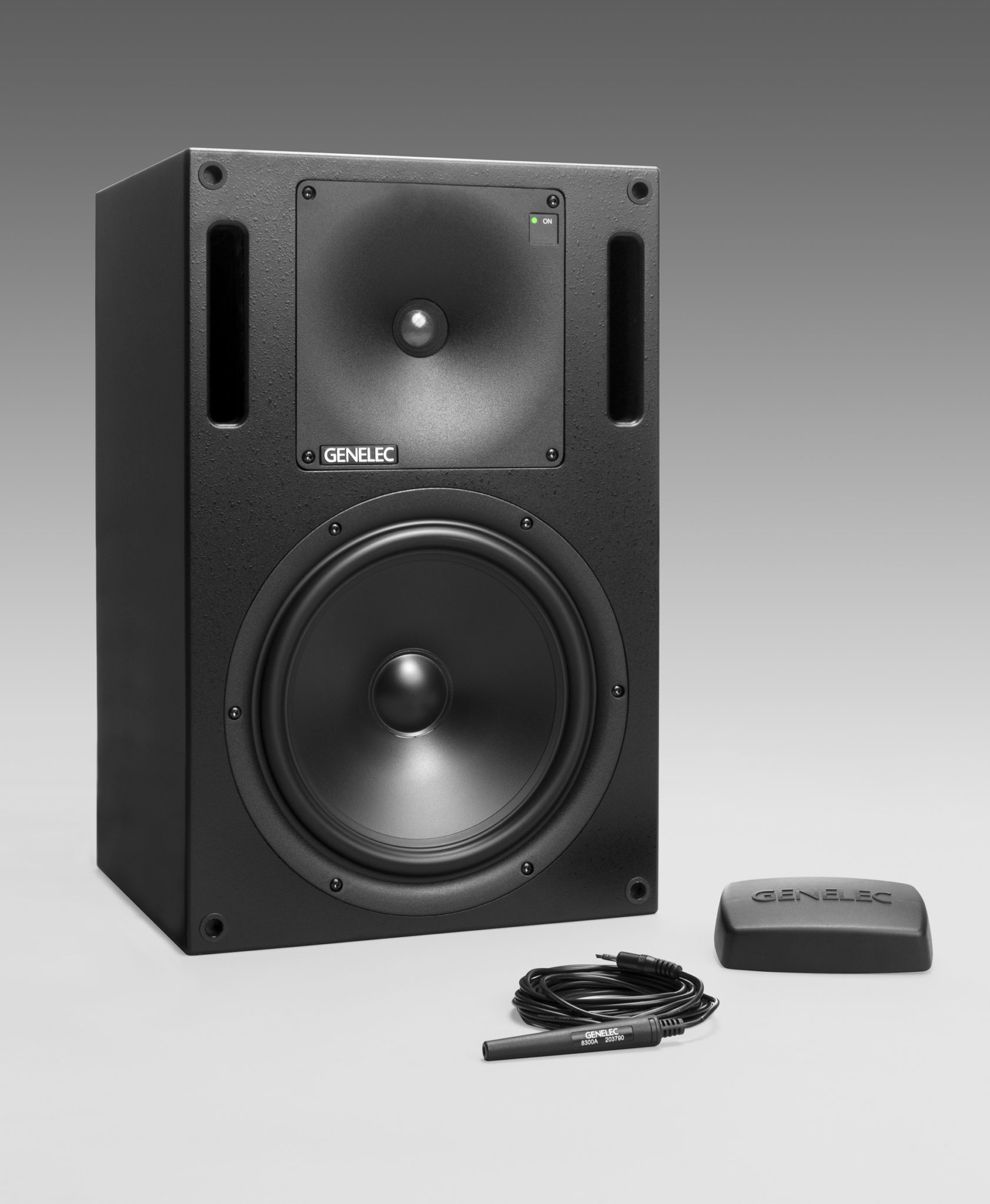 Genelec, the pioneer in Active Monitoring technology, is celebrating 40 years of designing and manufacturing active loudspeakers for true and accurate sound reproduction. Genelec is credited with promoting the concept of active transducer technology. Since its inception in 1978, Genelec has concentrated its efforts and resources into creating active monitors with unparalleled sonic integrity. The result is an active speaker system that has earned global acclaim for its accurate imaging, extremely high acoustic output from small enclosures, true high-fidelity with low distortion, and deep, rich bass.
Genelec is also celebrating over 10 years of its Smart Active Monitoring™ technology, which allows studio monitors to be networked, configured and calibrated for the user's specific acoustic environment. Each Smart Active Monitor or subwoofer is equipped with advanced internal DSP circuitry, which tightly integrates with the GLM (Genelec Loudspeaker Manager) software application, running on Mac or PC. GLM's reference microphone kit allows the user's acoustic environment to be analyzed, after which GLM's AutoCal feature optimizes each Smart Active Monitor for level, distance delay, subwoofer crossover phase and room response equalization, with the option of further fine tuning by the user. By minimizing the room's influence on the sound, Smart Active Monitors deliver an unrivalled reference, with excellent translation between rooms.
Other brand and product names may be trademarks of the respective companies with which they are associated.
—For more information on the complete range of Genelec Active Monitoring Systems, contact: Genelec Inc., 7 Tech Circle, Natick, MA 01760. Tel: (508) 652-0900; Fax: (508) 652-0909; Web: http://www.genelecusa.com/.