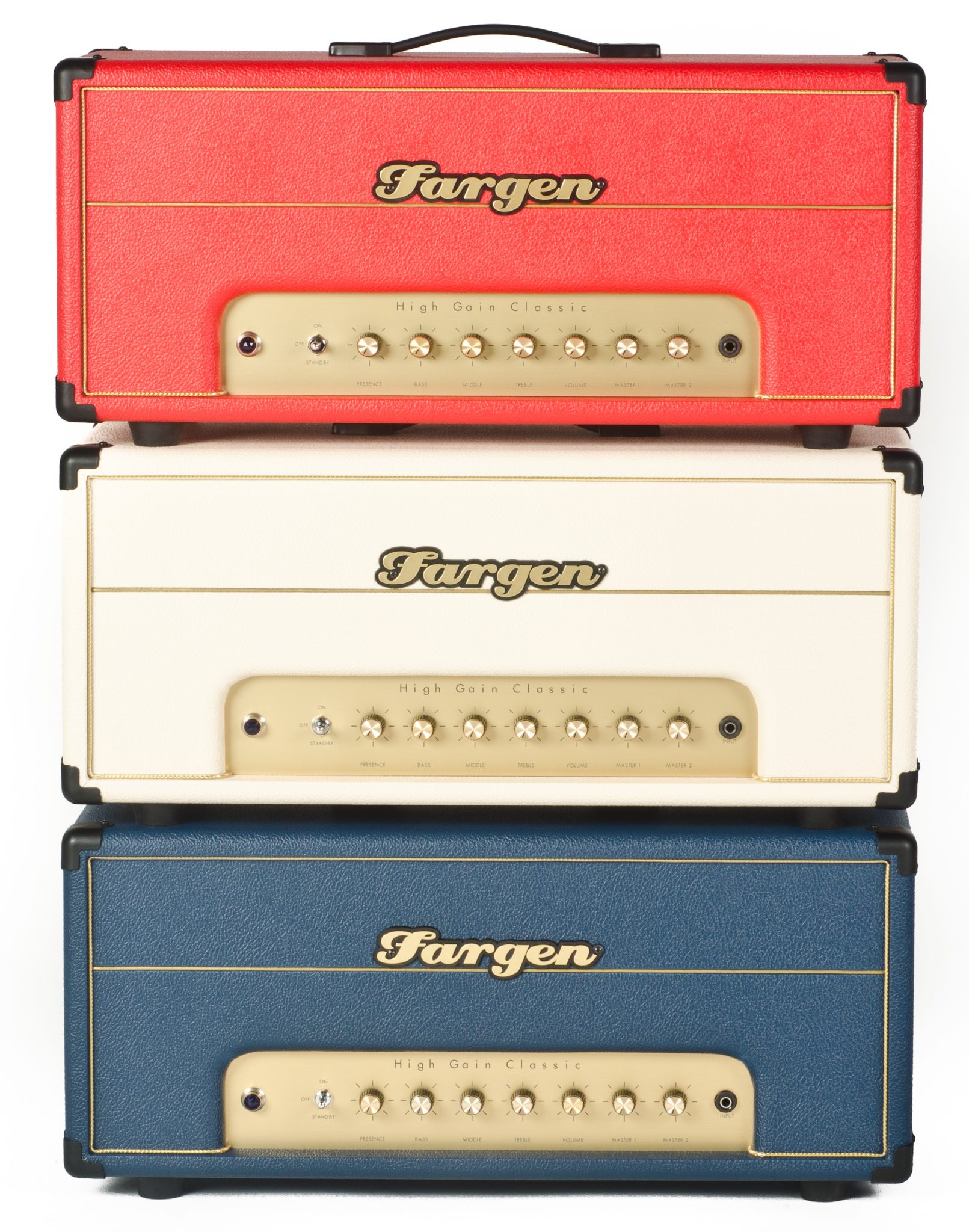 Fargen Releases Demo Video for High Gain Amps
MikesGig is supported by its audience. When you purchase through links on our site, we may earn an affiliate commission. Read the full disclosure HERE.
Ben Fargen, founder of Fargen Amplification in Sacramento, California has created a demonstration video in response to consumer requests.
After the initial launch of the High Gain Anniversary amps at NAMM, inquiries came pouring in wanting to know more.  Here, Ben Fargen demonstrates the versatility of the new amp.  There are no pedals in the signal chain, just the amp and a small collection of guitars to demonstrate what can be achieved.
About Fargen Amplification
Fargen Amplification was founded in 1998 by Ben Fargen, known as one of the most innovative engineers and visionaries in the guitar amplifier industry.  He developed Fargen Amplification as a boutique amp manufacturer, and introduced the Sonic Edge brand in 2010.  Through its extensive dealer network spanning twenty-one countries, Fargen ships custom-built and production model amplifiers and effect pedals to discerning players across the globe. Fargen also provides world tour and studio amp support to many of the world's most celebrated guitarists including Joe Satriani and Steve Vai.  www.fargenamps.com