Category: Website for Musicians and Music Ind.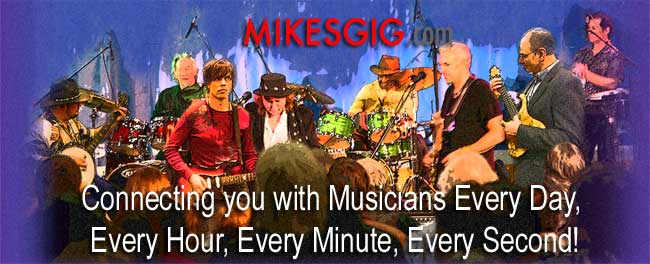 How to market to your customer. Using facebook, Twitter, MySpace and Youtube.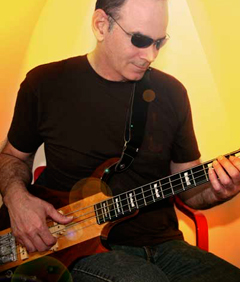 Today, recording technology is very affordable and many musicians have some sort of home studio for capturing new ideas, recording demos, or even making full-blown albums.  However, professional recording studios are experienced and will make a big difference in your performance, ego and confidence. Leaving you to focus on your music and being the "artist". […]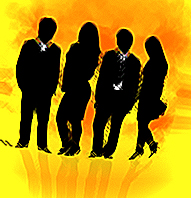 There is no excerpt because this is a protected post.