Category:
Website for Musicians and Music Ind.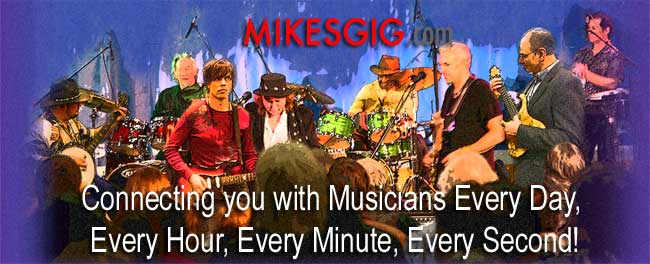 How to market to your customer. Using facebook, Twitter, MySpace and Youtube.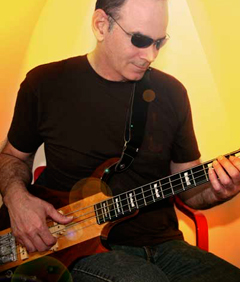 Today, recording technology is very affordable and many musicians have some sort of home studio for capturing new ideas, recording demos, or even making full-blown […]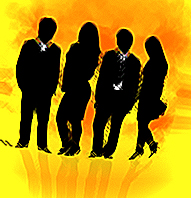 There is no excerpt because this is a protected post.