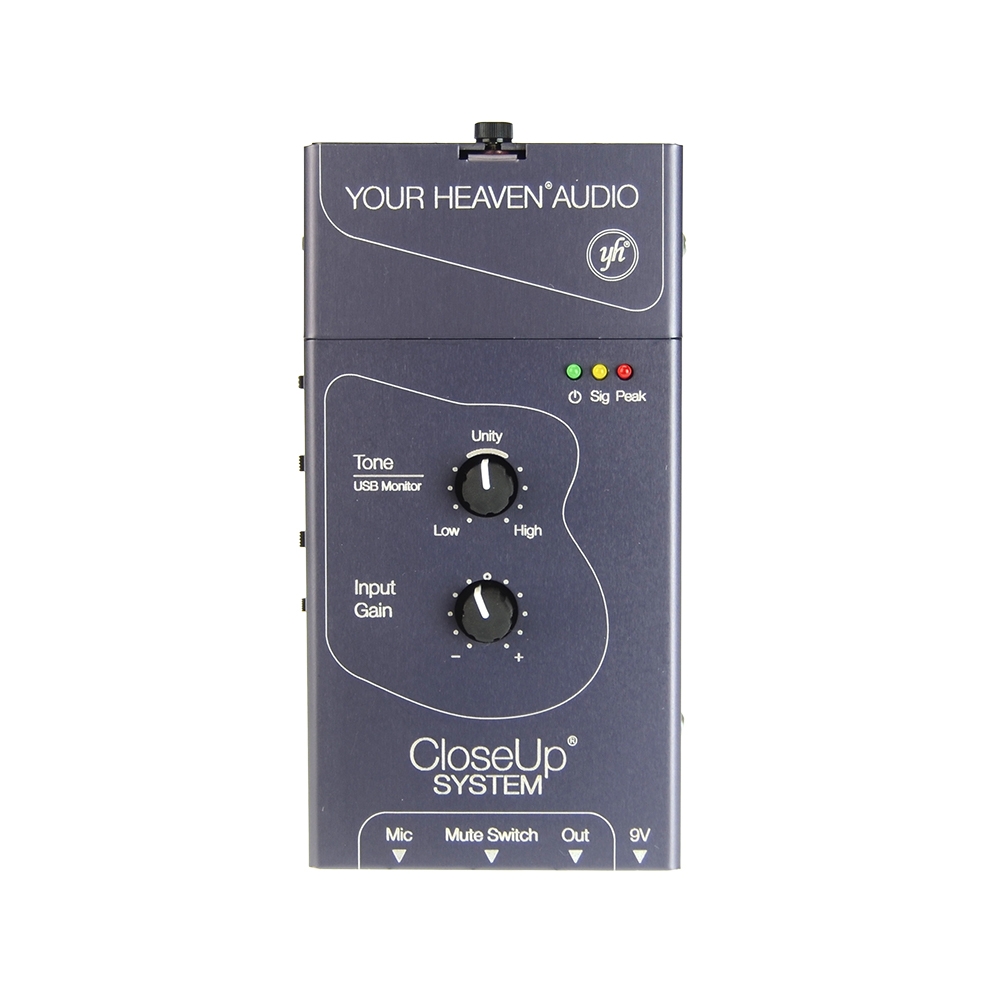 Your Heaven® Audio – A REVOLUTION IN RECORDING
MikesGig is supported by its audience. When you purchase through links on our site, we may earn an affiliate commission. Read the full disclosure HERE.
Your Heaven® Audio has created unique mic systems for capturing and recording the sound of acoustic musical instruments.
The CloseUp® System is now available for Acoustic Guitar, Classical Guitar, Violin, Viola, Cello, and Mandolin.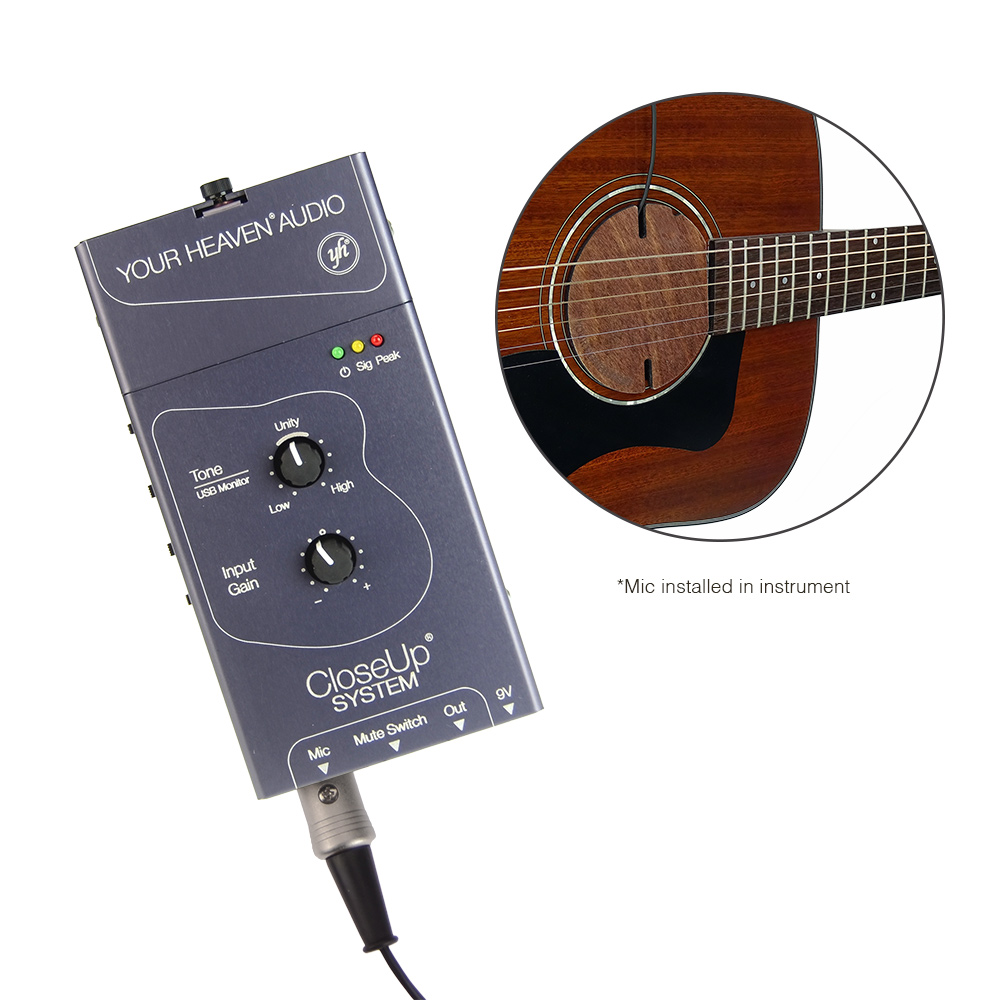 The CloseUp® System provides you with the crisp, clean, natural-sounding recordings you've always wanted—in almost any environment. With five patents, the CloseUp® System captures the unique, authentic sound of your instrument, isolating your sound better than any pickup, while rejecting environmental noise, and providing the sound quality of a high-end studio microphone.