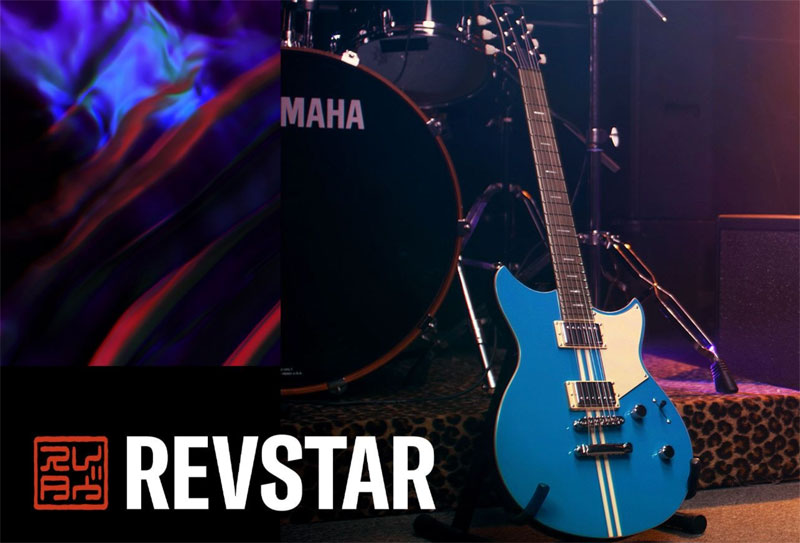 Yamaha Updates the Revstar Guitar Series With New Colors and Options Including Chambered Bodies
MikesGig is supported by its audience. When you purchase through links on our site, we may earn an affiliate commission. Read the full disclosure HERE.
With prices ranging from $499 – $3200, the Revstar is available in three tiers – Element, Standard and Japanese-made Professional
Meet our completely new 2022 lineup of Revstar electric guitars. Originally launched in 2015, the Revstar series is inspired by the '60s café racer bikes from the streets of London. Embodying stylish lines and honed performance, the new generation builds on the legacy of the original with a stripped-down, tuned-up and dialed-in design, as well as unprecedented versatility.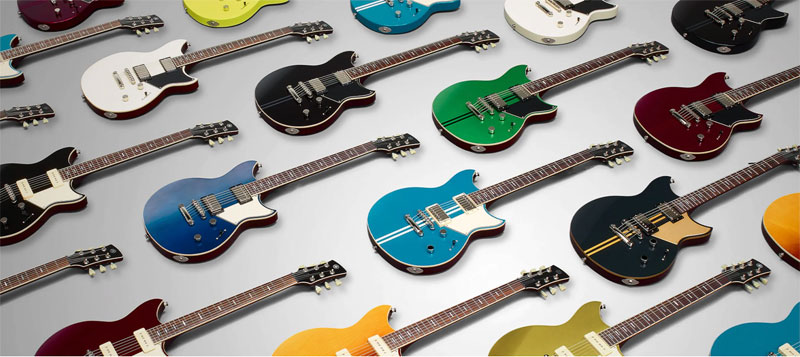 The next- generation Revstar also offers exciting new innovations and options:
Chambered bodies developed with Yamaha's Acoustic Design process to enhance tone, reduce weight and optimize balance
Simplified three-tier lineup with choice of humbucking or P90-style pickups on Professional and Standard models
"Focus Switch" passive boost on Professional and Standard models
Left-handed models available in the Standard and Element tiers
A completely new range of café racer-inspired gloss finishes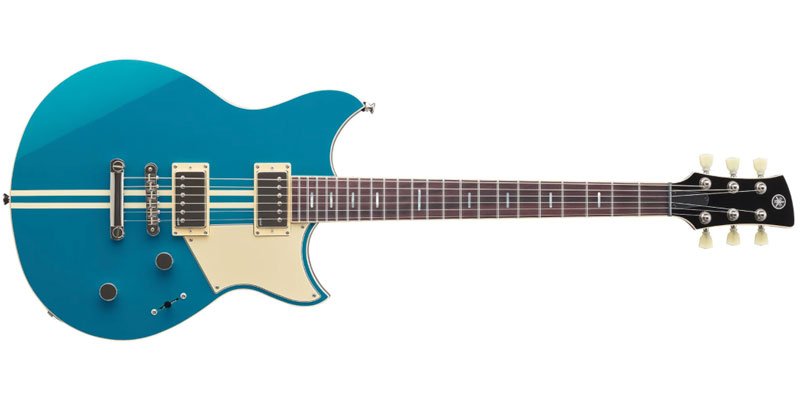 Be inspired by a classic, reimagined with the latest innovation in Yamaha design.
Where to buy: