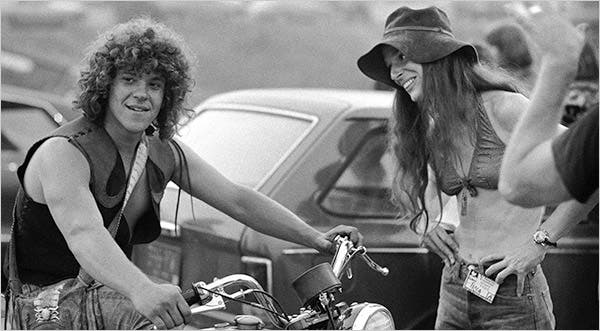 Woodstock Promoter Michael Lang Dead at 77, January 8, 2022
MikesGig is supported by its audience. When you purchase through links on our site, we may earn an affiliate commission. Read the full disclosure HERE.
Michael Lang, a co-creator and promoter of the 1969 Woodstock music festival that served as a touchstone for generations of music fans, has died.
Michael Pagnotta, a spokesperson for Lang's family, said Sunday the 77-year-old had been battling non-Hodgkin lymphoma and passed away Saturday at New York's Memorial Sloan Kettering Cancer Center.
"He was absolutely an historic figure, and also a great guy," Pagnotta, who said he had known Lang for about 30 years, told The Associated Press. "Both of those thing go hand in hand."