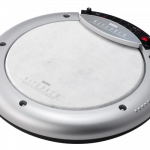 NAMM 2010 – WAVEDRUM Captures Best In Show
MikesGig is supported by its audience. When you purchase through links on our site, we may earn an affiliate commission. Read the full disclosure HERE.
Korg's 2nd generation Wavedrum captured top honors during its debut at the recent Winter NAMM 2010 convention. NAMM University asked a panel of six industry representatives, ranging from single-store music retailers and small to mid-size music chains – plus the editor of trade magazine Music Inc., to discuss their picks for a variety of categories, including "Best of Show," before some 700 conference attendees. Korg is proud to announce that the Wavedrum was one of the six products to be honored in the "Best of Show" category.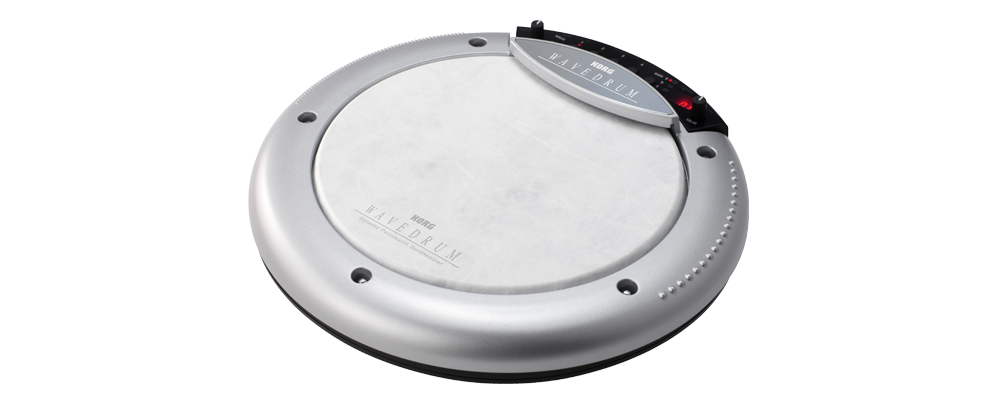 To quote panelist Mike Guillot (director of purchasing for Mississippi Music, a four-store chain based in Hattiesburg, Miss.), "The demonstration on this electronic drum blew me away. You can use your hands or sticks to play it. You can play brushes on it, and it sounds like a snare using brushes. Around the edges, you can hit it to get a variety of other sounds like bells, triangle sounds. It comes with 100 presets of really cool percussion. It has a loop function. If you're a guy who didn't want to bring your whole drum set, you could bring this in for a rehearsal. It's just freaking cool."
We couldn't agree more.