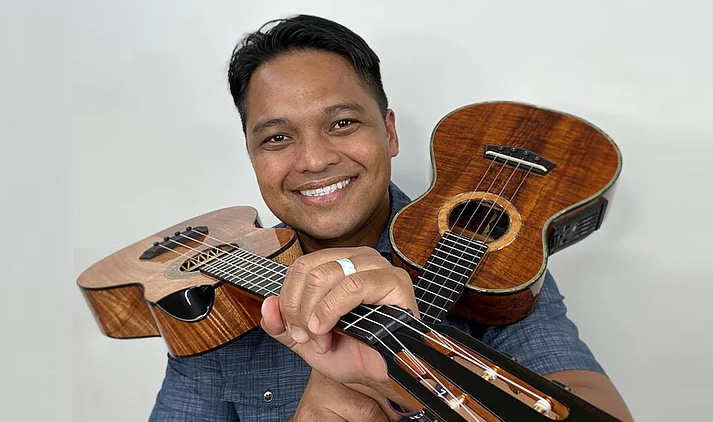 Ukulele Master, Derick Sebastian, Releases First Singer/Songwriter EP
MikesGig is supported by its audience. When you purchase through links on our site, we may earn an affiliate commission. Read the full disclosure HERE.
This project is available for a pre-sale special "choose your price, and it's yours!"
This is not the Hawaiian music that you are familiar with. Derick incorporates elements of Hip Hop, Pop, Rap and Reggae in a collection of upbeat and uplifting tunes. Though a renowned Ukulele virtuoso, the stars of this collection are Derick Sebastian's lyrics, singing voice and toe tapping melodies – yes, a melody can make you tap your toes.
If you want some music that makes you feel good – this is it!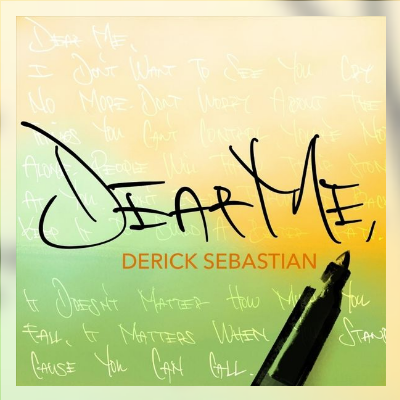 To be eligible for the pre-sale special, go to https://www.dericksebastian.com/ and join the mailing list.