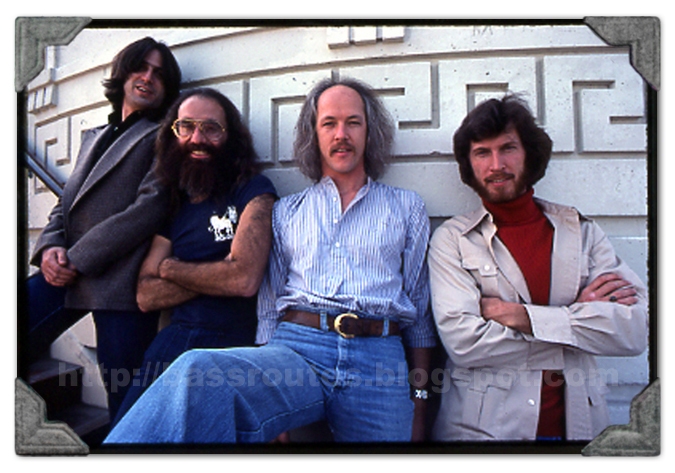 The Section to reunite for on-stage performance and will be inducted into NAMM TEC Hall of Fame Saturday, January 27 at The NAMM Show
MikesGig is supported by its audience. When you purchase through links on our site, we may earn an affiliate commission. Read the full disclosure HERE.
Dubbed the "Knights of Soft Rock" by Rolling Stone, The Section will also be honored during the evening event as the newest inductees to the NAMM TEC Hall of Fame.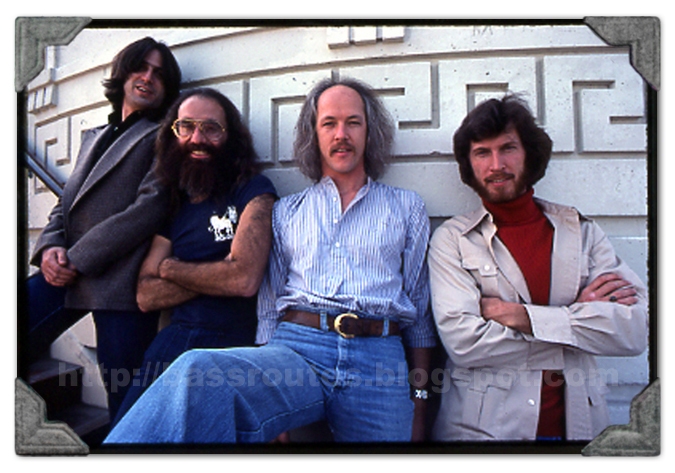 Reaching their height in the 70s playing alongside the biggest names in the business, including James Taylor, Carole King, and Crosby, Stills and Nash, The Section also released three of their own imprints and toured and recorded with Jackson Browne in earlier years. While no longer recording collectively, each artist now actively works in the studio and on tour and consists of Danny Kortchmar (guitar), Craig Doerge (keyboards), Leland Sklar (bass), and Russ Kunkel (drums). They'll reunite on stage for a rare performance of some of their best-known hits in support of the evening's celebration.