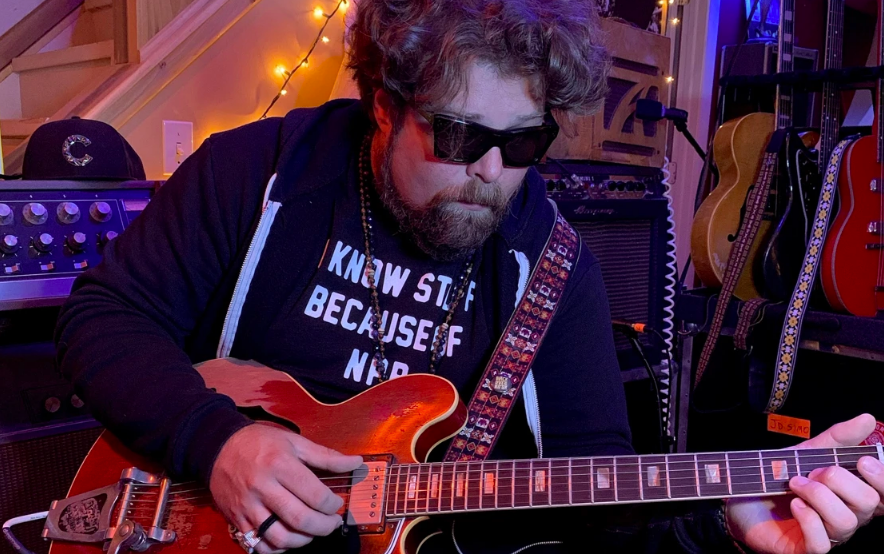 Sweetwater Studios Announces Recording Workshop with Psychedelic Blues-Rocker JD Simo
MikesGig is supported by its audience. When you purchase through links on our site, we may earn an affiliate commission. Read the full disclosure HERE.
Modern-day guitar virtuoso brings mind-blowing instrumental heroics to Sweetwater's studio workshop series
Sweetwater Studios, the state-of-the-art recording studio arm of music retailer Sweetwater Sound, announces that it has partnered with psychedelic blues-rocker JD Simo to offer the latest installment of its ongoing series of in-person studio workshop events. The two-day session provides attendees with the opportunity to learn the art of tracking live rock n' roll music alongside the journeyman guitar virtuoso and his backing band as they explore their signature blend of rootsy American musical styles and extended guitar workouts. The workshop is being taught by Sweetwater Studios' Producer/Engineer Shawn Dealey and will take place on August 13-14 from 9am to 5pm at Sweetwater's recording studio and production complex in Fort Wayne, IN. For more information and to sign up, please click here.
Sweetwater Studios' Recording Workshop series has given hundreds of aspiring musicians and audio engineers the opportunity to absorb the experience of recording in a professional atmosphere alongside skilled artists and performers from every corner of popular music. This two-day workshop with JD Simo and his backing band will be focused on capturing the nuances of a full-band performance in the studio while still preserving the live energy and raw feel of a live show.
"It goes without saying that we love the electric guitar here at Sweetwater Studios and we've had the privilege of getting to work with some of the most exciting players in the business, like Eric Gales, Oz Noy, and Carl Verheyen," said Dealey. "It's a thrill to have JD and his band partnering with us for this workshop because it gives us the ability to show how you can capture a full band really tearing it up in the studio without any compromises to the sound quality or performance."
Meet the artist
From Nashville by way of Chicago, guitarist JD Simo has cut a unique cloth in the modern musical landscape with his singular approach to the electric guitar – a fiery blend of blues, rock, and psychedelia that pay homage to the guitar heroes of old while still boasting a unique, decidedly modern identity. Simo honed this style over decades of playing with musical luminaries such as Jack White, Tommy Emmanuel, Luther Dickenson, Phil Lesh, and more. His most recent album, the eponymously titled JD Simo, came out in 2020.
Meet the instructor
Producer/Engineer Shawn Dealey has decades of experience as both a recording engineer and live sound engineer for big-name artists like Counting Crows, Goo Goo Dolls, Avril Lavigne, Santana, All-American Rejects, Billy Talent, and more. Skilled at getting the best performances out of an artist on both the live stage and in the studio, he brings a warm, organic touch to all of his sessions and Recording Workshops.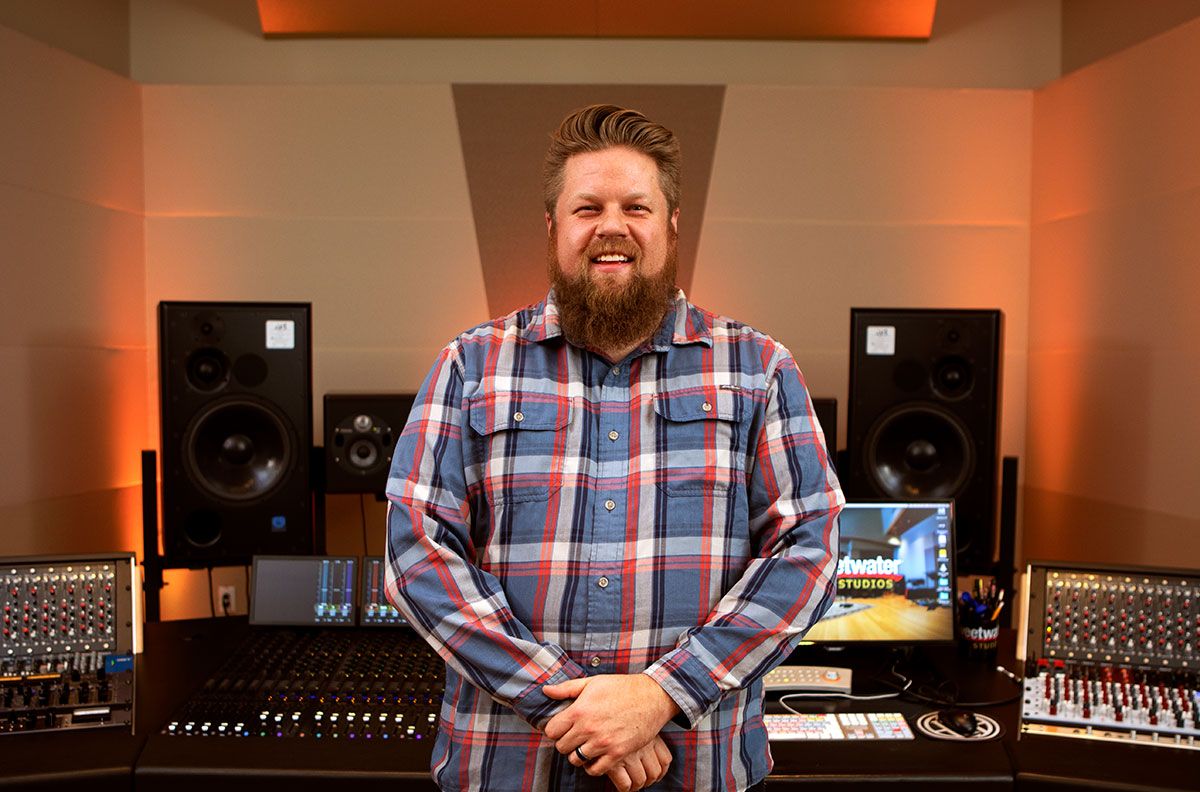 Workshop Registration is $595 per person and includes:
Two full days of learning at Sweetwater Studios from 9am to 5pm
A full, hands-on experience from start to finish, including set up, tracking, overdubbing, and mixing.
Lunch with JD and Shawn
To register for Sweetwater Studios' Recording Workshop with JD Simo please visit: https://sweetwaterstudios.com/workshops/jd-simo-recording-workshop/
For more information on Sweetwater Studios and upcoming Recording Workshops, please visit: http://www.sweetwaterstudios.com/