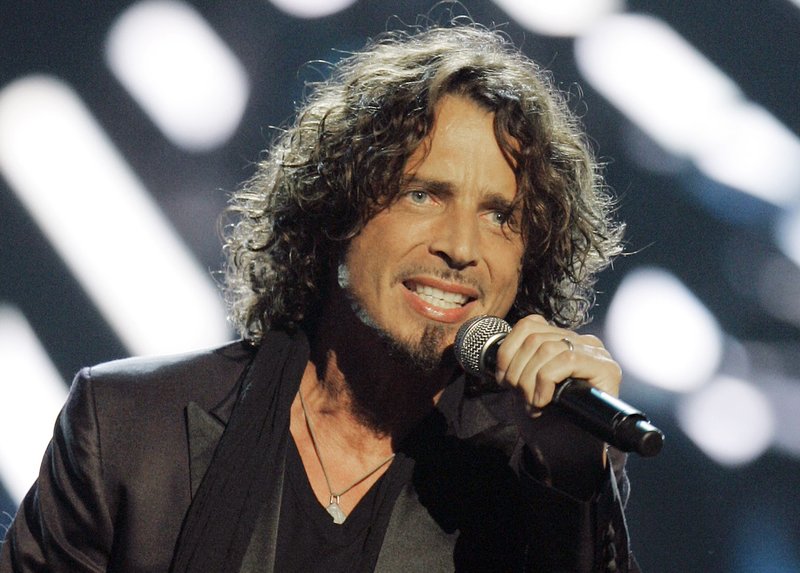 Soundgarden Lead Singer Chris Cornell Dead At 52 From Suicide
MikesGig is supported by its audience. When you purchase through links on our site, we may earn an affiliate commission. Read the full disclosure HERE.
DETROIT (AP) — The Latest on the death of musician Chris Cornell in Detroit (all times local):
May 18, 2017, 3 p.m.
A rock festival in suburban St. Louis has been canceled following the death of Soundgarden singer Chris Cornell.
A medical examiner determined that Cornell killed himself by hanging in a Detroit hotel room following a concert on Wednesday. He was 52.
Soundgarden was the scheduled headliner for Pointfest on Saturday in Maryland Heights, Missouri. In addition to Soundgarden, Pointfest was to feature Stone Sour, Pierce the Veil, Greek Fire and other bands.