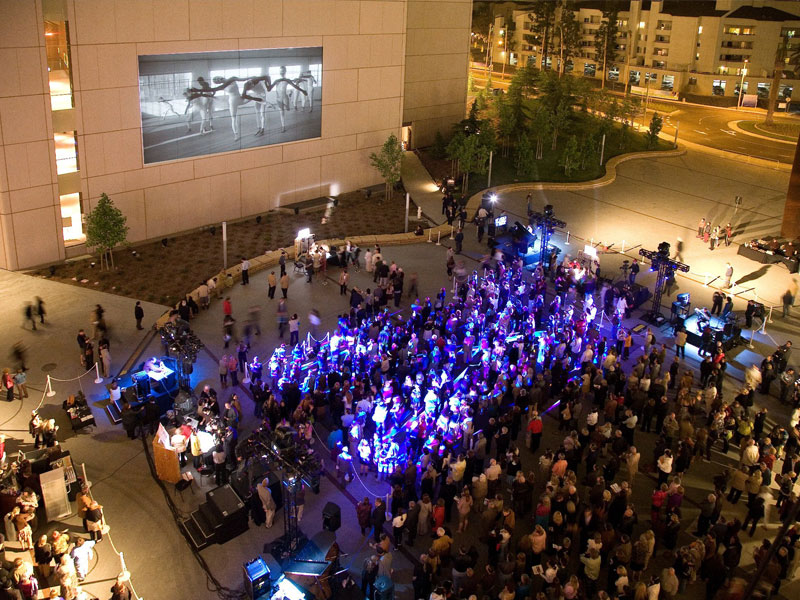 Segerstrom Center for the Arts – Arts Plaza free concerts
MikesGig is supported by its audience. When you purchase through links on our site, we may earn an affiliate commission. Read the full disclosure HERE.
Arts Plaza at Segerstrom Center for the Arts, Costa Mesa, California
Designed by architect Peter Walker and Partners, the Arts Plaza opened on March 15, 2007. It has a variable capacity ranging from 500-2,000 people. It can be adapted for simple picnic-style seating, large spaces for tents, exhibits, alfresco dining, concerts and performances.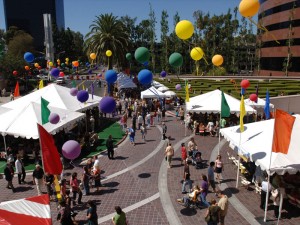 The 46,000 square-foot space situated between Segerstrom Hall and the Renée and Henry Segerstrom Concert Hall at Segerstrom Center for the Arts. Features the Richard Serra sculpture, "Connector." Sandstone benches were quarried in China. Plants include evergreens, roses and a collection of Cycads, preshistoric ferns that dominated the plant scene during the Jurassic Period.
Segerstrom Center for the Arts opens its Arts Plaza for the multi Grammy® Award-winning band Ozomatli, which will bring its music – a recognizable urban Latin-and-beyond-inspired collision of hip hop and global influences – for a free concert on October 2 at 5 p.m.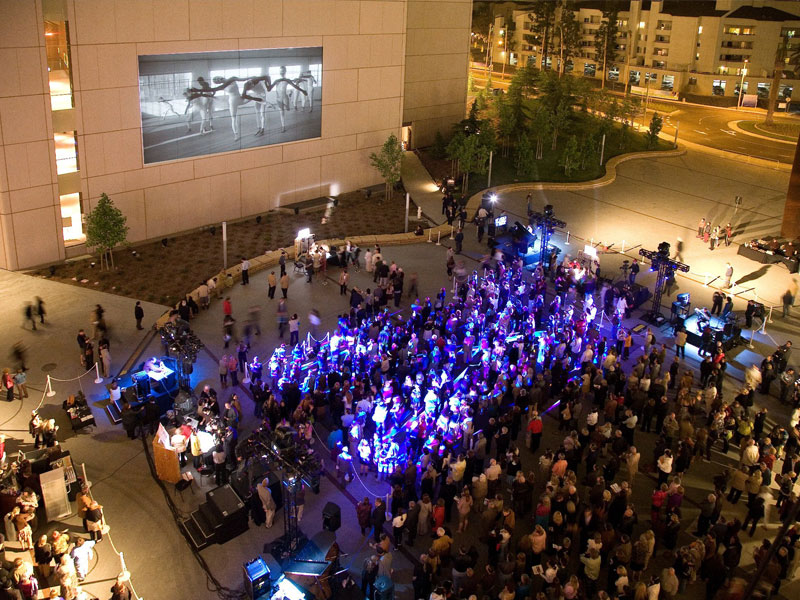 For information on concerts and events at Segerstrom Center for the Arts and other venues, visit our Concert Calendar.