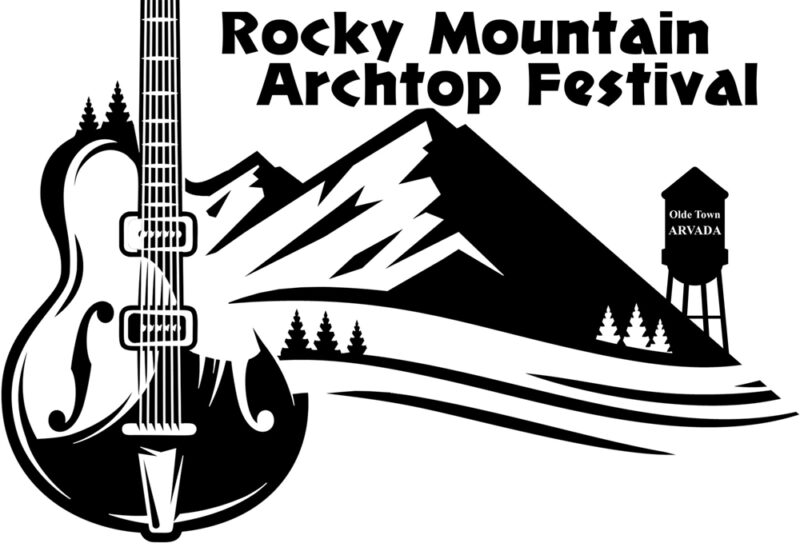 Rocky Mountain Archtop Festival September 9th – 11th, 2022 Arvada, Colorado
MikesGig is supported by its audience. When you purchase through links on our site, we may earn an affiliate commission. Read the full disclosure HERE.
A guitar show and music festival celebrating the art, science, and passion behind the guitar's most enigmatic incarnation!
The archtop guitar, from its unlikely beginnings to its current various incarnations, is arguably the most difficult to build and the most rewarding to play of all the guitar styles. Embraced by most jazz guitar players, the archtop has been a staple instrument across genres for more than a century.
The creators behind these special instruments, and the players who love them, can be found at luthier shows around the world, but there's never been a show dedicated just to them… until now!
Archtop Expo:
Hilton Garden Inn, 5455 Olde Wadsworth Blvd, Arvada, CO 80002
Saturday 10:00 – 6:00
Sunday 10:00 – 4:00
Music Performances and Workshops:
Beginning Friday night at 7:30 through Sunday afternoon at various locations.
Click Here for Music and Workshop Schedule
For out of town guests, we recommend staying at the hotel for convenience, it will sell out though so make reservations soon. The train is running regularly to the heart of Olde Town Arvada from Downtown Denver's Union Station, so you could stay downtown and take the train without having to have a car and worry about parking. Uber and Lyft are prolific and inexpensive options in our area as well.