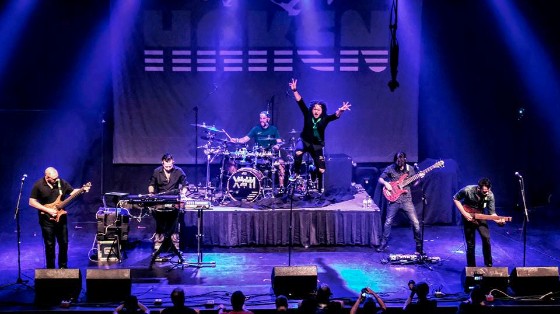 Progressive-Metal Band Haken is Rockin' with BEHRINGER
MikesGig is supported by its audience. When you purchase through links on our site, we may earn an affiliate commission. Read the full disclosure HERE.
Haken is a London-based progressive metal band formed in 2007. They have been a force in the prog-rock world since the release of their third album, The Mountain, in 2013, and were recently featured on the latest Cruise To The Edge, the floating prog-rock festival.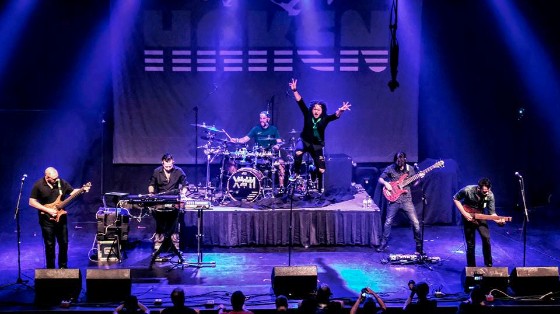 As of 2016, Haken has released four full-length studio albums and one EP. Their new album Affinity, was released in April, 2016 and is a bit of a departure from their earlier sound, which was more classic-70's era prog. This time around they moved forward a decade, citing Yes '91025', 'Toto IV' and King Crimson's 'Three of a Perfect Pair' as inspirations.
Haken have been using several BEHRINGER products while on tour.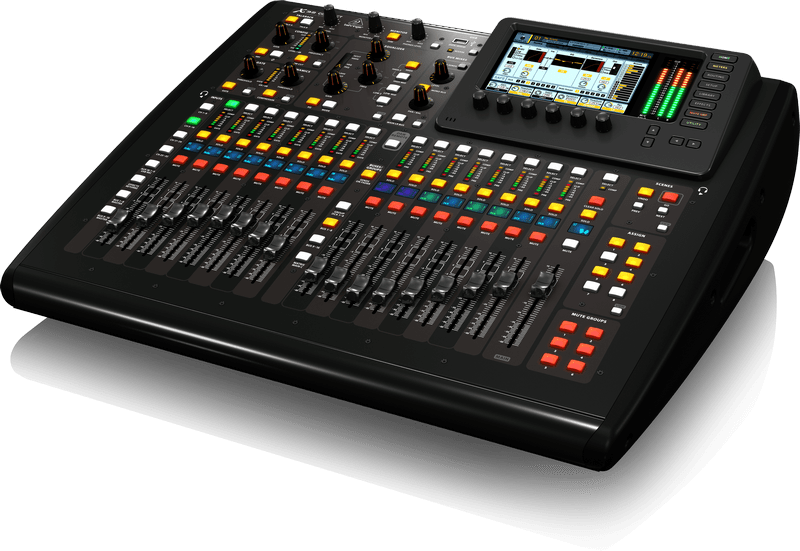 Haken and X32 Compact
Amazing and consistent
The bands live sound engineer, Jerry Guidroz, says "On the road I have utilized the X32 Compact, X32 Core, S16, and S32. Recently I used it front of house with Haken and I was impressed…The X32 at FOH sounded amazing, and keep my tour nice and consistent with virtual soundcheck."
BEHRINGER S32
Definitive sound solution
Keyboardist Diego Tejeida commented "The Behringer X32 Core + S32 combo has been the definitive solution for reliable and consistent monitor mixes for us."
"The powerful iPad app makes sure each of us get the same monitor mix every show and also lets you do changes on the fly without the need of a dedicated monitor engineer."
BEHRINGER X32 Compact and Core
The key to success
Diego continued "The key of a successful performance is a comfortable monitor mix and with the X32 Core we know we'll get exactly what we need, every time."
Learn more about these products at behringer.com