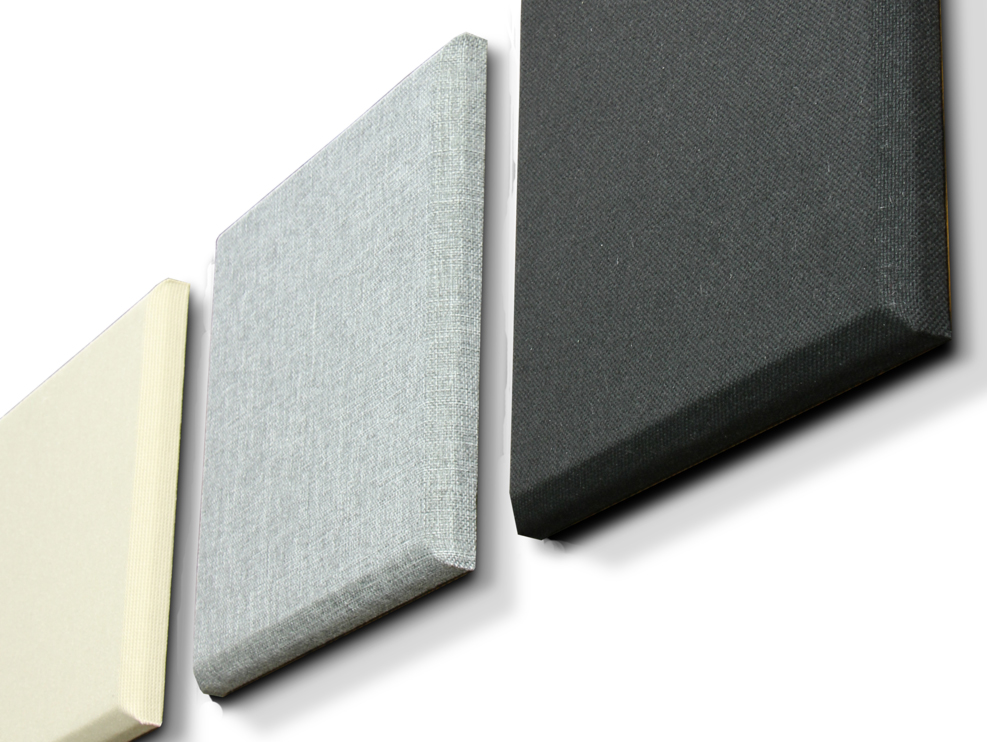 Primacoustic Broadway™ 1″ Broadband acoustic panels now feature a bevelled edge finish
MikesGig is supported by its audience. When you purchase through links on our site, we may earn an affiliate commission. Read the full disclosure HERE.
The popular 1″ Broadway Broadband panels from Primacoustic now come with a beveled edge finish.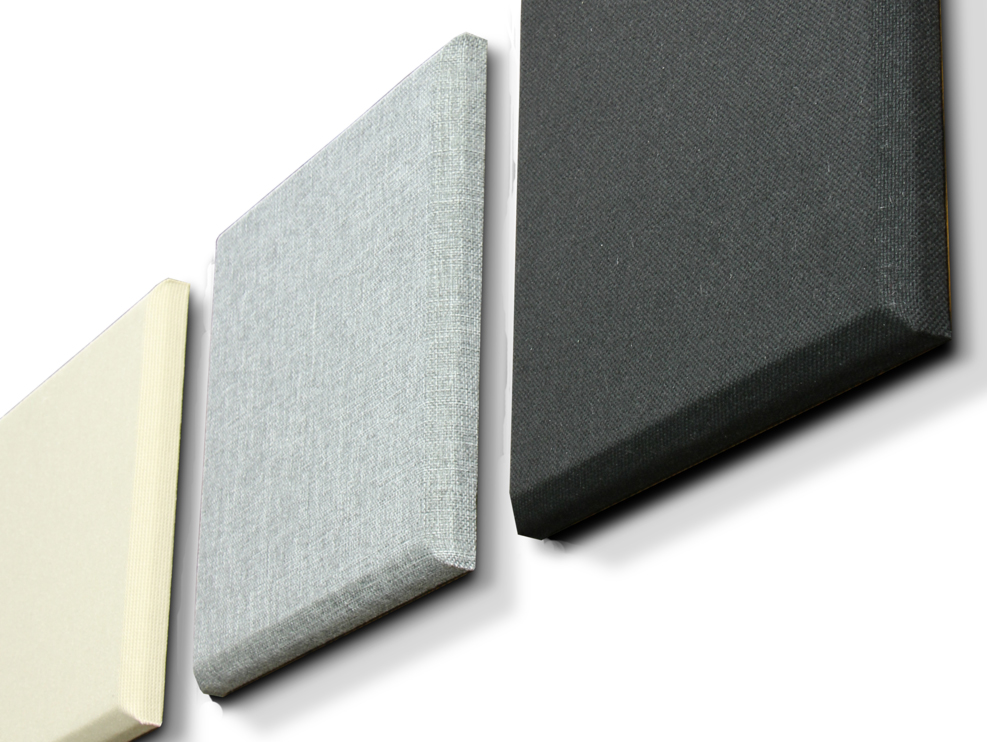 Primacoustic Product Specialist Jay Porter: "Over the past 10 years, the feedback we have received is that clients prefer the look and feel of a bevelled edge panel over a traditional square edge. We tend to agree! Bevel edged panels convey a cleaner, more finished look that seems to enhance the decor in a much more natural and artistic way. This same sentiment is echoed by many designers and architects…  and the engineers will be pleased to hear that the new design delivers the same market leading performance that they have come to expect from Primacoustic!"
The bevelled finish edge replaces the square edge previously found on all 1″ thick Broadway Broadband panels. Porter continues: "Our thicker 2″ and 3″ panels will continue to be available in either the square edge or bevelled edge finish but it was clear from client feedback, the 1″ panels were most visually appealing with a bevelled edge. So we are delivering exactly that."
All Broadway panels are made from 6lb per cubic foot glass wool for balanced absorption throughout the audio listening range. Each panel is fully encapsulated with micromesh and edges are resin hardened to assure safe handling during installation. Panels are then covered in a tough, yet acoustically transparent, fabric and offered in three 'architecturally neutral' colors.
Broadway panels are laboratory tested for acoustic performance and Class-A/I fire safety by meeting stringent ASTM-E84 and Can-UL S102 requirements for flame spread and smoke development. This makes Broadway panels safe for use in commercial, government and institutional installations.
The 1″ panels with bevelled edge are now shipping.
For more information on Broadway Acoustic Panels