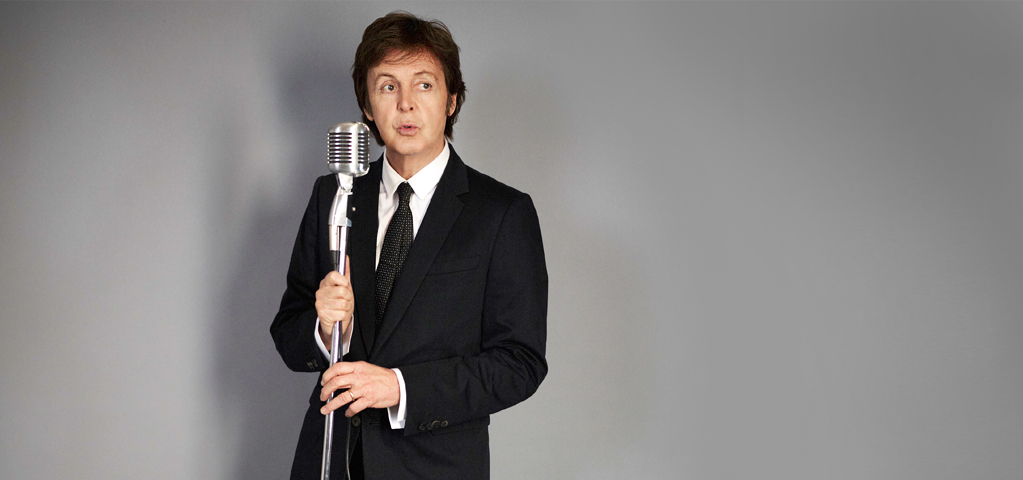 Paul McCartney and Tiffany & Co. Team Up For Valentines Day
An exclusive preview track from Paul McCartney's upcoming 'Kisses on the Bottom' album, Only Our Hearts, is available for a free download.
MikesGig is supported by its audience. When you purchase through links on our site, we may earn an affiliate commission. Read the full disclosure HERE.
Tiffany's Has Created a New Website for The Art of Romance
An exclusive preview from Paul McCartney's upcoming 'Kisses on the Bottom' album, Only Our Hearts, is available for free download at http://www.whatmakeslovetrue.com/romantic-inspirations/music/. The album will be released, appropriately, on Valentine's Day. The true love track includes a beautiful guest performance by Stevie Wonder on the harmonica. Reminiscent of his work on My Love, this modern classic features the full orchestra treatment that you would expect from a remake of a 40s love song.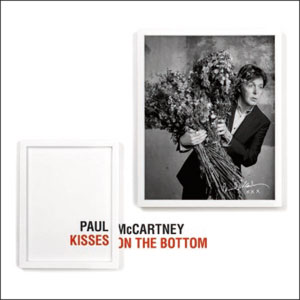 The album is a collection of standards that McCartney grew up listening to as a child, plus two new compositions – 'My Valentine' and 'Only Our Hearts.' "My dad was the piano player at the New Years Eve dinner," McCartney said. "So he played these songs at home."
At an online press conference, McCartney reminisced about his early memories listening to songs like "It's Only a Paper Moon" and "Bye Bye Blackbird." His love of the standards was shared by another Beatle-John Lennon. McCartney says that when he and Lennon first got together, they bonded over their shared taste.
"I remember in the 60s when we were making 'Sgt. Pepper,' I used to say I really like Fred Astaire," McCartney said. "Fred's jackets are cut very close, with very slim sleeves, so I wanted one — those kinds of stylistic things came from people like him."
The music came from McCartney's father, who was a self-taught musician. According to McCartney, his father wanted him to take lessons and learn "properly." But after three tries with a teacher, he gave it up.
"It wasn't what I was hearing in my head," he said, describing one last teacher who tried to assign him five-finger exercises. "I had already written 'When I'm 64' at that point. I couldn't go backwards."
McCartney got a little help from his friends for the set, namely Grammy-winning producer Tommy LiPuma, Diana Krall and her band, as well as guest appearances from Eric Clapton and Stevie Wonder. The album was recorded at the legendary Capitol Studios in Los Angeles, New York and London throughout 2011. The tracks are well played, produced and orchestrated and overall enjoyable, though Paul appears to struggle with his crooning at times. But what can you expect, he's not 64 anymore, after all.
The Tracks
I'm Gonna Sit Right Down And Write Myself A Letter
Home (When Shadows Fall)
It's Only A Paper Moon
More I Cannot Wish You
The Glory Of Love
We Three (My Echo, My Shadow And Me)
Ac-Cent-Tchu-Ate The Positive
My Valentine
Always
My Very Good Friend The Milkman
Bye Bye Blackbird
Get Yourself Another Fool
The Inch Worm
Only Our Hearts