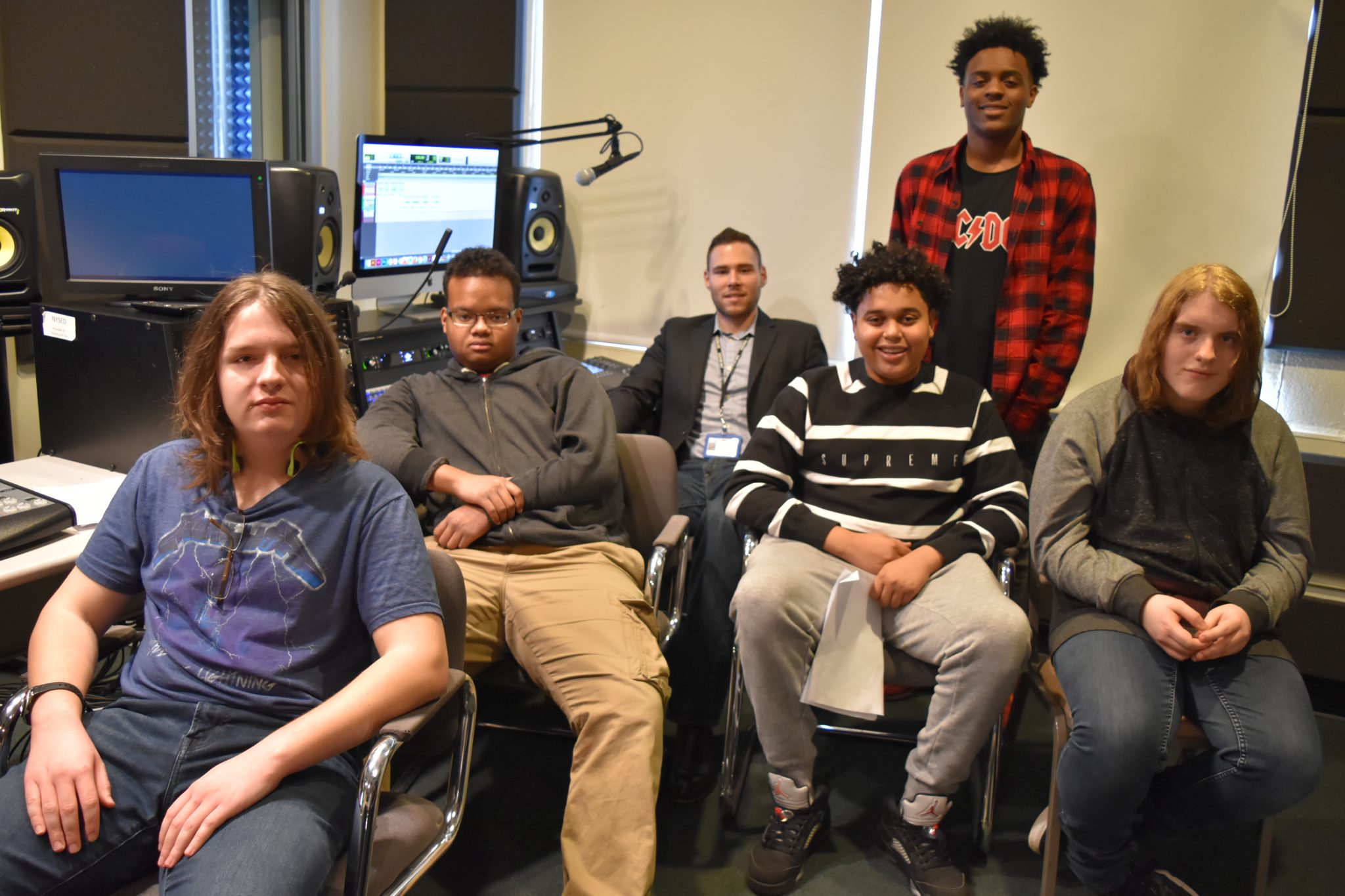 New York Students Learn Professional Recording with TASCAM
MikesGig is supported by its audience. When you purchase through links on our site, we may earn an affiliate commission. Read the full disclosure HERE.
Career-training programs for high school kids rarely include music production and post production, even in the great state of New York. But thanks to a new program, 11th and 12th graders are learning to work with audio and video the way professionals do. This is practical, career-oriented instruction, and TASCAM recording equipment is at the heart of it.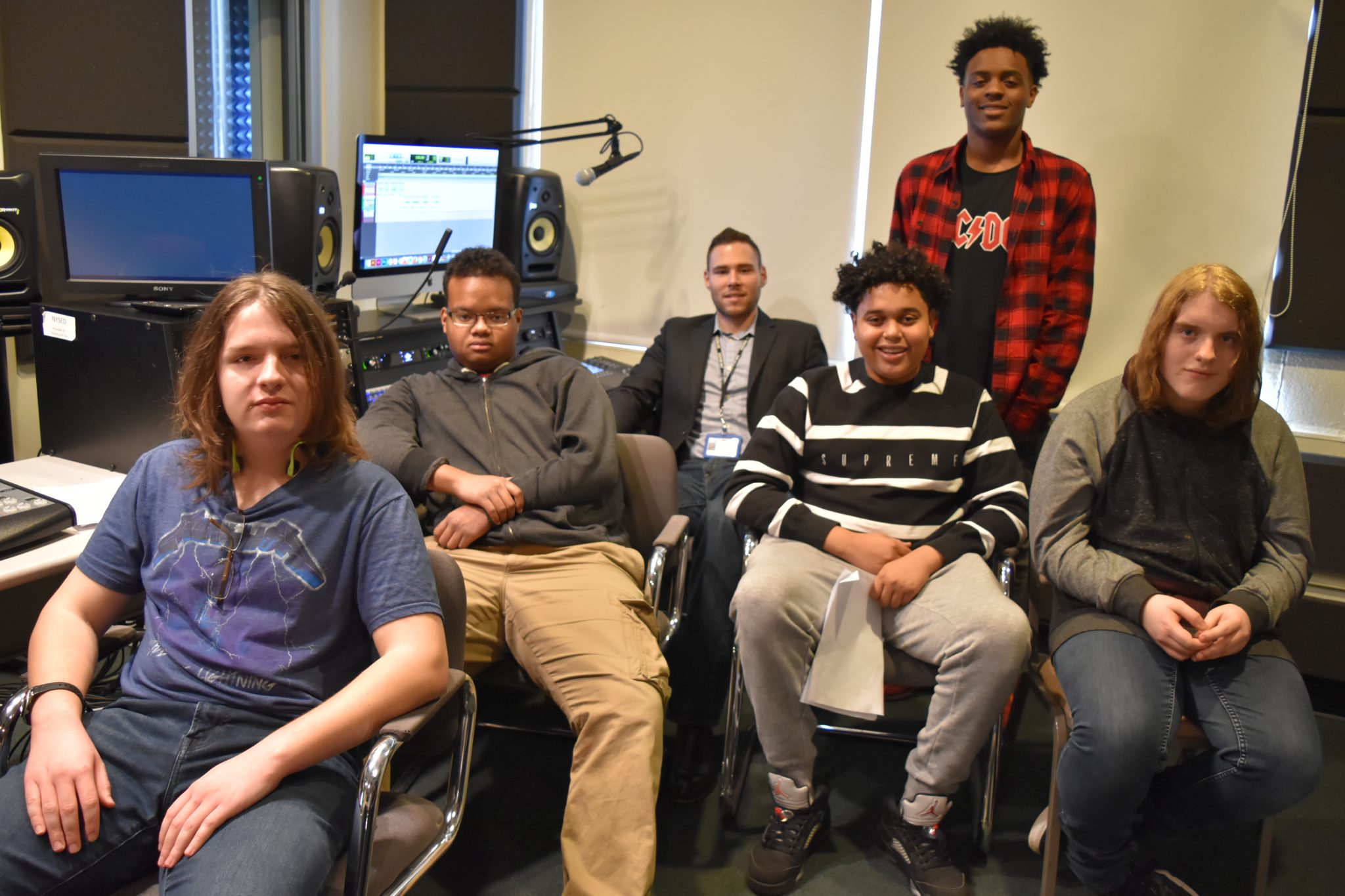 "The TASCAM US-4×4 interface and DR-701D field recorder are exactly what we need; it's as if they were meant for my program," professes Southern Westchester BOCES Sound/Post Production teacher Sean Harty. "I want students to feel like they are in a working environment and to know how the gear works as well as what it does. I need equipment that enables us to create a seamless workflow so I can focus on teaching the art and techniques of the industry. It's vital to teach skills such as boom poling and how to wrap a cable, which seem simple, to be sure students don't learn bad habits."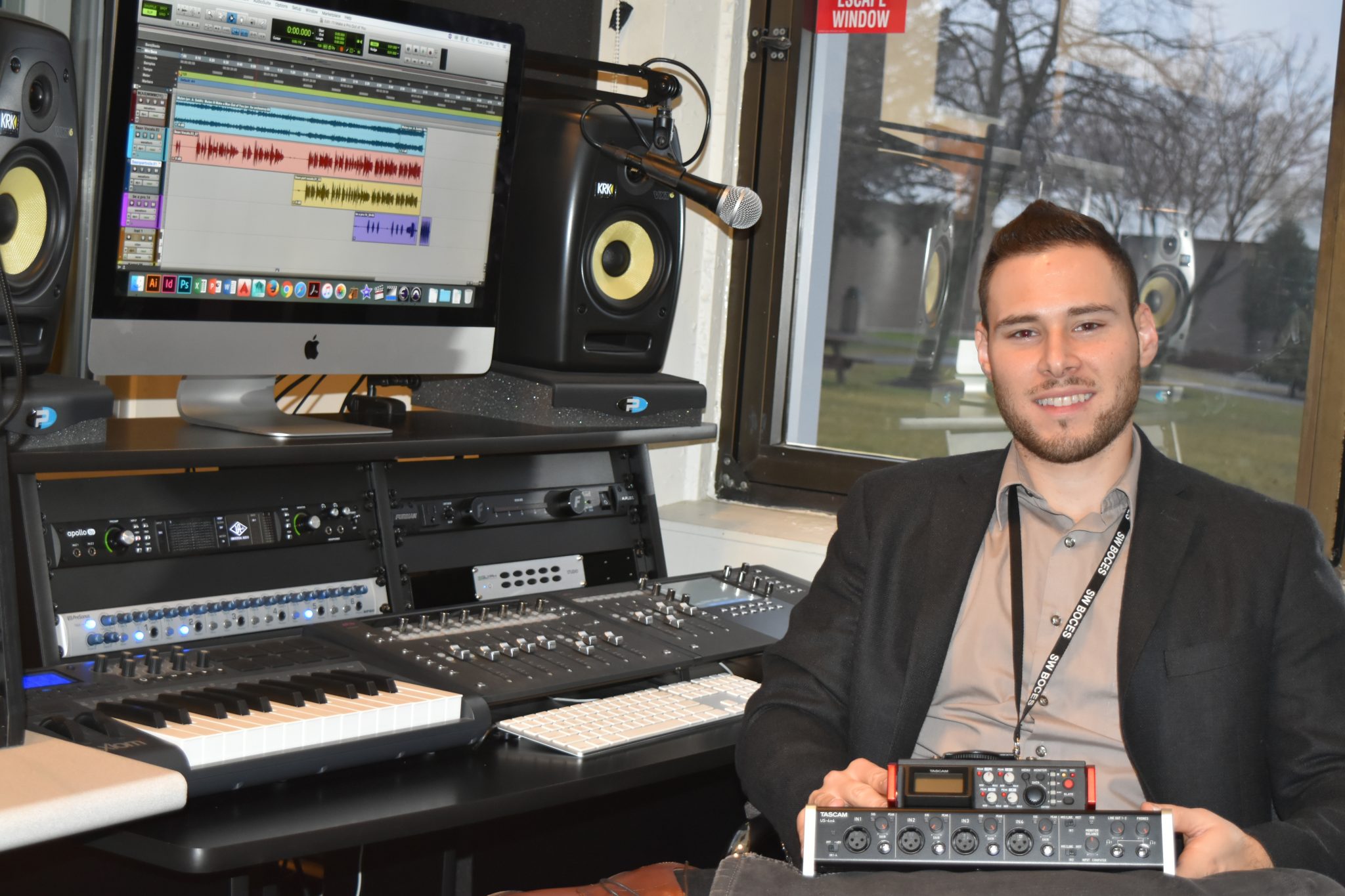 In New York, BOCES (Board of Cooperative Educational Services) is a public organization that provides shared educational programs and services to two or more school districts. This helps save money and provides instruction not normally available in the districts. The Southern Westchester BOCES audio and post production program is the only such program in the state. "We have 33 kids from different districts who want to start learning a trade," explains Harty. "I'm teaching work based learning, which means what they learn is what they'll experience in the industry. We use TASCAM products for many of the same reasons professional studios and field recording rigs use them, as well as for reasons specific to education."
Harty's program uses 16 iMacs, of which 10 are equipped with TASCAM US-4×4 audio/MIDI interfaces. The others will get interfaces when the budget permits. "Buying US-4×4 interfaces was one of the best decisions I've made," Harty affirms. "The US-4×4 has a lot of great features we need, and the price is excellent. Preamps are very important, and I love the sound of TASCAM's Ultra-HDDA preamps. Also, in a school, you have to wait for IT to take care of firmware updates and install software but the US-4×4 is class compliant-it has built-in drivers-so we don't have to involve IT."
Twin headphone outputs are another big plus. "My afternoon session has 23 students who share the computers and interfaces," Harty observes. "With the US-4×4's two headphone outputs, I can usually avoid using a headphone splitter. And with two students per interface, its four combo XLR/TRS inputs and high-impedance guitar inputs are just right."
Even features as simple as 5-pin DIN MIDI In and Out ports and removable side panels make a difference. "That might not seem like a big deal," Harty offers, "but our iMacs have four USB ports, and we use them all. Since I can attach a MIDI keyboard to the MIDI I/O, I don't have to chain another USB device, which would draw more power from the bus. And by removing the side panels, we can lay the US-4×4 flat, putting a hard drive and an iLok with a USB extension on top. It maximizes our limited surface area, which has made our lives a lot easier."
For field recording, Harty's students rely on four TASCAM DR-701D field recorders. "The DR-701D has everything we need, including features that usually cost much more. It runs off of four AA batteries, which provides more recording time than with most field recorders in this price range. Having four combo input jacks and a matched stereo pair of internal mics provides a lot of versatility. For Foley, let's say I'm capturing a door opening; I can capture the main sound with shotgun mics while the internal mics grab the ambient sound around the door, so you get a natural, authentic sound effect."
Even features that seem simple prove valuable. "Just today, I used the HMDI cascading feature to connect two DR-701Ds as master and slave, so with one HDMI connection, I had eight tracks and two pairs of stereo mics," Harty relates. "And in the field, if you don't have a clapper, you can generate a slate tone for synchronizing with the camera via a 1/8-inch or HDMI connection. The onboard slate tone generator and BNC connection for time code are features that many field recorders at twice the price don't have. And it has a limiter, a lowcut filter, and an onboard mixer with panning so you can do everything in the box."
Harty highlights two other features that should not be overlooked. "Many recorders make a file for every channel, creating empty files when nothing is connected," he asserts. "With the DR-701D, you can turn the audio channels on or off so you only get files for the tracks you are recording. And the DR-710D has dual recording, so it records at the level you set and also captures a duplicate version at a lower input level. If there's clipping on the main tracks, the lower-level safety recording ensures you still have useable tracks. My students use this every time."
When students complete Harty's program, they've learned how audio professionals approach the job, what audio is, the art and science of the industry, how recording gear works, and why. "In their new profession, they're going to encounter a lot of TASCAM recording products," concludes Harty, "and they'll know how to use them. I'll love watching them succeed."