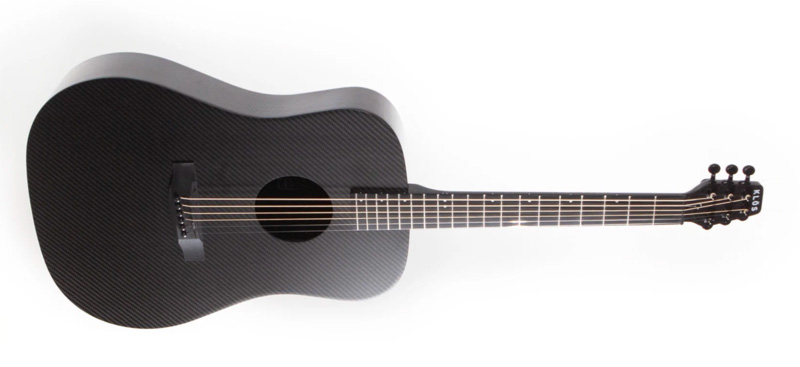 NAMM 2022 News | KLŌS Carbon Fiber Guitars Debuts New Acoustics and Electrics
MikesGig is supported by its audience. When you purchase through links on our site, we may earn an affiliate commission. Read the full disclosure HERE.
High quality and high affordability come together in the KLŌS guitars full range of CF acoustic guitars, ukuleles and solid body electric guitars and basses
What started as a college project in 2014 has evolved into an innovative, ambitious and successful business for two brothers of Polish heritage from Chicago. Both engineers, the brothers Klosowiak have harnessed the strength, resilience and resononant properties of carbon fiber to manufacture guitars – and their instruments are pretty darn good and possibly the best value in the carbon fiber sector.
Watch the video interview with Ian and Adam Klosowiak at NAMM 2022

At NAMM I had a chance to try the Apollo Bass, the Full Carbon Full Size Guitar and the Silent Cable. The build quality is top notch and the instruments sound good and are a joy to play.
Apollo Electric Bass
The all new KLŌS Apollo Bass guitar has tons of features everywhere you look. Starting with the carbon fiber neck, carbon fiber pickguard, solid wood body and humbucker pickups. The stock bass comes in white with KLOS pickups and hardware and it can be custom ordered with your choice of hardware, pickups and electronics – or buy it stock and roll your own. I found the 24 fret bass well-designed, both visually and ergonomically, easy to play and very light weight – it's listed as 7 lbs.
There are currently two models – the Apollo Standard ($1399) and Apollo Pro ($1999) and a 5-string expected late 2022.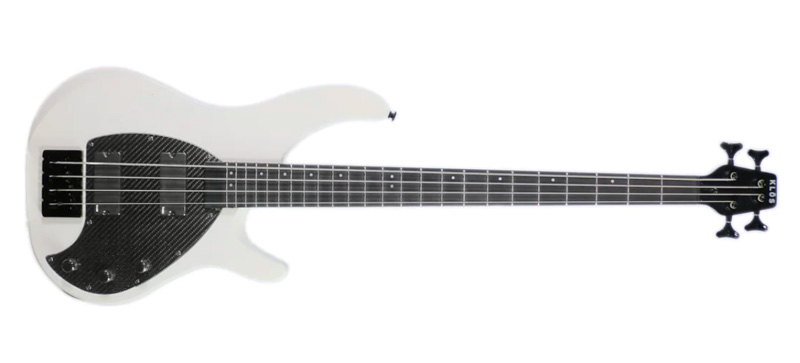 Full Carbon Full Size Guitar
The KLOS acoustic ($1999) and acoustic-electric ($2139) full size guitars are durable, lightweight, and sound incredible. The Full Carbon Series guitars feature a detachable carbon fiber neck cast in durable epoxy and features a fully composite fretboard. These components ensure exceptional resilience against changes in humidity and weather. Since the neck and body are both carbon fiber, the resonance and tone of the guitar benefit from the similar vibrational mechanics to give you an astounding playing experience every time you pick up the guitar.
All Full Carbon series guitars include:
Screwdriver for removing the neck

Hex wrench to adjust the truss rod
Upgraded Graph Tech TUSQ nut and saddle
Upgraded Graph Tech Ratio Tuned Machine Heads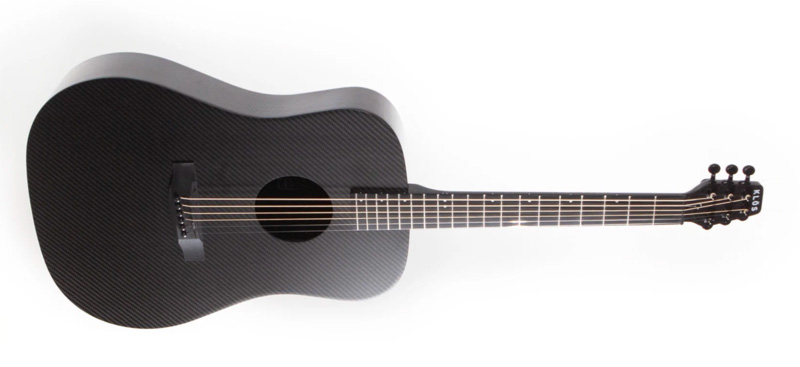 KLOS Silent Premium Cable
Innovative silencing buttons on both ends eliminate contact noise when plugging into guitar
Premium cable: uses performance grade Oxygen-Free Copper, ultra low capacitance
Works with active and passive pickups
Great for on stage, in the studio, or casual play at home
Lifetime Warranty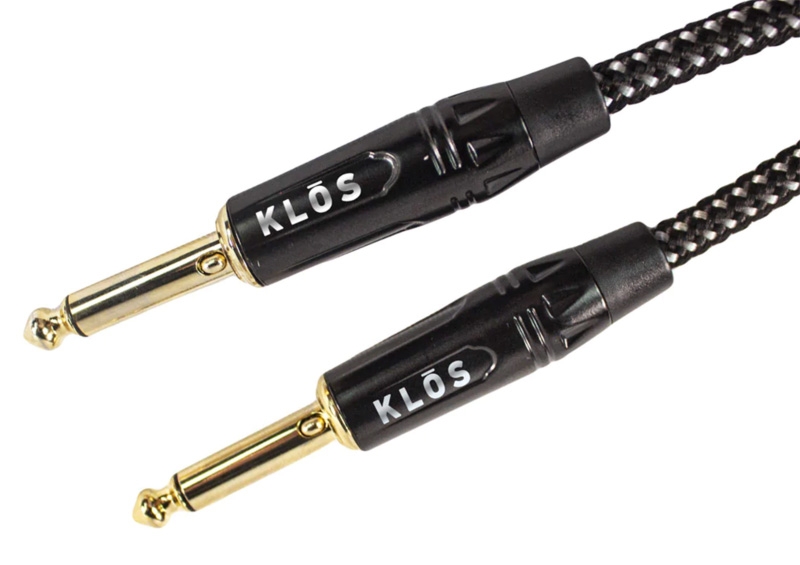 This is definitely a company to watch.
Where to buy: