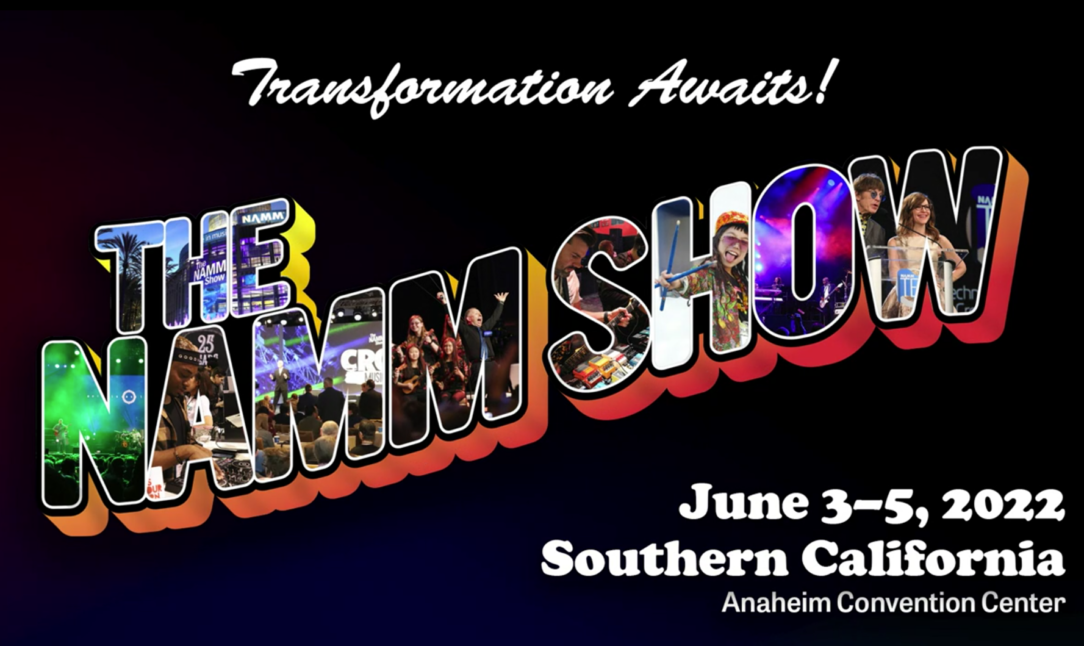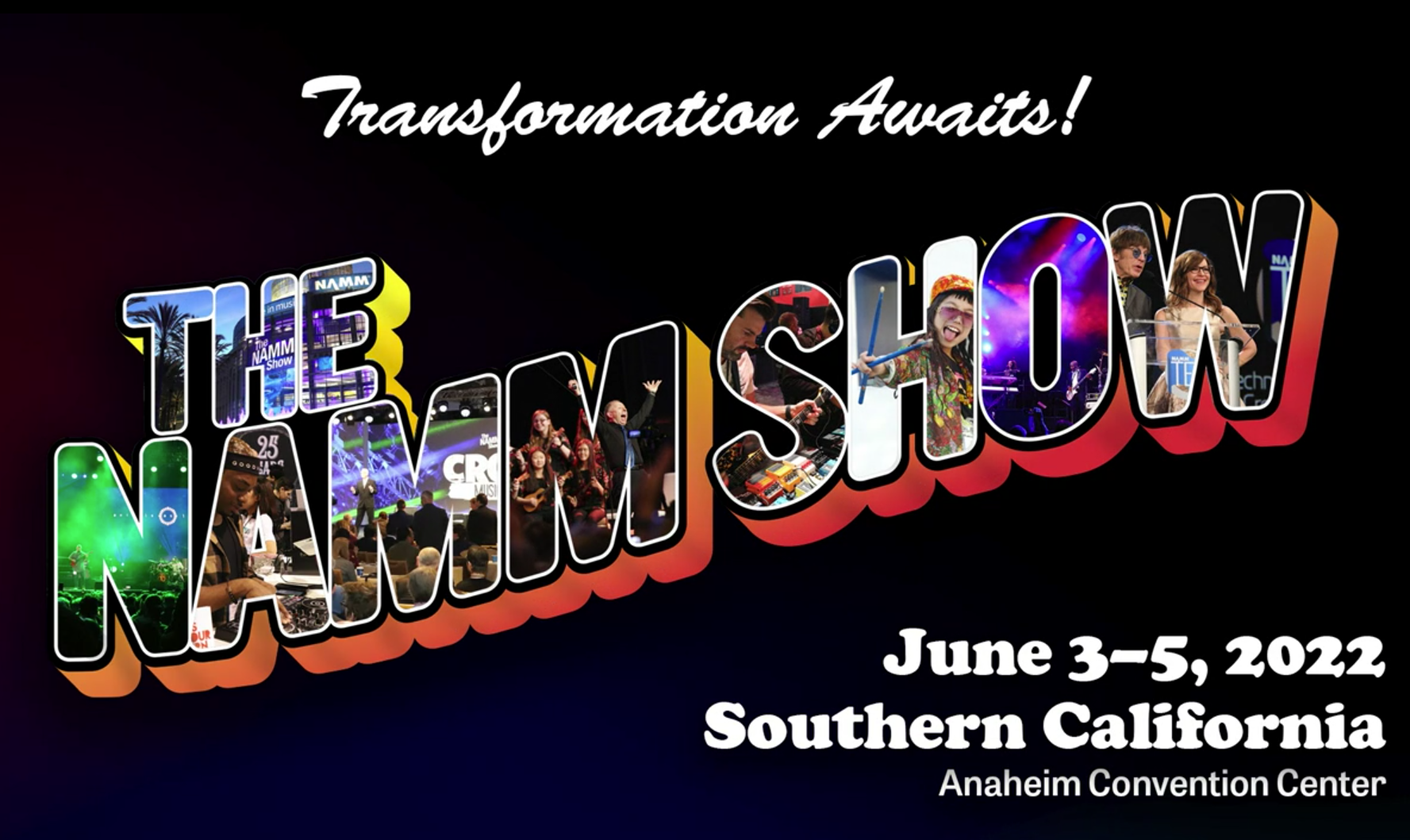 NAMM 2022 Anaheim Moves Date To June
MikesGig is supported by its audience. When you purchase through links on our site, we may earn an affiliate commission. Read the full disclosure HERE.
There will be only one NAMM show for 2022 to convene at the Anaheim Convention Center on June 3–5, 2022
NAMM announced today that The NAMM Show, the annual "family reunion" of the global music, sound, and entertainment technology industry, will reconvene in Anaheim, California at the Anaheim Convention Center on June 3–5, 2022.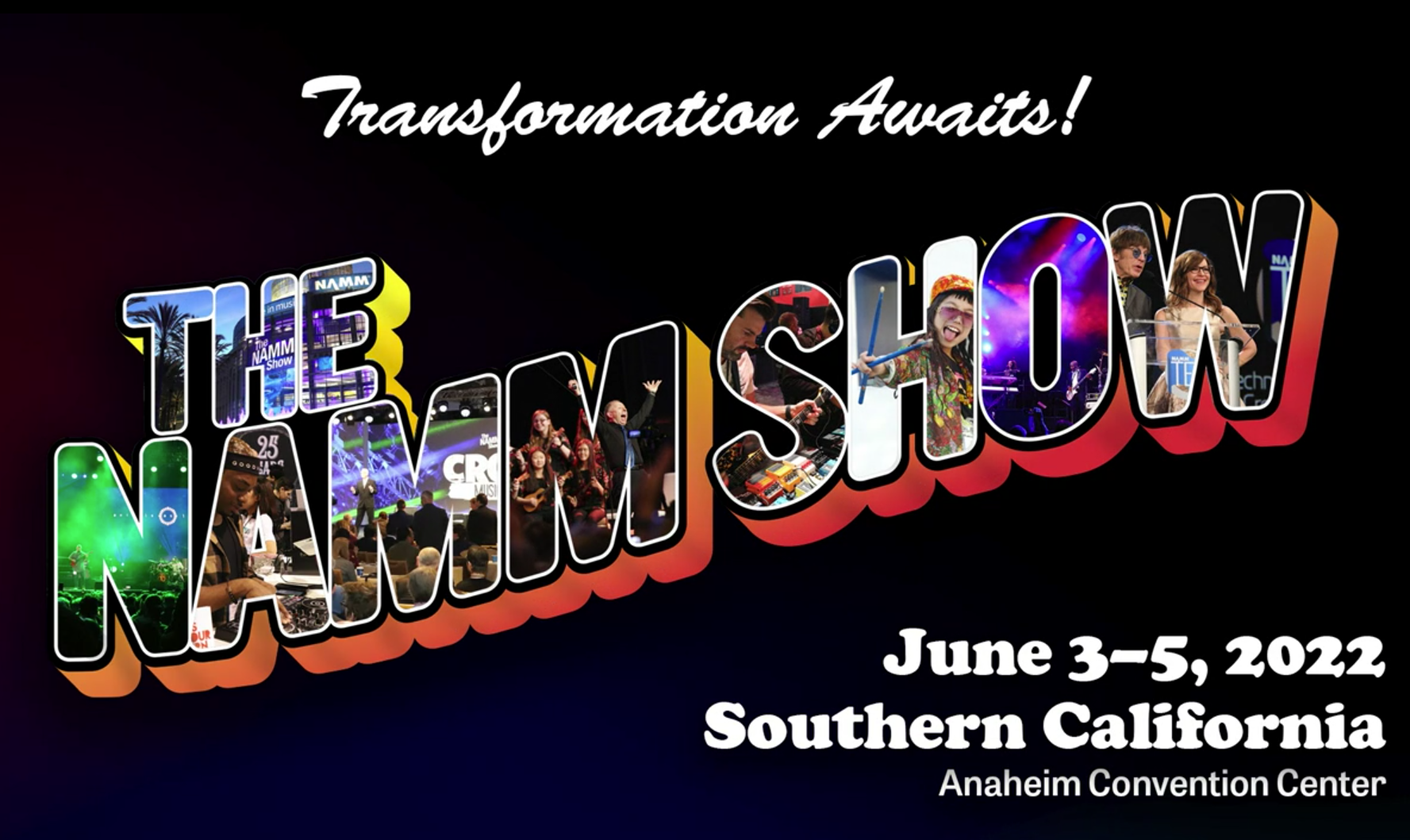 Previously scheduled for January 20—23, the new dates will offer global industry leaders, buyers, sellers, music educators, artists, media, and music makers the opportunity to reconnect and renew their businesses while taking greater advantage of reimagined indoor and outdoor events, activations, professional development sessions, an expanded digital reach and more at the crossroads of business opportunity.
On June 28, 2021, at the annual NAMM Board of Directors meeting, Joe Lamond, NAMM President and CEO, shared his intention to step down as the leader of the 120-year-old trade association, effective spring 2023. Lamond, who has served at the helm of NAMM for the past 20 years, will work with the NAMM Executive Committee over the next two years to ensure a smooth transition of leadership for the association, The NAMM Show and Summer NAMM, and its other member activities.