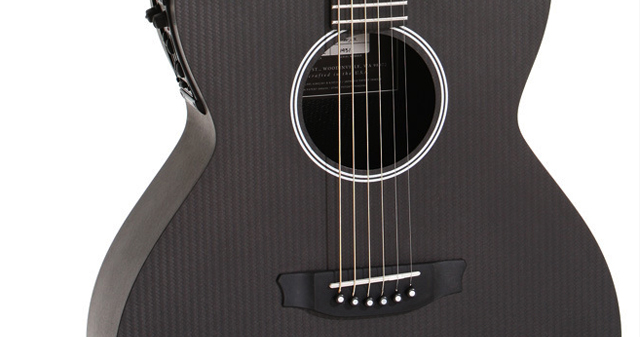 NAMM 2011 – RainSong Introduces the Studio Series
MikesGig is supported by its audience. When you purchase through links on our site, we may earn an affiliate commission. Read the full disclosure HERE.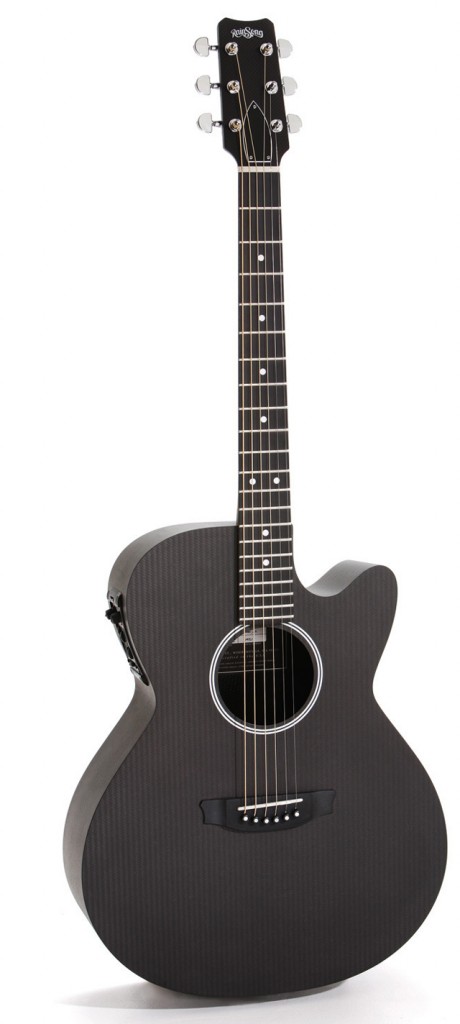 RainSong Graphite Guitars is introducing the Studio Series – a new line of composite guitars for the working musician – in the studio and on the road. Featuring a tough, nonglossy Fine Texture™ finish, these instruments scale back on flashy appointments to deliver the signature RainSong sound and playability in a rugged, road-worthy package.
Like all other RainSongs, the Studio Series uses Projection Tuned LayeringTM for the crystal detail, warmth and volume of the classic carbon sound. The instruments are bright, balanced and punchy – capable of cutting through in any acoustic setting. The neck is made of Carbon fiber. The body features a combination of Carbon and Glass fiber, similar to the Hybrid Series introduced a year ago. Glass fibers soften the crystalline carbon tone to provide a mellow but resonant sound.
While scaling back flashy appointments and glossy finish, the Studio Series makes no compromises in delivering ALL of the crystalline carbon tone and legendary imperviousness to humidity and temperature variations.
The Studio Series features the new N2 neck. This neck is a result of an extensive longterm collaboration with the renowned artist Steve Miller and master luthier John Bolin. While the N2 has a more substantial feel than the original RainSong 6-string neck, it is ergonomically sound and actually results in better transfer of string vibrational energy to the soundboard. The N2 features a truss rod that is accessible from the headstock. Graphite does not warp or bow with changes in humidity and temperature. The purpose
of a truss rod in the N2 is to allow customization of the fingerboard relief to individual preferences.
The Studio Series is being introduced with 3 models:
S-DR1000N2 Dreadnought with Fishman Prefix+T electronics (Retail Price $1,867)
S-WS1000N2 Deep-body cutaway with Fishman Prefix+T electronics (Retail Price $1,999)
S-OM1000N2 Slim-body cutaway with Fishman Prefix+T electronics (Retail Price $1,999).
All models include a Customized gig bag.