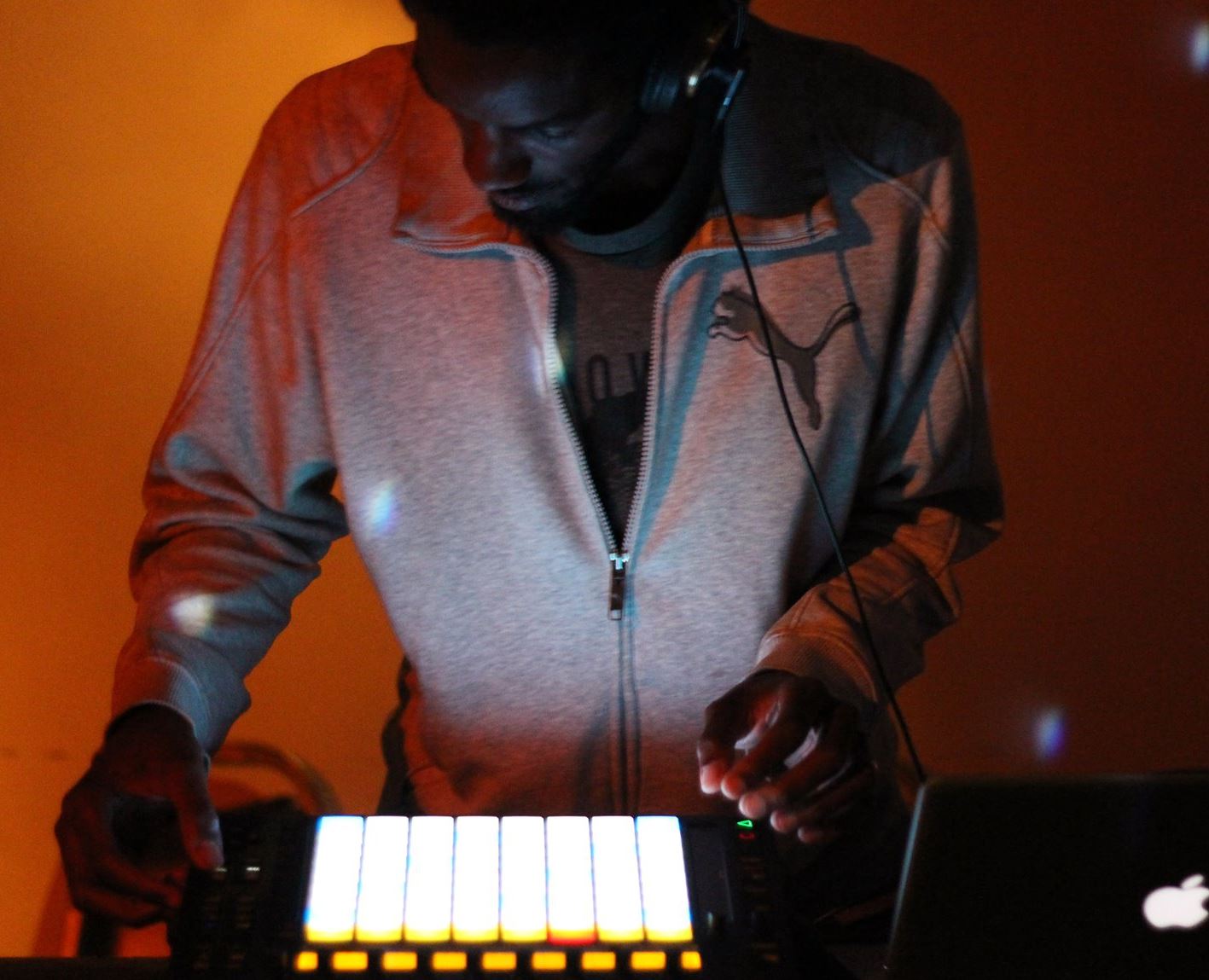 MUSICIANS INSTITUTE WELCOMES NEW FACULTY MEMBERS ARTHUR POCHON & JOSH WEATHERSPOON
MikesGig is supported by its audience. When you purchase through links on our site, we may earn an affiliate commission. Read the full disclosure HERE.
Renowned Electronic Producers Will Provide Expertise on Music Software Including Ableton Live, Logic & Reason
Musicians Institute, the College of Contemporary Music in Hollywood, continues to revitalize its Independent Artist Program (IAP) with the recent addition of two new instructors, renowned electronic producers Arthur Pochon and Josh Weatherspoon. Pochon will advise students in composition and arranging as well as with the use of Logic and Reason software; while Weatherspoon will teach the new curriculum he has created for Ableton Live software.
MI's Independent Artist Program guides students through the complete creative process—from songwriting, arranging, recording and production to marketing and promotion—over the course of two academic quarters. IAP students develop their skills as singers, DJs, producers, rappers or instrumentalists to produce original songs, develop a business plan to release their music, and build a fan base.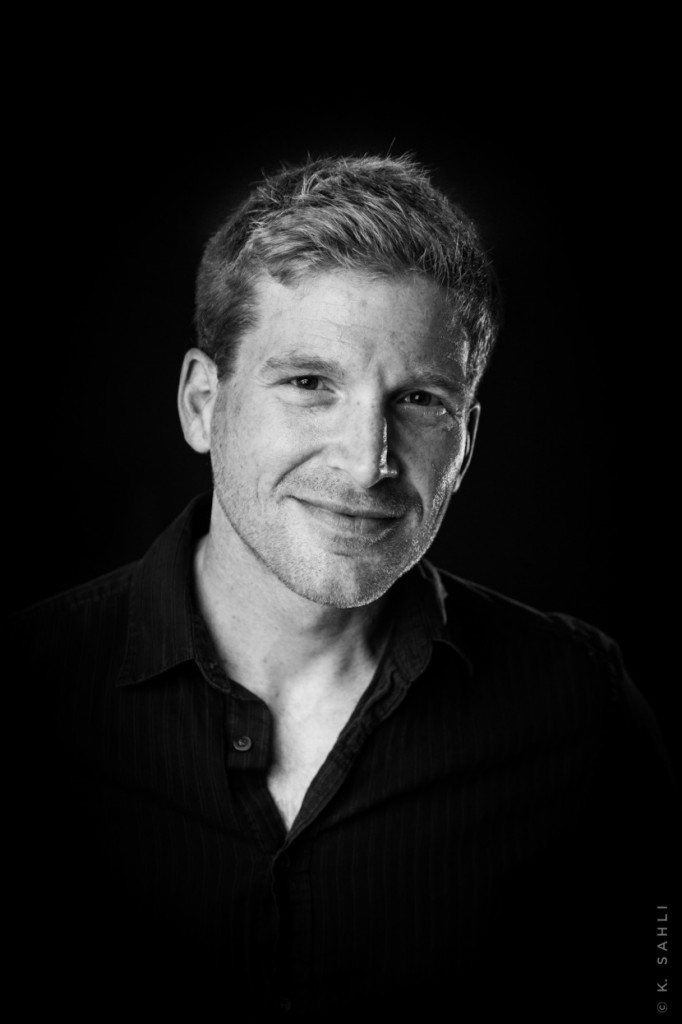 "I'm absolutely thrilled to welcome Arthur Pochon, whom I consider to be one of the most creative and prolific producers in electronic music today," said Charles Chemery, Program Chair of the Independent Artist Program. "Under his professional moniker Art Bleek, he has received accolades from numerous electronic music pioneers, such as Josh Wink, Laurent Garnier and Osunlade. Art's distinct, elegant sound coupled with his mastery of modern DAWs such as Reason and Logic make him an ideal instructor for the Independent Artist program."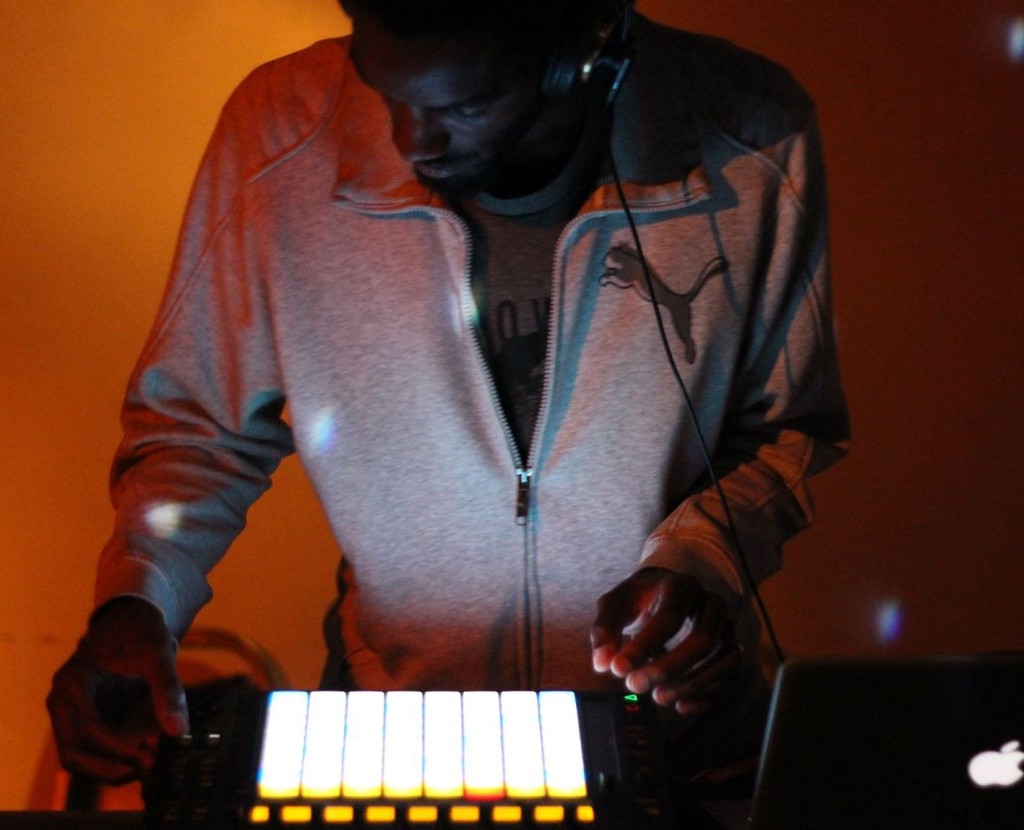 "Josh Weatherspoon will also be a tremendous asset to the program," Chemery continued. "As an Ableton Live expert, he has helped luminaries such as Giorgio Moroder make the jump to this very innovative platform. Josh's expertise of Ableton Live is unmatched, and this is why we had him write the Ableton Live 1 and 2 courses for us. Our students will receive tremendous benefits by learning from both Josh and Art."
As Art Bleek, Pochon has released 9 albums, several EPs and various remixes with a wide array of labels worldwide, including the UK's Loungin' Recordings. He has also collaborated with vocalists Ursula Rucker and Noelle Scaggs (Fitz & The Tantrums), while scoring TV documentaries, short films and ad campaigns. As a talented composer as well as a skilled pianist and saxophonist, he is ideally suited towards working with songwriters and instrumentalists.
Josh Weatherspoon, aka Josh Spoon, is a multi-instrumentalist, producer and Ableton Certified Trainer. He is proficient on drums, saxophone and bass. Best known for creating the YouTube instructional series "30 Days of Ableton Push," Josh is one of the few individuals to have received a certification directly from Ableton, and has since become an expert advisor on Live for other artists. His videos and articles have been featured on the Ableton blog, Create Digital Music and other online magazines. His original music can be heard on the Transworld Snowboarding film Nation (as a part of the duo Insect Sounds), and he is the resident DJ for hip-hop comedy show "Can I Kick It."