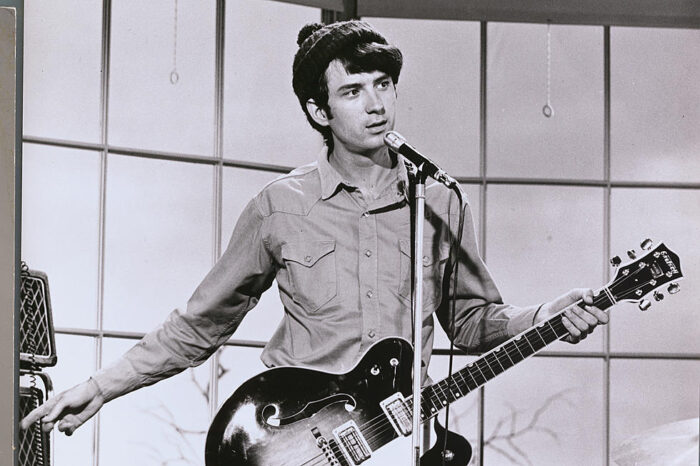 Monkees guitarist/singer Michael Nesmith dead at 78 – 12/10/2021
MikesGig is supported by its audience. When you purchase through links on our site, we may earn an affiliate commission. Read the full disclosure HERE.
The Texas native wrote many of the popular songs for the TV boy band, such as "Mary, Mary," "Circle Sky," "Listen to the Band" and "The Girl I Knew Somewhere."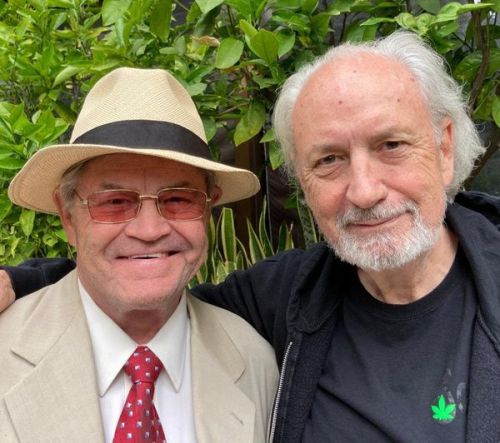 The group's and Nesmith's manager, Andrew Sandoval, spoke out on social media.
"It is with deep sadness that I mark the passing of Michael Nesmith. We shared many travels and projects together over the course of 30 years, which culminated in a Monkees farewell tour that wrapped up only a few weeks ago," said Sandoval. "That tour was a true blessing for so many. And in the end I know that Michael was at peace with his legacy which included songwriting, producing, acting, direction and so many innovative ideas and concepts. I am positive the brilliance he captured will resonate and offer the love and light towards which he always moved."
Lanky and laconic, with his head crowned by a trademark wool watch cap, Nesmith served as singer and guitarist, and sometime songwriter, for the Monkees, the Beatles-styled quartet assembled for NBC's hit 1966-68 musical comedy series.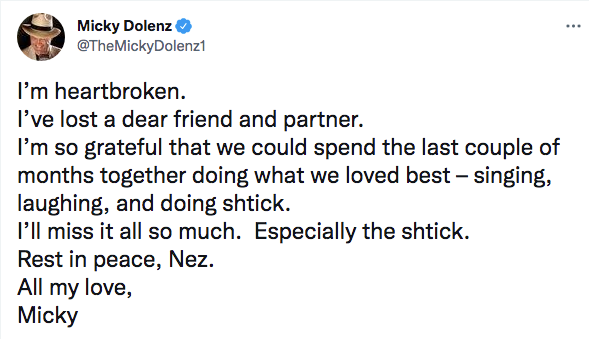 Nesmith's final show was less than a month ago, when he and the cohort who is now the Monkees' only surviving member, Micky Dolenz, capped a farewell tour at L.A.'s Greek Theatre Nov. 14. The duo were booked for a cruise in early 2022 that was to have served as a truly final gig together.
Dolenz said in a statement: "I'm heartbroken. I've lost a dear friend and partner. I'm so grateful that we could spend the last couple of months together doing what we loved best – singing, laughing, and doing shtick. I'll miss it all so much. Especially the shtick. Rest in peace, Nez. All my love, Micky."