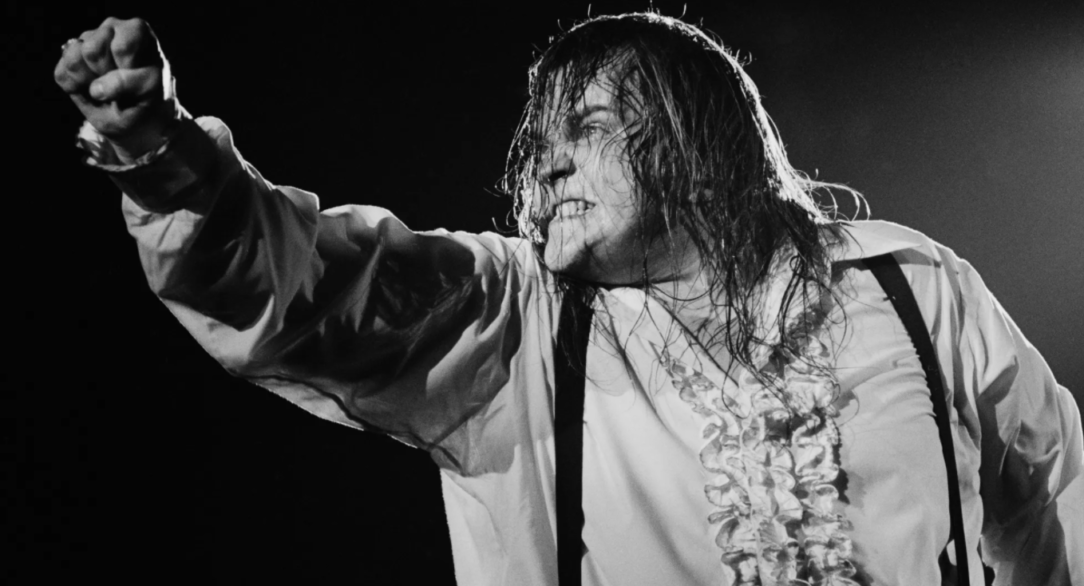 Meat Loaf, Iconic Eclectic Rocker/Actor, Dead at 74
MikesGig is supported by its audience. When you purchase through links on our site, we may earn an affiliate commission. Read the full disclosure HERE.
Marvin Lee Aday, better known as Meat Loaf, has died 1/20/2022 at the age of 74, a representative for the musician confirmed
The singer grew up in Dallas, Texas and was still a teenager when his mother died. He acquired the nickname Meat Loaf around the same time and has varied origin stories from being his favorite meal to his weight.
He left for Los Angeles after college and was soon fronting the band Meat Loaf Soul. For years, he alternated between music and the stage, recording briefly for Motown, opening for such acts as The Who and the Grateful Dead and appearing in the Broadway production of "Hair" and "The Rocky Horror Show."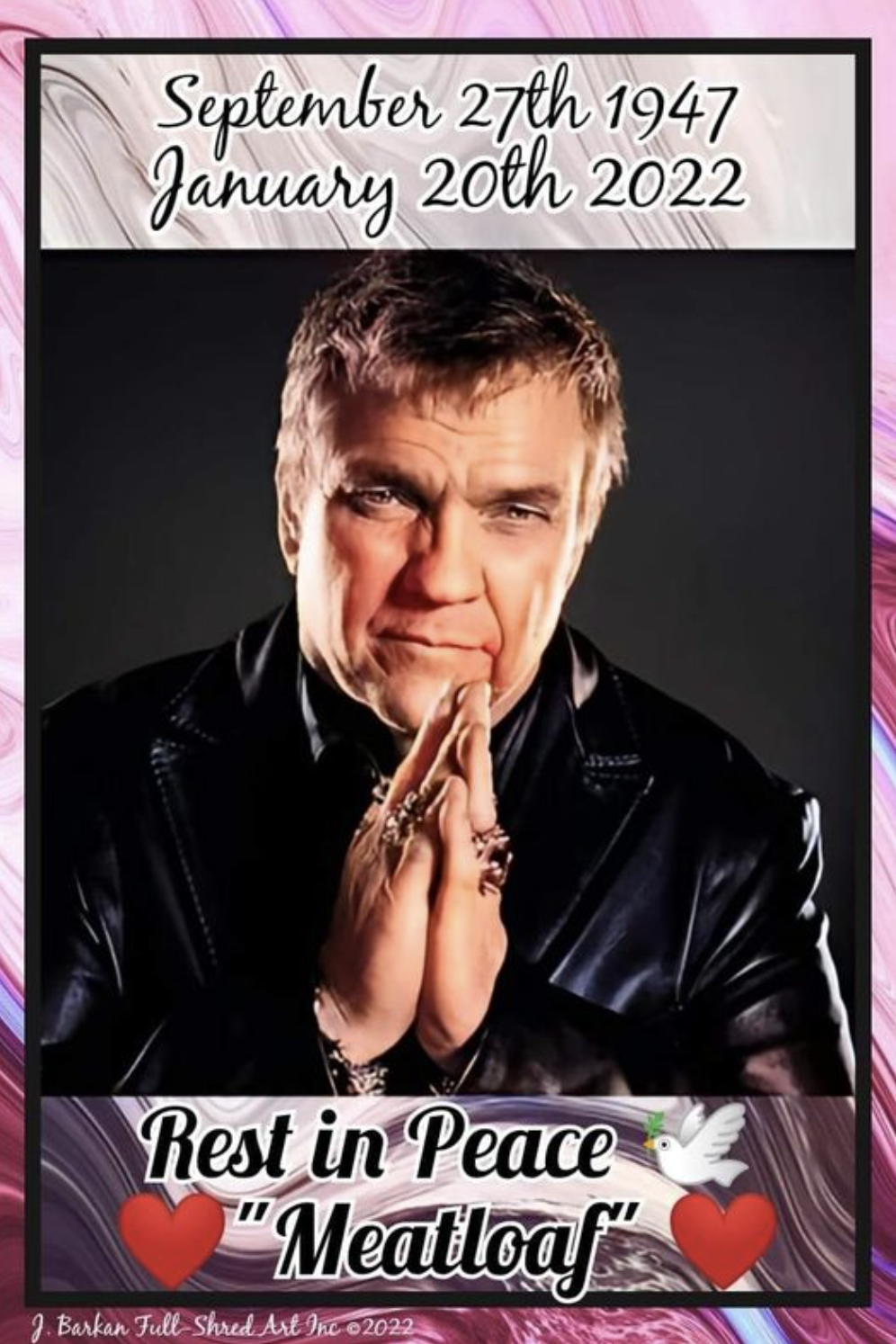 His album "Bat Out of Hell" is one of the 10 bestselling albums of all time, with worldwide sales of more than 40 million copies. The 1977 album was a collaboration with songwriter Jim Steinman and producer Todd Rundgren. Steinman died last year. 
Meat Loaf and Steinman had a falling out and didn't work together for years but managed to reunite in 2016.
His biggest musical success after "Bat Out of Hell" was "Bat Out of Hell II: Back into Hell," a 1993 reunion with Steinman that sold more than 15 million copies and featured the Grammy-winning single "I'd Do Anything for Love (But I Won't Do That)."