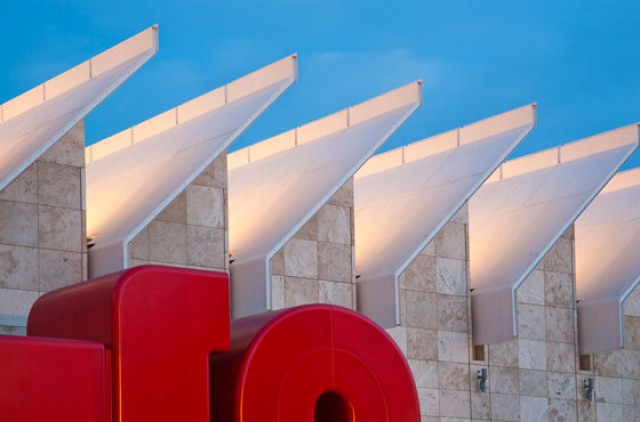 Los Angeles County Museum of Art (LACMA) Free Concerts
MikesGig is supported by its audience. When you purchase through links on our site, we may earn an affiliate commission. Read the full disclosure HERE.
LACMA, located in downtown Los Angeles has weekly free concerts throughout the year featuring Jazz, Classical, Latin and other categories. Combined with the museum experience and on site restaurants, it makes for a great destination to see world class music for the whole family.
Music Programs
The Department of Music Programs, seven-time national winner of the ASCAP/Chamber Music America Award for Adventurous Programming, annually presents over one hundred concerts featuring leading international and local ensembles in programs of classical, jazz, Latin and new music. These include the long-running Sundays Live and Jazz at LACMA, along with the newer series Latin Sounds and Art & Music.
About LACMA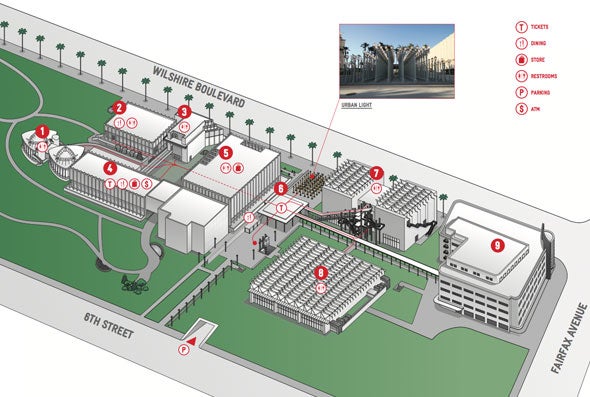 With 100,000 objects dating from ancient times to the present, the Los Angeles County Museum of Art (LACMA) is the largest art museum in the western United States. A museum of international stature as well as a vital part of Southern California, LACMA shares its vast collections through exhibitions, public programs, and research facilities that attract nearly a million visitors annually.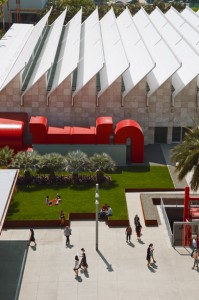 LACMA's seven-building complex is located on twenty acres in the heart of Los Angeles, halfway between the ocean and downtown. The campus is undergoing a ten-year expansion and renovation known as theTransformation and designed by the Renzo Piano Building Workshop.
LACMA's collections encompass the geographic world and virtually the entire history of art. Among the museum's special strengths are its holdings of Asian art, housed in part in the Bruce Goff-designed Pavilion for Japanese Art; Latin American art, ranging from pre-Columbian masterpieces to works by leading modern and contemporary artists including Diego Rivera, Frida Kahlo, and José Clemente Orozco; and Islamic art, of which LACMA hosts one of the most significant collections in the world.
General Admission Tickets
A general admission ticket is a one-day pass to LACMA's permanent galleries and to special exhibitions that are not separately ticketed.
Purchase general admission tickets online, at the LACMA ticket office, or by calling 323 857-6010.
Adults $15

Seniors $10

Students $10

Children Free
Seniors are defined as those 62 years of age and over with ID; students as those 18 and over with school ID; and children as those 17 and under.