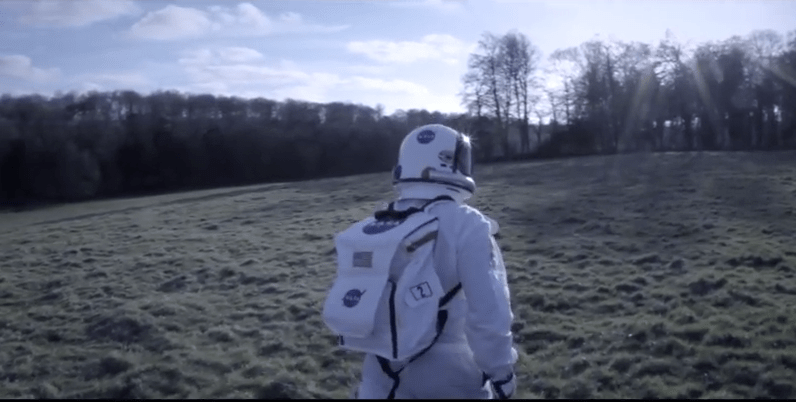 LONELY ROBOT's 'Please Come Home' released today in North America!
MikesGig is supported by its audience. When you purchase through links on our site, we may earn an affiliate commission. Read the full disclosure HERE.
LONELY ROBOT, the new project by mastermind, producer, guitarist and vocalist John Mitchell (Kino, It Bites, Frost*, Arena), sees its debut album released today in North America. The album includes guest appearances from Peter Cox (Go West), Nik Kershaw, Steve Hogarth (Marillion), English actor Lee Ingleby, plus many more, and is a available as a jewel case CD and digital download. Please Come Home features 11 songs, plus three alternate mixes on the physical CD version.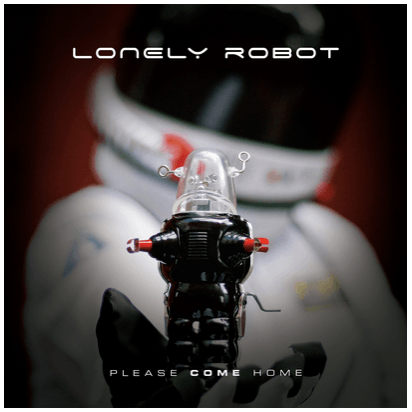 Prog icon Steven Wilson calls Lonely Robot's Please Come Home "a gloriously ambitious sonic adventure, produced and performed to perfection."
An example of the exquisite Lonely Robot aesthetic can be seen in the video for "Are We Copies", which can be viewed here: http://youtu.be/tM2DG_6BfN0
The full track-listing for the album is as follows:
1. Airlock
2. God Vs. Man
3. The Boy In The Radio
4. Why Do We Stay?
5. Lonely Robot
6. A Godless Sea
7. Oubliette
8. Construct/Obstruct
9. Are We Copies?
10. Humans Being
11. The Red Balloon
Please Come Home is in stores now, and can also be ordered direct from the InsideOut Music Shop here:  http://smarturl.it/LonelyRobotIO
LONELY ROBOT ONLINE:
www.facebook.com/johnchristianmitchell
INSIDEOUTMUSIC ONLINE:
www.insideoutmusic.com
www.youtube.com/InsideOutMusicTV
www.facebook.com/InsideOutMusic
www.twitter.com/InsideOutUSA
Visit the new Insideout Shop:
www.InsideOutMusicShop.com/