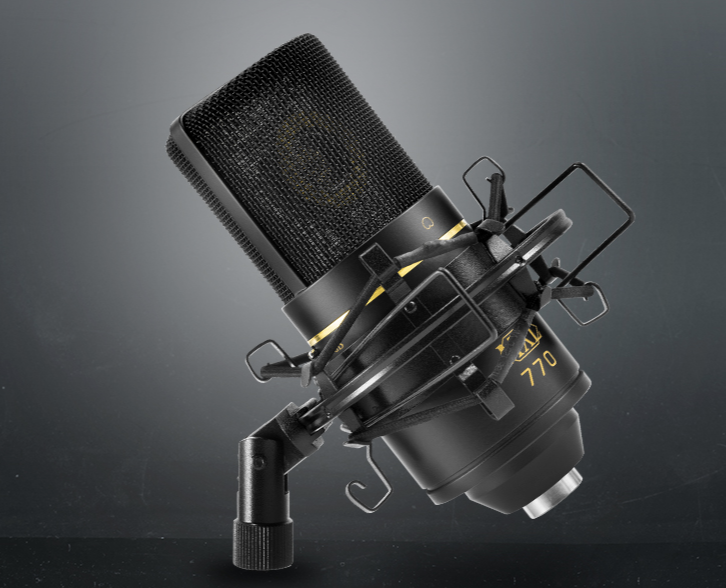 Learn How to Mix With MXL Microphones
MikesGig is supported by its audience. When you purchase through links on our site, we may earn an affiliate commission. Read the full disclosure HERE.
The music of singer songwriter Joshua P. Fields provides the backdrop for this home studio recording webinar.
MXL Microphones will host a Zoom-based webinar highlighting some foundational recording techniques to help attendees master their mixing skills. Webinar participants will be walked through a recent recording with musician Joshua P. Fields to learn how MXL Microphones' solutions can be used to obtain studio-quality tracks at home.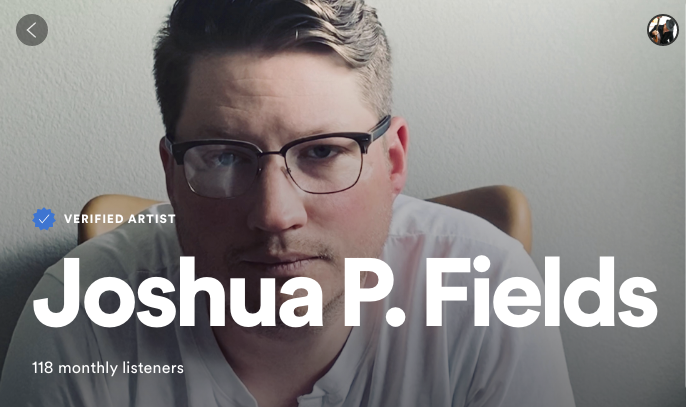 Trevor Fedele, Director of Sales at MXL Microphones, leads up the team responsible for developing and bringing MI products to the market at MXL Microphones. He will share some key mixing tips and tricks to help artists/producers achieve the sound they desire.
WHEN:
Wednesday, October 14 at 10am PST
WHERE:
Reserve your spot for this virtual event here.
ADDITIONAL INFORMATION:
MXL is a leading manufacturer of consumer and professional audio products for the recording, broadcast, post, production, and live sound markets. MXL is a division of Marshall Electronics, headquartered in Torrance, CA. Additional information on all MXL microphones can be found at www.mxlmics.com.
MXL Microphones has for over 30 years been in the business of producing high-quality studio microphones that deliver amazing sound performance and cover a diverse range of musical applications. Whether it's recording intimate vocals, tracking loud screaming guitars, or live-miking horns and percussion, MXL will have the right microphone for the job. Browse through our selection of mics that range from traditional vintage-style tube microphones, to multi-pattern condenser mics, to live stage dynamic mics, instrument mics, and ribbon mics as well.
MXL also has a large selection of mic accessories available including pop filters (both mesh and metal screen), mic stands, shockmounts, and power supplies.