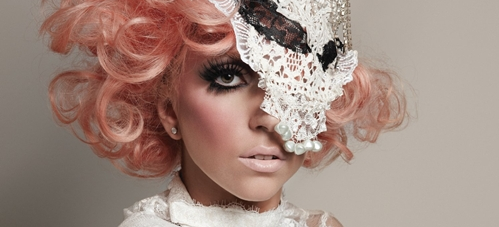 Lady Gaga performing Poker Face
MikesGig is supported by its audience. When you purchase through links on our site, we may earn an affiliate commission. Read the full disclosure HERE.
"Poker Face" is a song by Lady GaGa from her debut album, "The Fame". Produced by RedOne, it was released as the album's third single.
The music video of "Poker Face" was directed by Ray Kay; the setting of the music video takes place in and near a pool and does not feature a classroom as speculated.
Chace Crawford, best known for his role as Nate Archibald in the 2008 television teen drama hit series Gossip Girl, makes an appearance at the end of the music video, speculated playing GaGa's love interest.