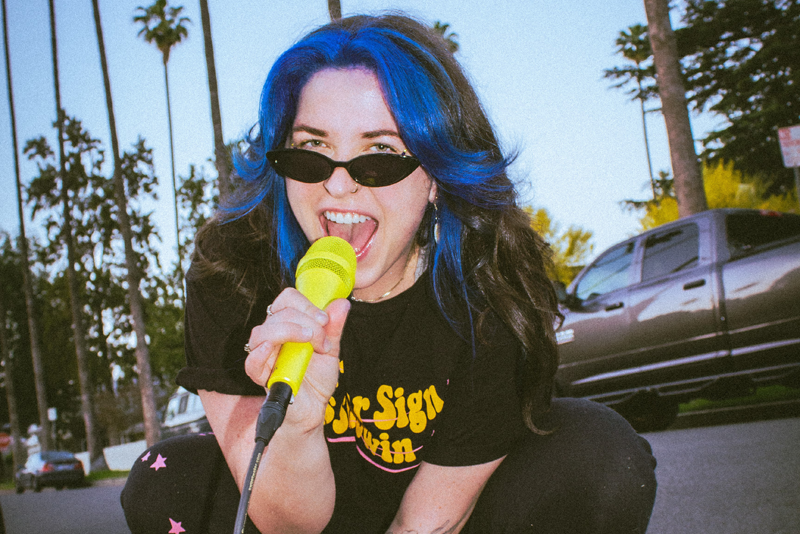 L E A Sings in Color With MXL Microphones
MikesGig is supported by its audience. When you purchase through links on our site, we may earn an affiliate commission. Read the full disclosure HERE.
Singer/Songwriter Relies on MXL's POP Microphone for Live Stream Performances
Having been singing most of her life, L E A was destined to pursue a career in music. As a pop rock artist, she was looking for a microphone for live performances and the bright neon hue of MXL Microphones' POP LSM-9 premium dynamic vocal microphones instantly caught her eye. Not only does the mic match her colorful aesthetic on her social platforms perfectly, but it does a superb job of capturing the intimate, warm-toned nuances of her voice.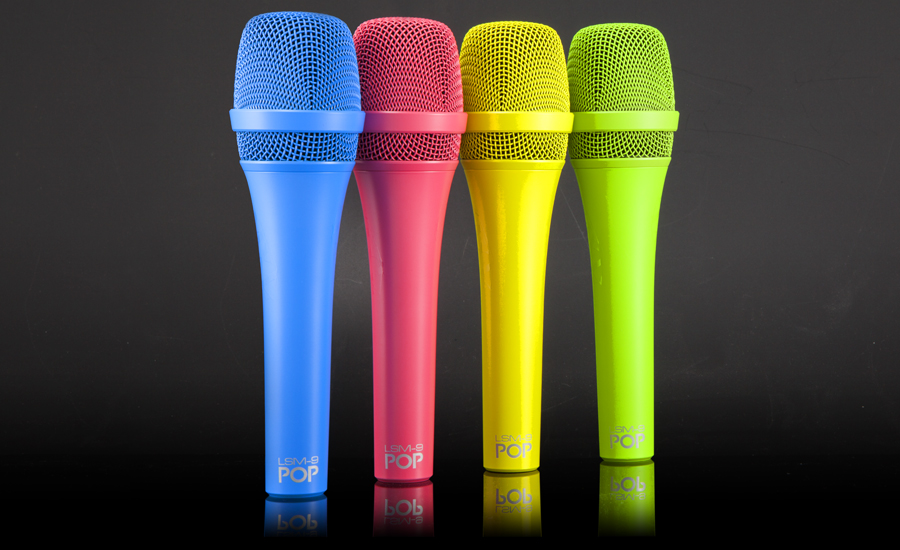 "I'm all about bright, eye-catching colors and immediately fell in love with MXL's POP line when I saw the mics displayed at NAMM 2019," says L E A. "I started really developing my sound when I began releasing music in early 2020, and I was ready to start performing live. I decided to go with the neon yellow POP mic, and I'm obsessed."
When L E A received her mic in early 2020, she intended to take the microphone out on the road with her—until the world was forced into lockdown. As the pandemic took over, L E A's plans for in-person events were cancelled, but that didn't stop her from doing what she loves. "During the pandemic, I've really focused on boosting my online presence, and having this really cool-looking microphone motivated me to start live streaming. I used my POP mic for live streams on Instagram (@lolitslea), for making content on TikTok, as well as for live streaming performances through my partnership with YouNow."
Regarding both visuals and audio, L E A holds quality to the highest value. "I'm a perfectionist when it comes to my music and the vibe I want to portray, both acoustically and visually," says L E A. "Not only does the mic look awesome, but it captures pristine audio and does a great job of picking up the intimate, low-end of my voice—it's everything I need and more."