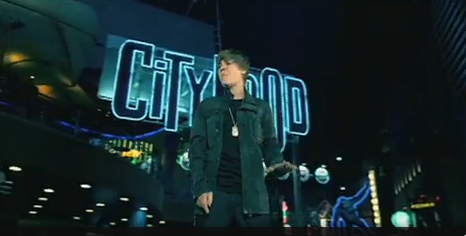 Justin Bieber – successful start-up marketing
MikesGig is supported by its audience. When you purchase through links on our site, we may earn an affiliate commission. Read the full disclosure HERE.
If you want to be successful in marketing your music. Follow his methods. It works.
Branding yourself. How does it really works???
Ask some real hard questions:
Do you know your target market.
Your product – your song – who would like the song?
What age group, how wide is the age group?
Do a survey, ask the people who would really give you an honest answer.
We already know . . . you love your song, you created it, it's your baby. But  please ask the hard questions.
Grow and ask how you can improve your music.