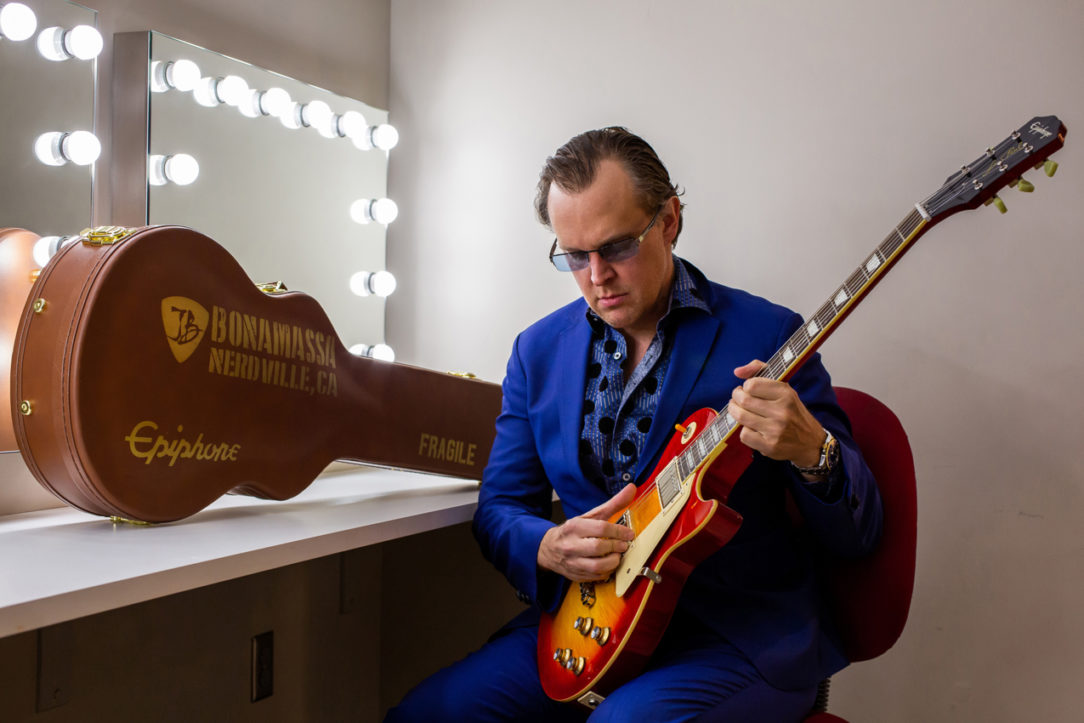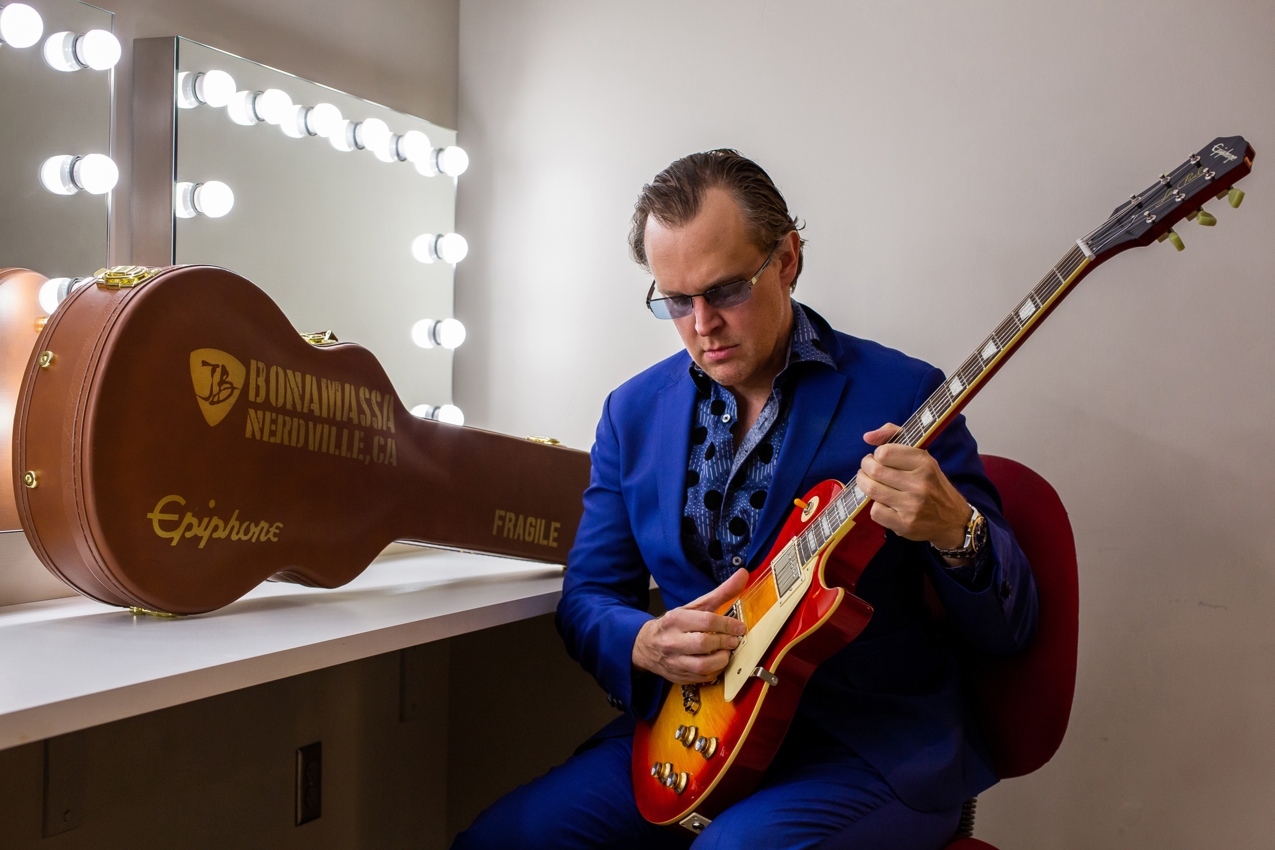 Joe Bonamassa and Epiphone Announce Worldwide Release Of Bonamassa's Seventh Signature Guitar
MikesGig is supported by its audience. When you purchase through links on our site, we may earn an affiliate commission. Read the full disclosure HERE.
"Joe Bonamassa 1960 Les Paul Standard 'Norm Burst'"
Epiphone, the leader in affordable professional instruments presents the limited-edition Joe Bonamassa 1960 Les Paul Standard "Norm Burst." Joe and Epiphone's luthiers worked in close collaboration with attention to the fine details at Epiphone's headquarters in Nashville, TN. As the seventh signature guitar partnership, Joe and Epiphone are committed to producing affordable guitars for Music lovers and Joe Bonamassa fans alike. The exclusive Epiphone "Norm Burst" is designed after the pristine 1960 Les Paul that Joe discovered at Norm's Rare Guitars in Tarzana, California. The guitar features a classic Les Paul Mahogany body with a Norm Burst finish, ProBuckerTM humbuckers with 50s style wiring and a "Lifton" style case. The Epiphone Joe Bonamassa 1960 Les Paul Standard "Norm Burst" is available at Authorized Epiphone dealers worldwide.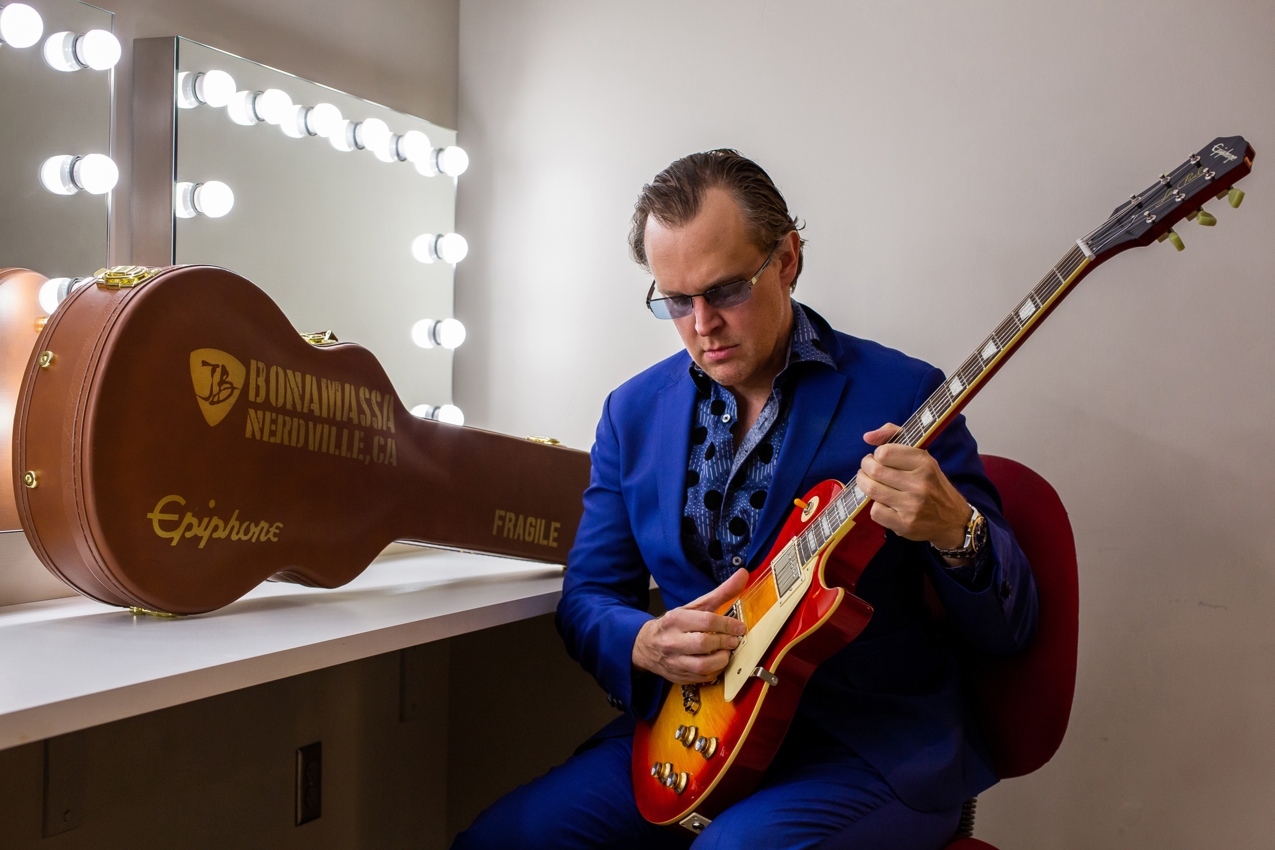 "Norm took ownership of it in the 1980s and his staff nicknamed it the "Norm Burst," says Joe Bonamassa. "It's the cleanest vintage Les Paul Standard I've ever seen. It's so new that the nickel pickup covers look chrome. Even the original hang tangs were still there. Acoustically, the first sample that Epiphone sent me sounded like the original. Once again, Epiphone has made a great guitar that I'm proud to have my name on. Tune it up, turn it on and you can rule the world."
 
Two-Time GRAMMY nominee Joe Bonamassa has become world renowned as one of the most gifted guitarists of his generation. Joe is widely known as an expert and passionate collector of the original Les Paul Standard, perhaps the most coveted vintage instrument of the modern era. The original LP Standard was produced at the Epiphone and Gibson factory in Kalamazoo, Michigan from 1958-1960 in limited quantities and today, original guitars sell for $250,000 or more. The new Epiphone Joe Bonamassa 1960 Les Paul Standard "Norm Burst" is a stunning recreation of one of Joe's favorite guitars, a vintage 1960 LP Standard found at Norm's Rare Guitars.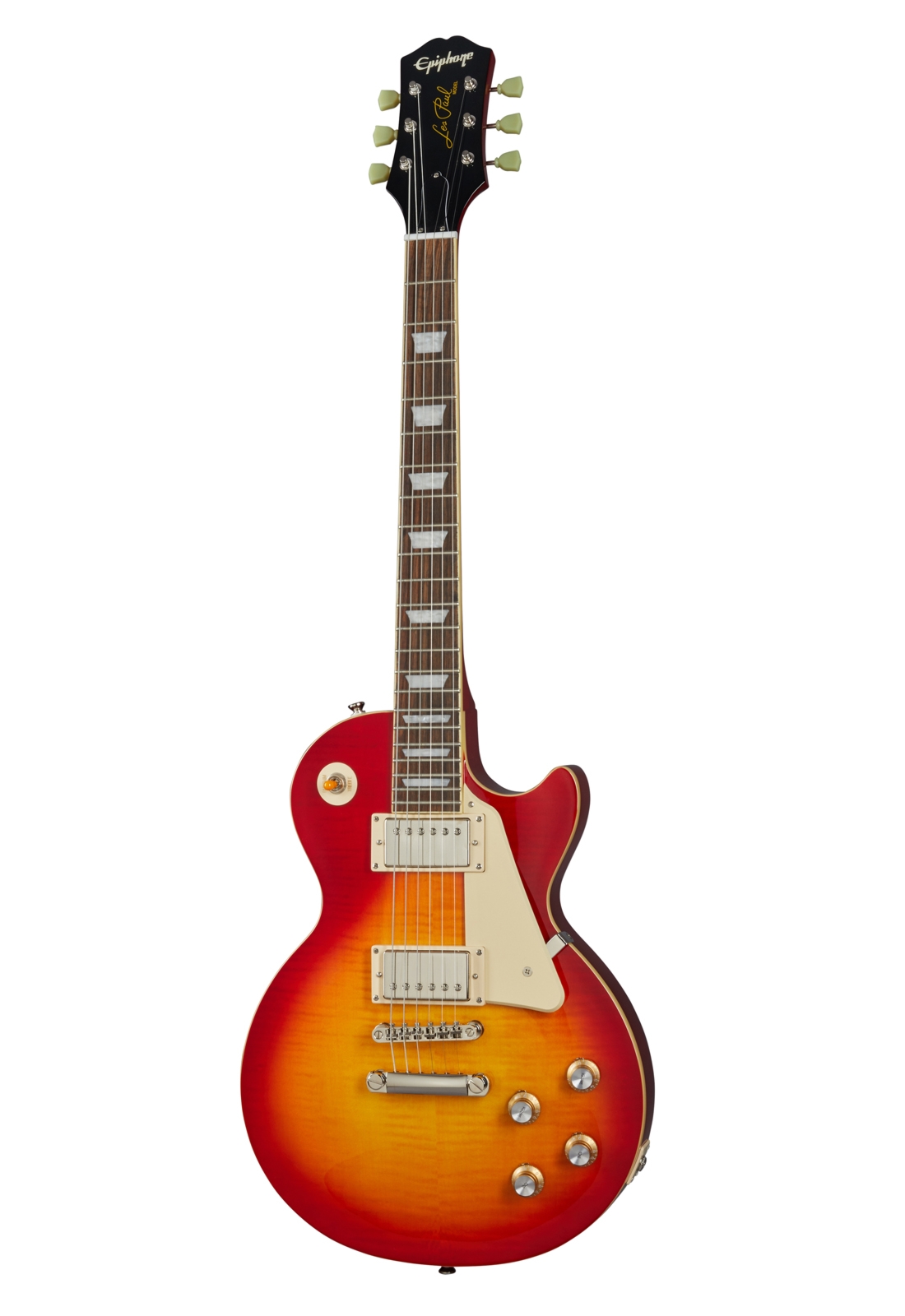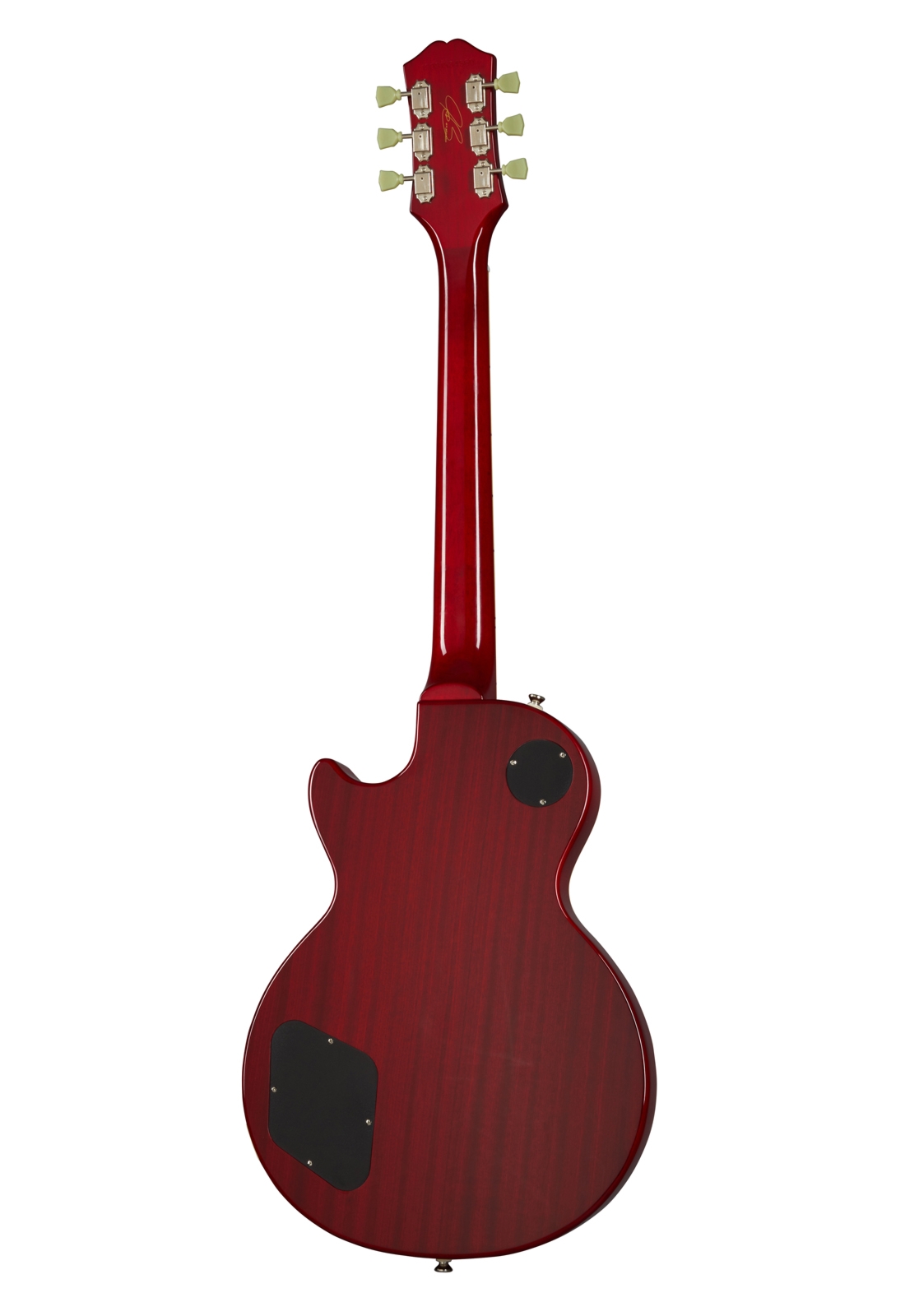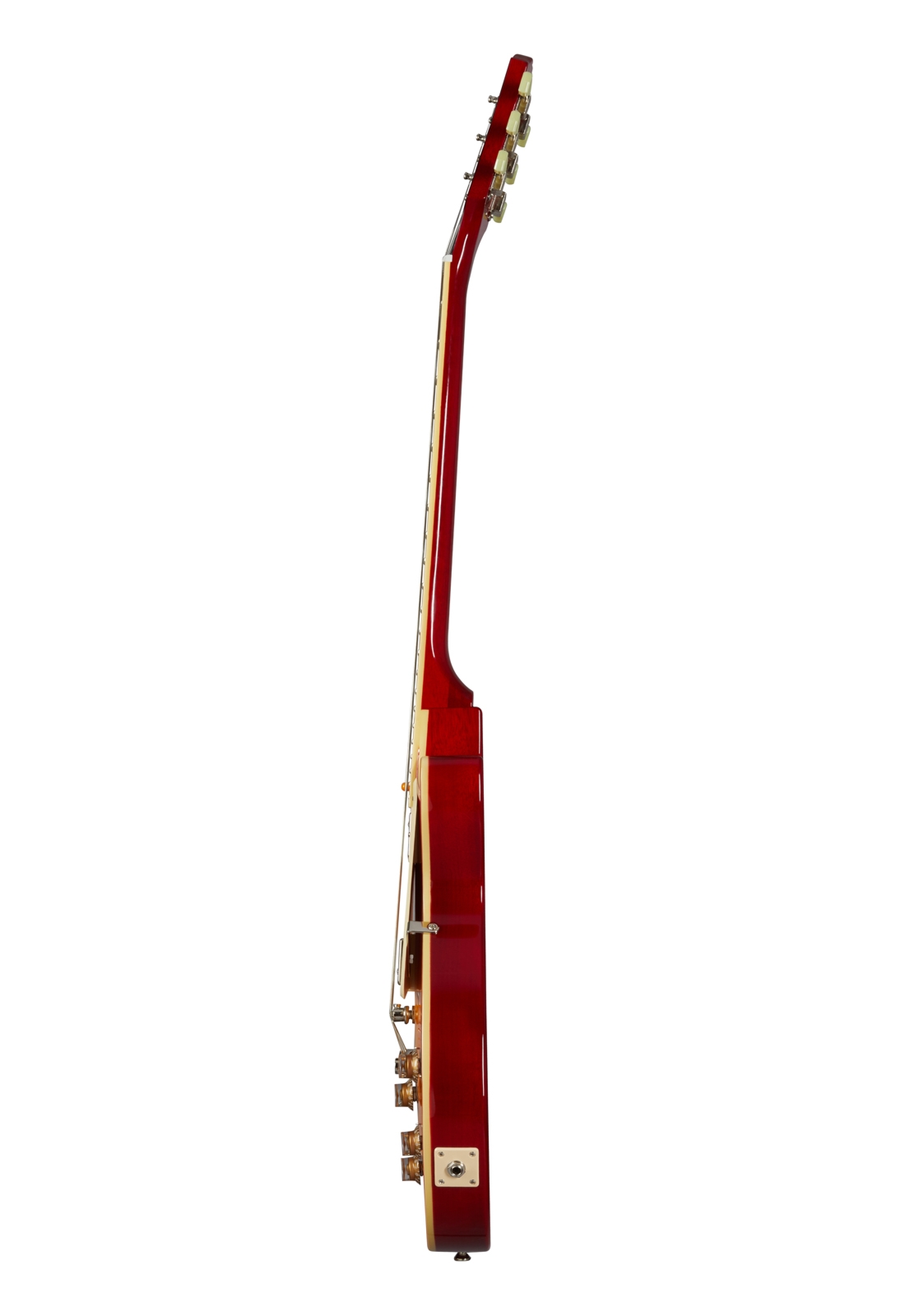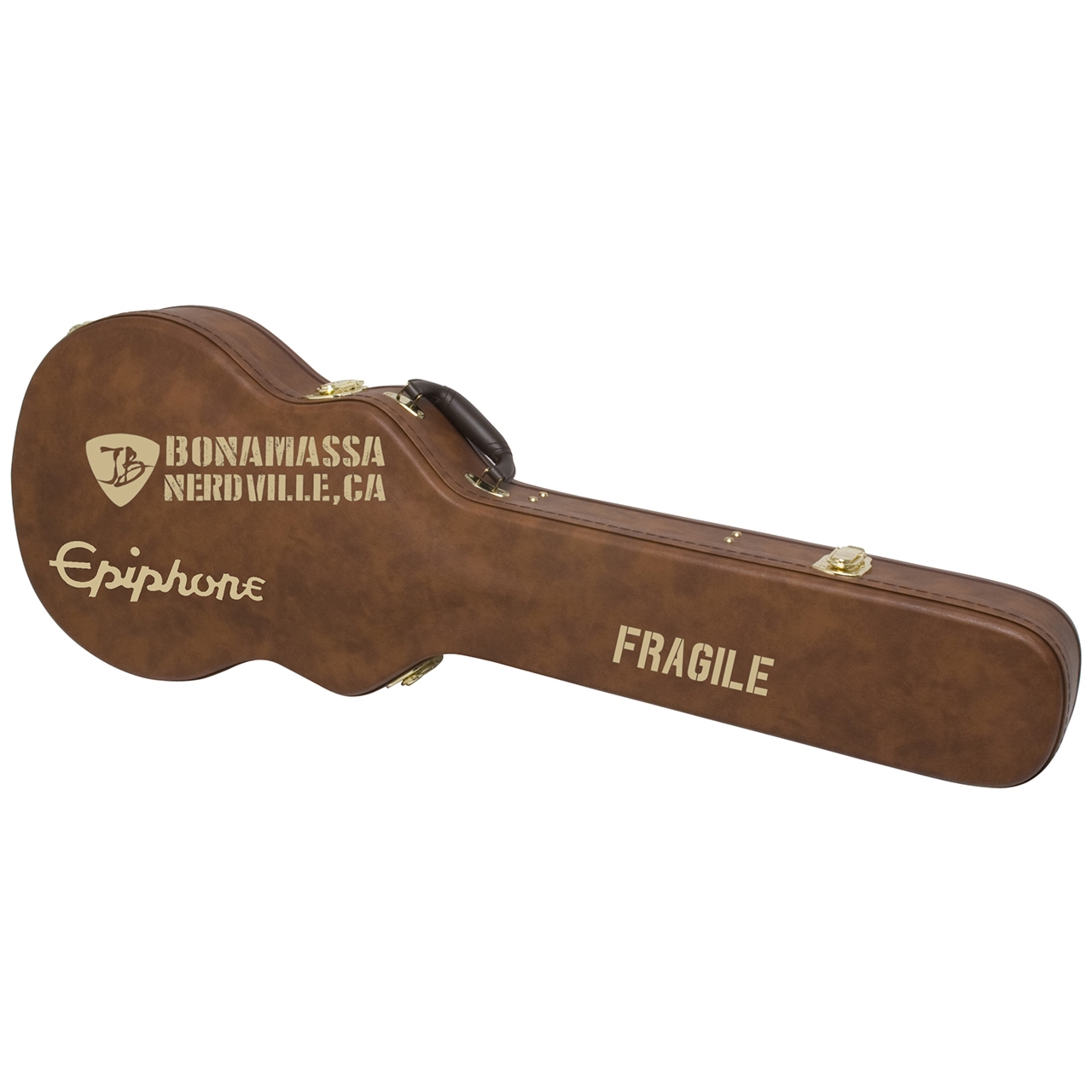 About Joe Bonamassa:
As Joe Bonamassa enters his 30th year as a professional musician, he continues to blaze a remarkably versatile artistic trail, and amass an authentic, innovative and soulful body of work. Bonamassa's career really began onstage opening for B.B. King in 1989, when he was only 12 years old. Today, he is hailed worldwide as one of the greatest guitar players of his generation and is an ever-evolving singer-songwriter who has released over 40 albums in the last 19 years, all on his own label, J&R Adventures. He founded and oversees the non-profit Keeping The Blues Alive Foundation to promote the heritage of the blues music to the next generation, fund music scholarships, and supplement the loss of music education in schools. Most recently, Bonamassa received his 2nd GRAMMY® nomination, Guitar World Magazine's Best Blues Guitar Player Award for 2019 and his 22nd #1 Billboard Blues Album (more than any other artist) with his latest live album Live At The Sydney Opera House. There are no signs of Joe slowing down, with tours already booked through 2020 and plans to record in the studio next year. For the latest Tour dates and more visit jbonamassa.com or follow Joe on Instagram, Facebook, Twitter and YouTube.
 
About Epiphone: 
For over 140 years, Epiphone has been a leading innovator in instrument design with models like the Casino, the Texan and Masterbilt Century Archtop Collection. Epiphone began as the "House of Stathopoulo" family business in Sparta in the 1870s and rose to fame during the jazz age in Manhattan before joining Gibson brands in 1957. Today, Epiphone continues to make history from its headquarters in Nashville, TN. Epiphones have powered classic recordings by Les Paul, The Beatles, and The Rolling Stones along with today's top artists like Peter Frampton, Gary Clark Jr, Tommy Thayer of KISS and Lzzy Hale. Epiphone offers innovation, history, and a lifetime guarantee. At Epiphone we're designers, players, mavericks and we're passionate about everything we do.