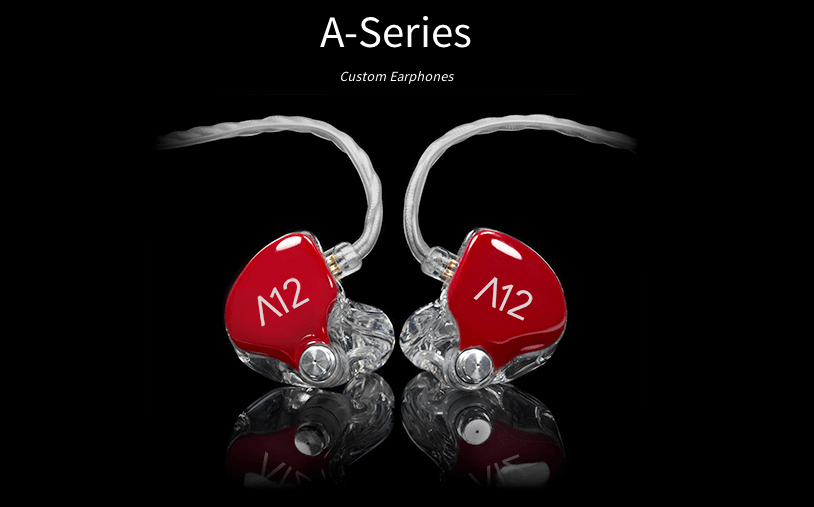 In-Ear Monitors from 1964 Ears at NAMM 2015
MikesGig is supported by its audience. When you purchase through links on our site, we may earn an affiliate commission. Read the full disclosure HERE.
1964 Ears introduces the Adel Series of In-Ear Monitors at the Pre-NAMM Artist Relations Gear Preview
These IEs are amazing. Of course I had to listen to the obligatory Steely Dan tracks that I've heard countless times in audio demos. But I have to say, I heard detail and subtleties in the mix of Hey Nineteen that I had not heard before. The air of the cymbals, sibilance in the vocals, and all this clarity at low and very comfortable volume. It really sounded like sitting in the session. You've got to try these.
On the video Chuck Reynolds explains the technology and philosophy of the new Adel Series, with CEO Vitaliy Belonozhko, in the background. These monitors sound amazing!
When you seal a miniature speaker in an ear canal, the speaker produces air pressure, which is also known as pneumatic pressure. This pneumatic pressure causes your natural ear drum to move excessively which causes ear fatigue and could even lead to hearing loss.
With ADEL, these pressures are absorbed, sound quality is improved, proper phase response is restored and the stereo image is much wider. Instrument separation is more distinguishable because the sound is delivered to your ear drum in a more natural way.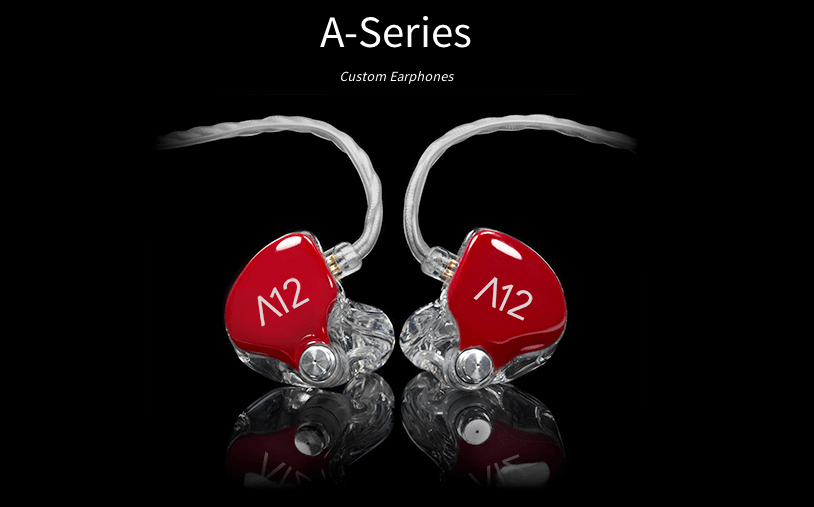 Available in Custom Fit and Universal versions. Go to www.1964ears.com for more info.