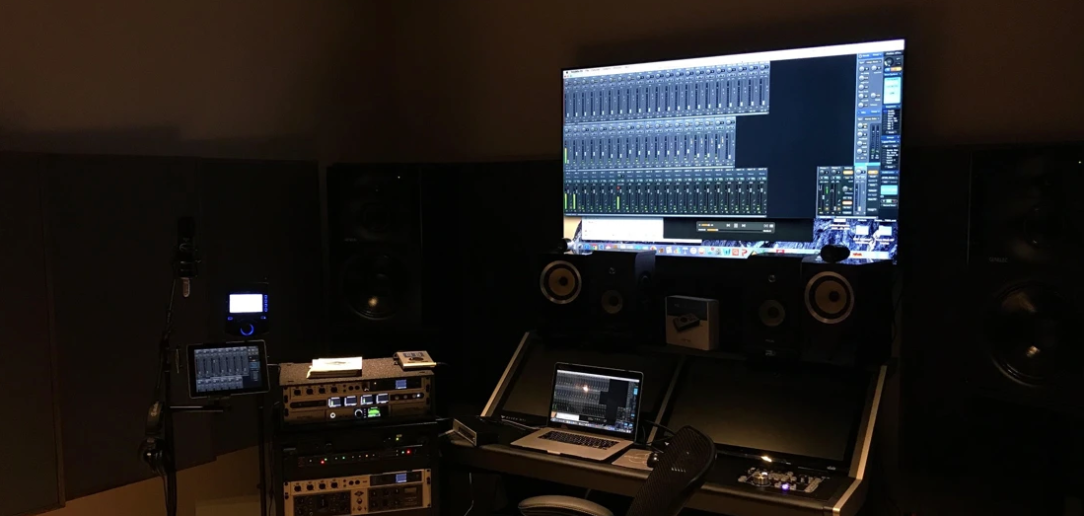 Free Weekly Webinar Lineup with New Sessions on Audio Networking, RME Babyface Pro iOS Integration
MikesGig is supported by its audience. When you purchase through links on our site, we may earn an affiliate commission. Read the full disclosure HERE.
The two new webinars add to the list of free weekly webinars announced last month
During the disruptions in the market caused by Covid-19, Synthax — distributor of RME audio solutions, Ferrofish audio converters, Digigram broadcast and streaming solutions, Appsys digital audio tools, and myMix personal monitor and mixer — has been holding a series of free weekly webinars covering a variety of industry topics, from breaking down audio networking systems to the psycho-effects of IEM usage.
This week, Synthax has announced it will add two new webinars to its weekly lineup: "Audio Networking Mic Preamps & Converter Solutions" and "Using the Babyface Pro with iOS I iPad." These new additions are in response to popular demand from dealers and customers.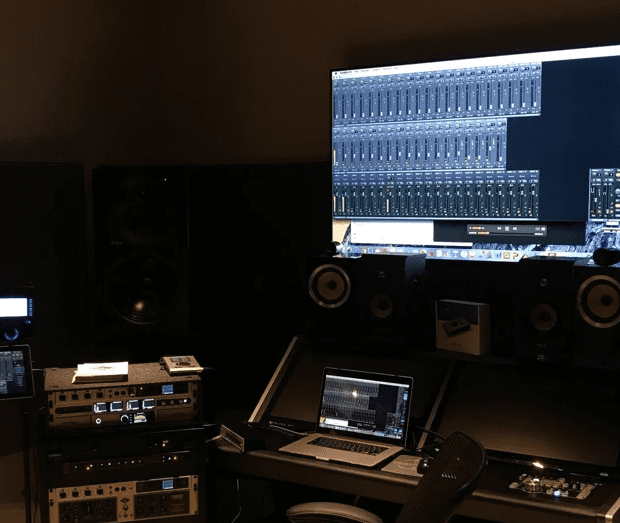 Hosted by Synthax's Director of Sales Derek Badala along with several of Synthax's key technical experts, the new webinar "Using the Babyface Pro with iOS I iPad" will be held every Wednesday at 11am EST throughout the month of May, while "Audio Networking Mic Preamps & Converter Solutions" will be held every Thursday at 2pm EST through May.
The webinars are targeted to those who work in the live sound, broadcast and audio production markets. Those interested can register and find a full schedule with available times at: https://www.synthax.com/webinars/.
Attendees can receive (2) CTS RU credits during two of the webinars: the 11am EST "Reliable Audio Over Unreliable Networks" and 1pm EST "Unravelling Audio Networking: Dante, AVB & MADI" webinar which discusses the go-to networking systems and delves into the advantages each has to offer, while explaining how to best employ them in a user's workflow.
To register for any of the free webinars, visit: https://www.synthax.com/webinars/
For more information on Synthax, visit: https://www.synthax.com/