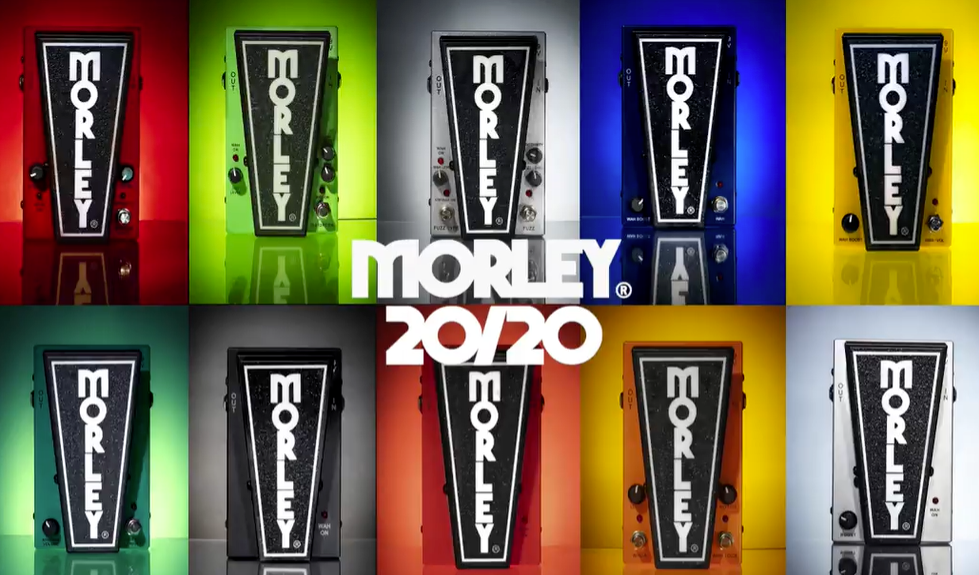 Free Morley Pedals Offered In An International Giveaway
MikesGig is supported by its audience. When you purchase through links on our site, we may earn an affiliate commission. Read the full disclosure HERE.
The Morley 20/20 Wah Boost is a Wah pedal on Steroids. It's made for players who need Boost and Wah to activate at the same time, no more distracting tap dancing needed. Just step on it and ascend into Guitar Greatness. It's also equipped with our premium 20/20 Buffer circuit that protects your TONE from any mischief in your signal chain.

FU-TONE is world renown for their superior craftsmanship. Their Big Blocks provide the ultimate in sustain, clarity and definition and TONE for your electric guitar. Even better… they are compatible with many guitars AND you get to choose which material you'd like whether it be brass, copper or titanium.
Partners in TONE … @markslaughterofficial, @morleypedals and @futone are giving away a Morley 20/20 Wah Boost Pedal and a FU-Tone Big Block of your choice! To Enter simply …
1 Go to our Instagram and Like our Post
2 Tag a Friend
3 Share the Post
That's it! Winner will be announced next Thursday 3/26/20