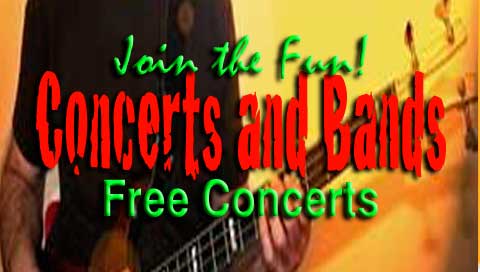 Free Concerts in Orange County, CA
MikesGig is supported by its audience. When you purchase through links on our site, we may earn an affiliate commission. Read the full disclosure HERE.
Live Music. Live Bands, Live entertainment in Orange County, from Huntington Beach all the way to Laguna Beach.
Go out and have fun. Did you know that there are FREE Concert in Orange County every week. Yes!!!. Check out the list from time to time. We are now posting free concerts. live bands and musical events in the BIG OC. If you are a band or venue with free entertainment let us know and we will post your event.
http://mikesgig.com/free-concerts/
Places to go for FREE Entertaiment:
South Coast Plaza
Newport Beach  – Fashion Island
Huntington Beach – Main St.
If you are a musician or your know of a friend who needs help on promoting their music or gig. Let us know.
Be sure to let us know below and post your comments. Let us know how else we can help you. Go out and have fun.