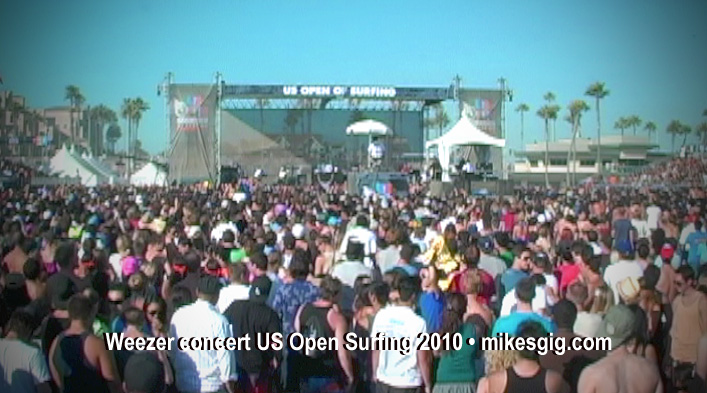 Free Concert In Huntington Beach
MikesGig is supported by its audience. When you purchase through links on our site, we may earn an affiliate commission. Read the full disclosure HERE.
What's coming up.
Let us know if you are going to be in Huntington Beach. We will post any information about your band, tour dates, etc.
Free Concert. Huntington Beach 5 days of Hurly's Free Concert at the US Open of Surfing. It was amazing, so we are looking forward to more.
What's going on this summer: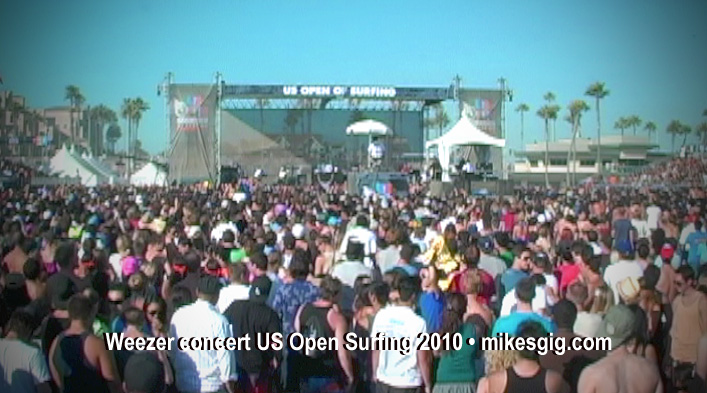 Are you a Musician? Band? Be sure to add your listing.