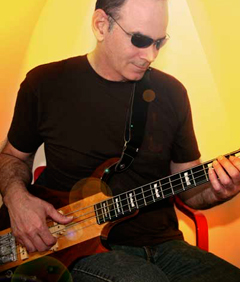 Finding the right studio
MikesGig is supported by its audience. When you purchase through links on our site, we may earn an affiliate commission. Read the full disclosure HERE.
New artists are having a difficult time getting a single recorded.

MikesGig.com is working hard for musicians. Musicians tells us that they are having a difficult time finding the right connections. We are now providing a directory of music industry contacts and resources that all musicians need. We believe that a musicians jobs is to play music, be creative, share their music and reach out to fans—not research or marketing. So keep on playing music.
So I investigated

In Orange County, California I called six studios that I found in google search. So far not one would book for a single song for a new artist. WOW! They couldn't schedule or give me a date or time. It was amazing how no one called me back to schedule. Trust me I asked all the questions needed to get myself in. They gave me the brush off.
Tips on finding the right studio.

Virtually any fully equipped recording studio will be able to get the job done, but each studio has it's own unique characteristics.  Some studios are filled with the newest gear and are designed for crystal clear digital recording.  Others have vintage gear and unique acoustics that add a certain color to your sound.  You might not know what is best for you until you've visited several studios.
Some studios charge by the hour, others by the day.  They want to record a bulk of music. Single…well good luck.
To record  your music, I highly recommend finding a studio with a day rate, or negotiating a day rate if the studio only charges hourly.  If you are doing vocals or overdubs that don't involve much set up time on a different day, it might make sense to rent studio time by the hour.
MikesGig Solution: Business Directory in MikesGig. I am going to ask vendors to flag their listing if they help new musicians.
If you are a vendor who would help a new artist, please post your general info. Be sure to flag or make a note that you do record a single for unknown artists. We will for sure put you up on the list. Sign-up here.
More articles about recording and tips.
Let us know what you think by making a comment below